Basketball England has agreed a new three-year video analysis partnership with Hudl. 
The move comes after BE's five-year relationship with Krossover ended in June 2020 when the company and platform, acquired by Hudl in 2019, ceased to exist.
During a rigorous procurement process, a number of alternatives were considered, however Hudl quickly established themselves as the preferred supplier.
The industry leader showed an understanding of and willingness to work with Basketball England through the challenges of Covid-19, to provide a platform which operates in a similar fashion to Krossover.
That should allow for a smooth transition to the new system for clubs, avoiding an increase in work for coaches and volunteers.
Moving the sport forward
Sam Lloyd, Hudl VP Elite Sports, said: "Hudl are pleased to continue working with Basketball England, enabling teams to capture, share and analyse video and data to enhance their understanding of performance.
"Our League Exchange solution will democratise access to video and the opportunity to add Hudl Assist to provide professional game data will further enhance teams to gain a performance advantage without the need for dedicated resources."
Gail Richards, BE Senior Delivery Manager, added: "This is an exciting opportunity for the game in terms of sports performance analysis and we wish to thank everyone at Krossover for the last five years of support. 
"We know how integral and valuable it is for clubs to be able to analyse game tape, scout teams and for BE staff to be able to promote the game and its players. Hudl enables us to tick those boxes ahead of the 2020/21 season. 
"We will continue to drive and raise the profile of the game and we are excited by this next chapter with Hudl and moving the sport forward."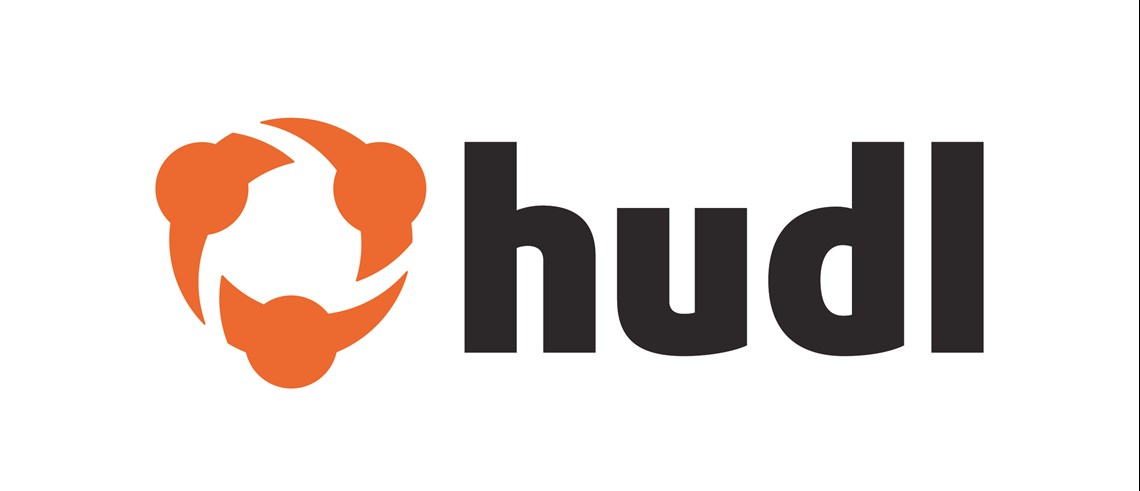 Preferential pricing for clubs
Hudl will provide game breakdown and analysis for NBL Division One, WNBL Division One, the Elite Academy Basketball League (EABL) and the Women's Elite Academy Basketball Leagues (WEABL) while also providing a league exchange platform for other designated leagues.
Training webinars for clubs/teams will be scheduled and communicated shortly.
In addition, Hudl will provide all Basketball England registered and affiliated clubs with a preferential pricing offer to access the game breakdown services. Any clubs that are interested in taking advantage of these offers should contact Hudl directly.