Leicester Riders have secured a three-year deal with rising Great Britain starlet and former Charnwood player Holly Winterburn.
Winterburn returns from the US to study at Loughborough College through the Elite Player Pathway programme, a deal which provides her with a full scholarship and a professional player contract.
Last season as a freshman at Oregon University, she appeared in 28 games while averaging 11.4 minutes for the Pac-12 regular season and tournament champions. Winterburn earned herself freshman of the week honours through her dominant performance against South Dakota State, scoring a season-high 17 points on 5-of-7 three-point shooting.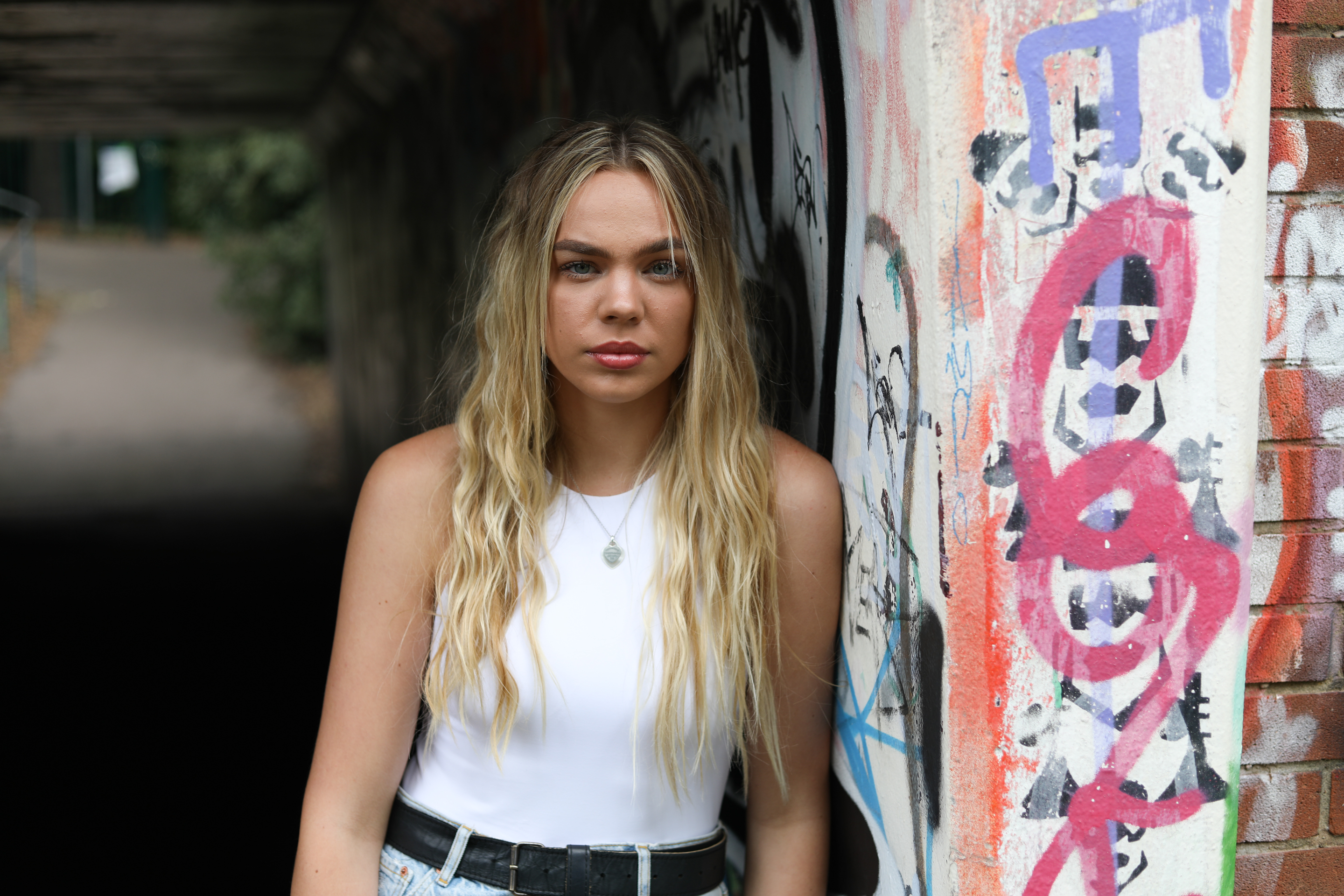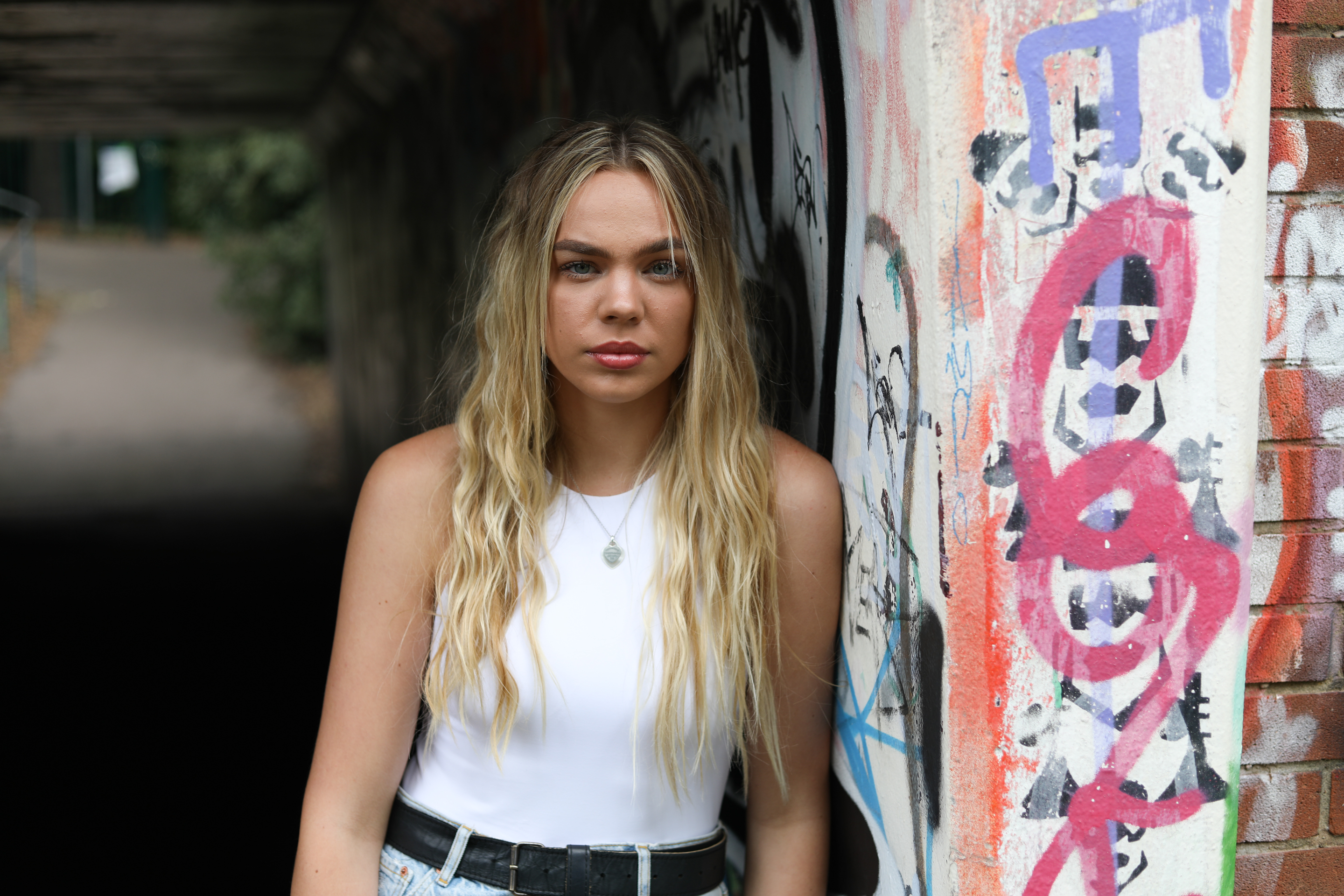 Managing Director Russell Levenston said: 
"We're really excited about having Holly rejoin the team. She is somebody who has come through the academy, was the former WBBL Young Player of the Year and had a great experience in America.
"This is a huge story for both the club and British Basketball to keep our best players in the UK to study and play professionally. Hopefully we'll see more in the future."
"I'd like to take this opportunity to thank Loughborough University and Loughborough College for supporting Holly and making this happen."
Last summer Holly was a key player for the GB U20s averaging 18.2 points, 4.8 rebounds and 4.8 assists and named to the FIBA U20 European Championship All-Star Five.
Holly Winterburn said:
"I'm super excited to be back! I'm in a great place mentally and physically so I can't wait to get the pre-season under way.
"Playing in America was an amazing experience and I'm grateful for the memories and relationships I made. However, I missed home a lot so coming back to the UK was the best decision for me.
"I have the perfect situation with the Riders, being able to study and play in the place that made me who I am today."
The Great Britain guard is the first signing announced by the Riders as they continue to finalise the roster for the 2020-21 season.