Hoopsfix has revealed the rosters for the 2020 Hoopsfix All-Star Classic, despite its cancellation due to the COVID-19 pandemic.
The annual event - supported by Nike and 5or6 - would have brought together the top male and female junior players of their generation to play in three All-Star games across two days.

The second-ever Under-19 women's game was one of three games that were due to take place, as well as a Class of 2020 men's game for male graduating Seniors, and the Underclassmen game - featuring players who have at least one more year left before graduating (Class of 2021 or younger).

The five previous events have all sold out in advance and another capacity crowd was anticipated in Brixton for the 2020 edition, which was originally scheduled for June before its cancellation.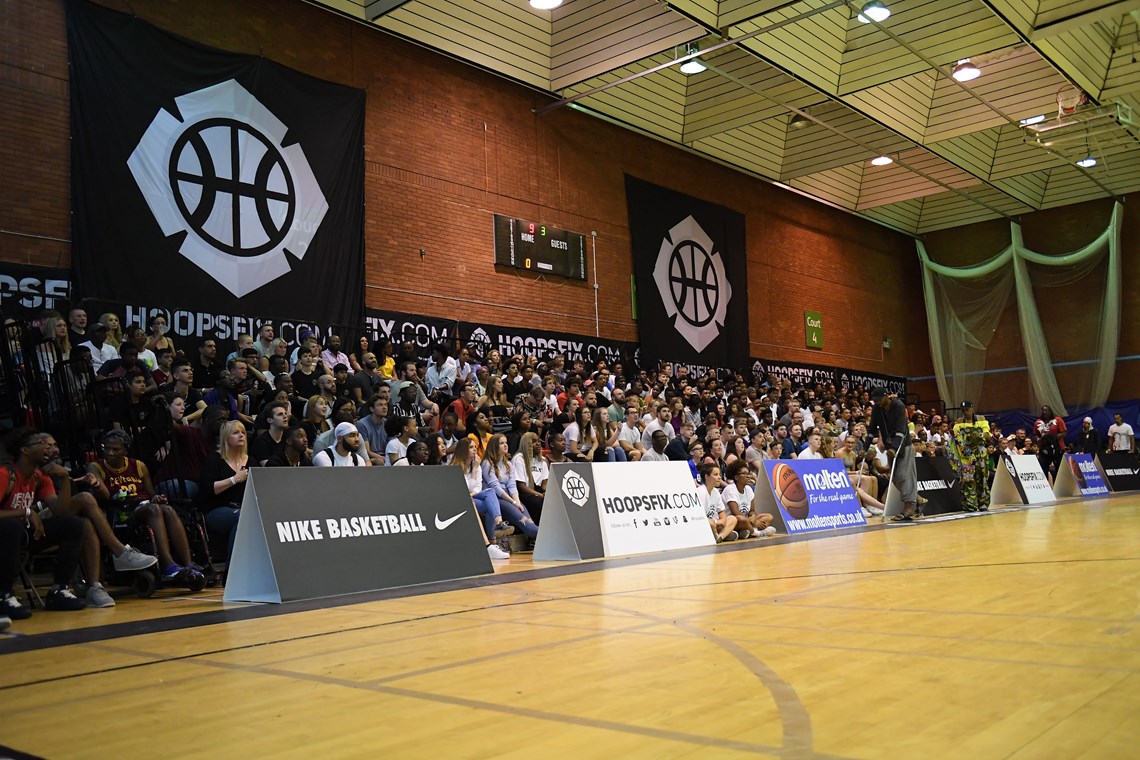 Recognition
"Though we are absolutely gutted to have had to cancel the event this year, we felt announcing the selected players is a small gesture to show recognition of those who would have been suiting up," said Sam Neter, owner of Hoopsfix.

"Despite the event not happening, we will class those selected this year as alumni as with every other year, and they will be listed on the new website - launching soon - with player profiles.

"Congratulations to all those selected, and massive respect to all the clubs, coaches and people who contributed to their development. We look forward to following their progress and development in the coming years."
With countless national titles and a wealth of junior international experience between them, the rosters represent a glimpse into the future of British basketball and include both domestic and foreign-based players.

For more information on each roster click on the buttons below:
.
.
Social media reaction