Leicester Riders' England international Andy Thomson has called time on a career that included 20 BBL trophies and a place at the 2018 Commonwealth Games.
The 36-year-old has been Riders captain for the last two seasons and is one of the most successful players to grace the BBL.

The 6ft 9in forward led Riders into Europe in the 2018/19 season for the first time in nearly two decades, and played his best basketball in European competitions, averaging nearly 11 points and more than three rebounds a game, while shooting an excellent 53% from the floor and 39% from the three-point line.

Thomson missed a big chunk of that season with injury, and with the England team at the Commonwealth Games in Australia, where he picked up another injury, but still had some huge moments for the Riders, including in the decisive last moments in the BBL Trophy Final.
He also won trophies with Newcastle Eagles and earlier with Mersey Tigers and played in France with La Rochelle.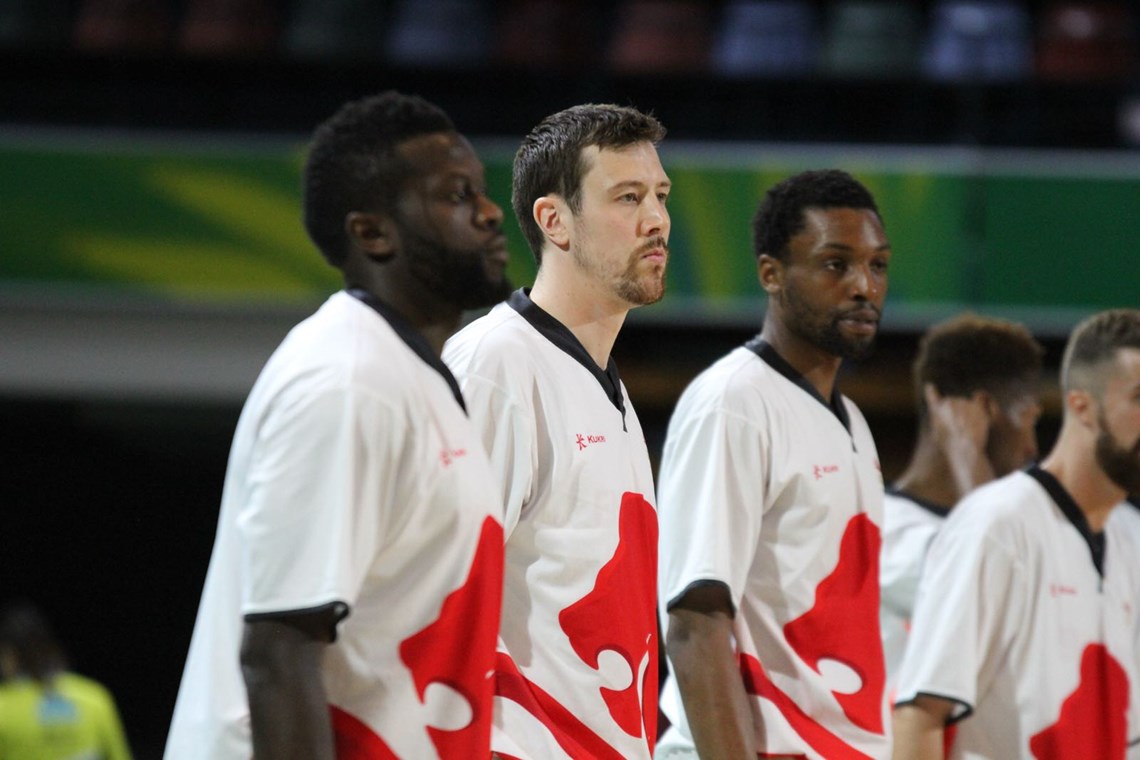 A difficult decision
Thomson said it was a difficult but inevitable decision: "To step away from such a long career, in anything, is a tough, life changing decision, however with sport you're fully aware it's got to come to an end.

"Going into the 2019/2020 season, as my 14th year in professional basketball, I had the mindset that this season was likely to be my last one.

"I may not have been able to complete this final season and finish on that high due to the impact of the COVID-19 pandemic, but I still reflect on my career with pride.

"I've achieved 20 trophies across my nine seasons in the BBL, having represented three different clubs and captaining my final two seasons.

"This decision did not come easy to me."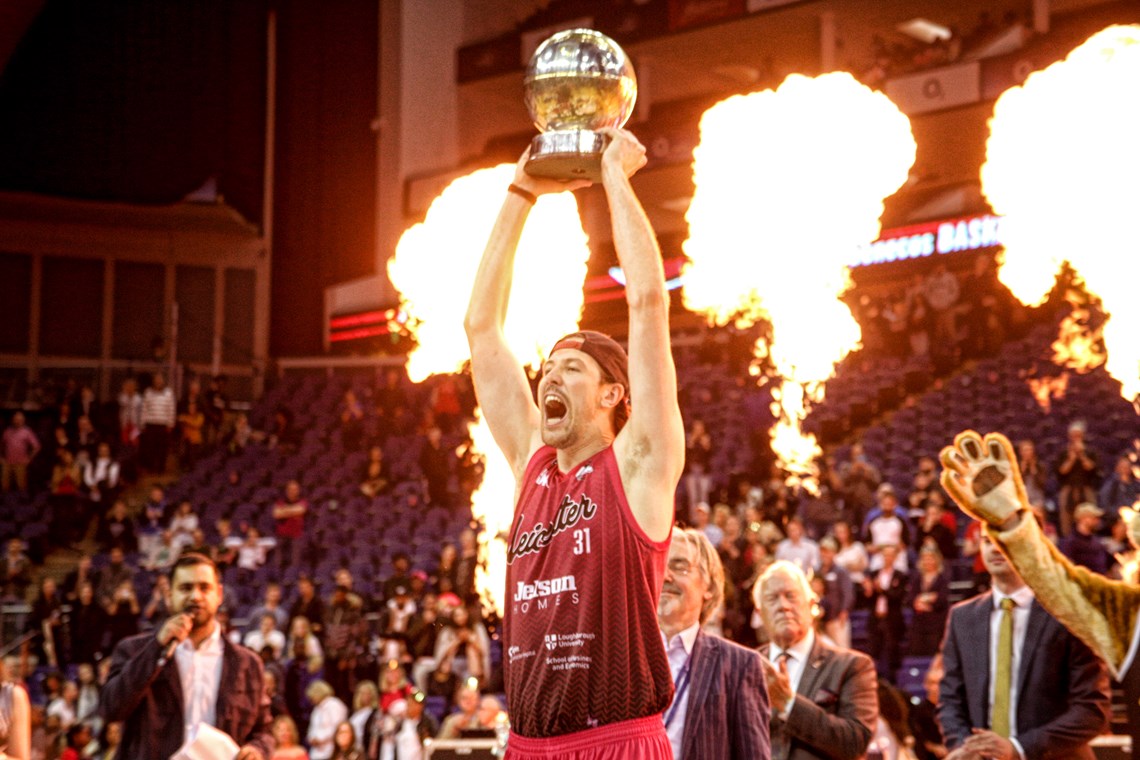 An adventure down under
Chosen by head coach Andreas Kapoulas for the 2018 Commonwealth Games on the Gold Coast in Australia, Thompson brought a valuable blend of leadership and experience to the roster through preparations and the Games themselves.
Team England progressed from Pool B with two wins and a loss, before being beaten 97-79 by Canada in the qualifying round. Limited by injury, Thompson only managed to play in England's opening game against Scotland, going 3/7 from the field to finish with six points and an assist.
"I would like to say a huge thanks to the Leicester Riders club and fans for welcoming myself and my wife to their community. The support and loyalty from the fans during the highs and lows have made it an honour to represent them and their city.

"I hope you enjoyed this part of my journey as much as I did."