Basketball England 
is
 pleased to announce 
the 
group
 of female coaches selected for th
e
inaugural Leadership and 
P
erformance Programme
.
The programme has been designed to support the development of influential and upcoming coaches ready to lead and inspire a generation of future athletes.  
As an integral element of the #AllGirls campaign, Basketball England aim to create a leadership community of women to impact performance and development across the country. 
Set to begin in November 2020, the course will run until December 2021.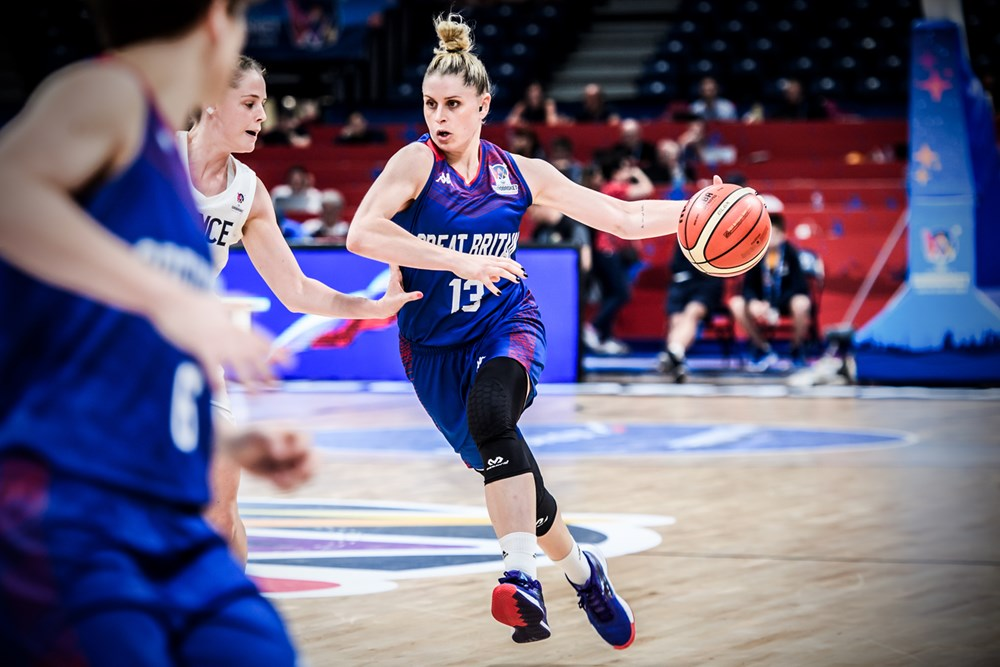 12 coaches named
The course will be conducted both virtually and face to face, and the programme will be based upon six advanced coaching workshops that will be practical, reflective, and underpinned by expert research. 
This approach will allow the coaches to gain a better understanding of themselves, their coaching practice, relationships, and their own coaching environment. 
Congratulations to the 12 coaches selected to take part in the programme:

Renee Busch 

 

Sue Gilmour  

 

Claire Harper  

 

Johannah Leedham-Warner

 

Lauren Milligan  

 

Kiely Reed  

 

Annie Scanlon  

 

Ivana Sendecka 

 

Hannah Shaw 

 

Azeb Smalley 

 

Cristina 

Stanciuca

 

 

Sarah Wagstaff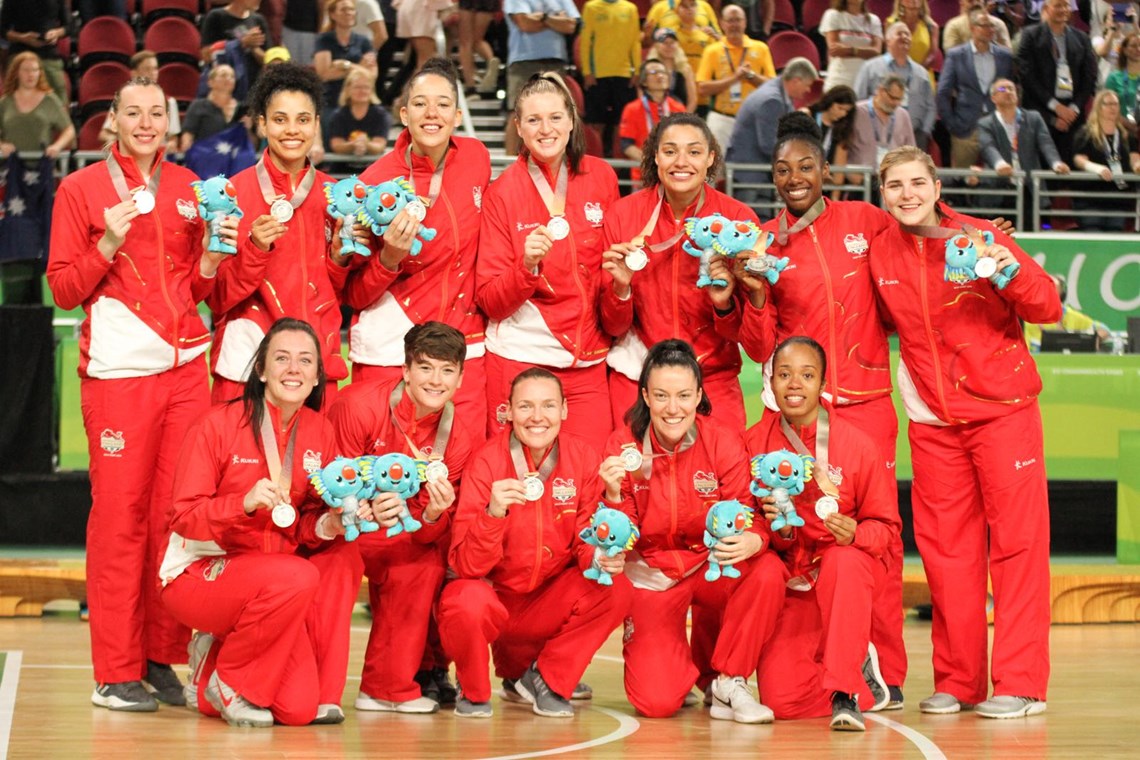 #AllGirls
The Programme will be coordinated by Jenny Coady, UK Coaching Coach Developer Talent and Basketball England's Delivery Manager Brian Aldred, both of whom are looking forward to embarking on this prestigious programme with the selected coaches. 
Each coach will have a mentor, one-to-one support, and full access to UK Coaching's learning and development platform, as well as developmental support on each candidates coaching environment. 
Brian Aldred, Delivery Manager and Coaching lead for Basketball England, said: "I am delighted to be able to announce the successful applicants for this exciting initiative and cannot wait to start working with UK Coaching as part of our #AllGirls initiative.
"This exciting programme will help develop the next generation of more high-quality female coaches and ensure graduate coaches continue to provide support to the next cohort of leadership and performance coaches to follow. 
"It will also help to visibly promote more female coaches as leaders within the game, shaping the sport of basketball in this country." 
Emma Atkins, Director of Coaching for UK Coaching added: "We are absolutely delighted to be working with Basketball England on this inaugural collaborative female coach development programme.
"This exciting programme will put the spotlight on 12 fantastic female coaches throughout England as we support their aspirational journeys of leadership and performance.
"We look forward to supporting them and hope that this will provoke more sports to follow suit and support more women into coaching at the talent and performance levels across the UK."