The
 2020/21
 NBL Division One Men's 
fixtures 
ha
ve
 been adjusted to ensure a more manageable and cost-effective approach for 
the 
14 teams involved.
The move comes following consultation with the clubs and is in response to the challenging logistical and financial situation presented by the Covid-19 pandemic.
The NBL1 standings will remain calculated and displayed as one table but teams will play the majority of their games based on geographical location.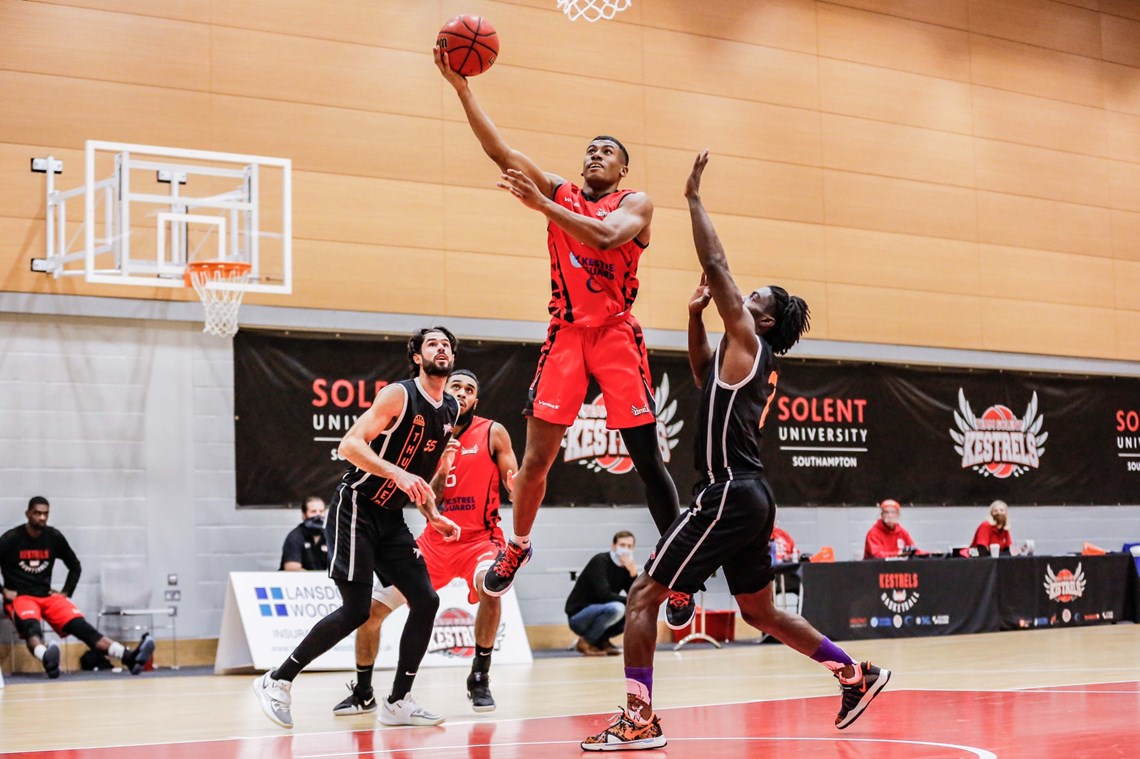 Difficult times
This means teams will be divided into two pools – north and south – and play twice against opponents from their own pool (home and away) and once against opponents from the other pool (home or away), reducing travelling. 
Gail Richards, BE Senior Delivery Manager for Leagues, Competitions and Events, said: "We will continue to work closely with the teams ensure the season can be played as safely and competitively as possible during what are clearly difficult times for everyone involved." 
The newly drafted fixtures have been rescheduled from 28 November onwards, with all games previously postponed this season integrated into the new structure. 
The season will be completed in full by 15/16 May 2021. 
Pools - North and South