Great Britain captain Myles Hesson believes 3X3 basketball at the 2022 Commonwealth Games can help inspire the next generation of young stars to emerge from the Midlands and rest of the UK.
Hesson is hoping to represent his country at the Games in his home city of Birmingham.
Speaking to Basketball England's Mark Jones on the Timeout podcast, Hesson says the Games' 3X3 format can help produce more stars in the Midlands, as well as hook the whole nation into the sport.
Despite being a star of the five-on-five game, Hesson does have experience in the growing format of the sport, having been involved in the first world 3x3 tournament in Greece in 2012.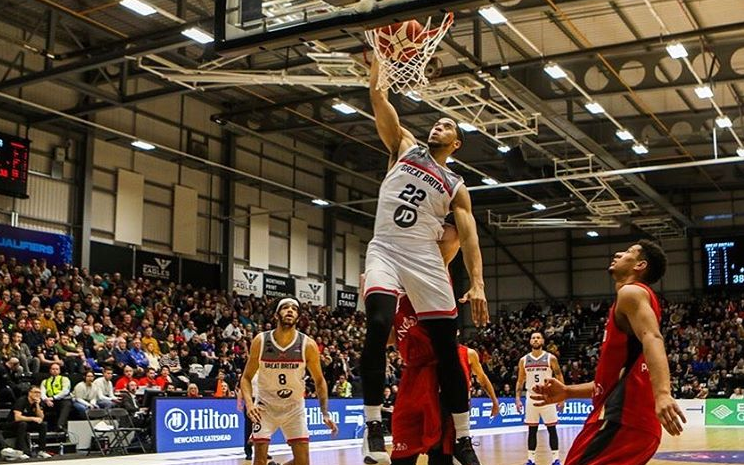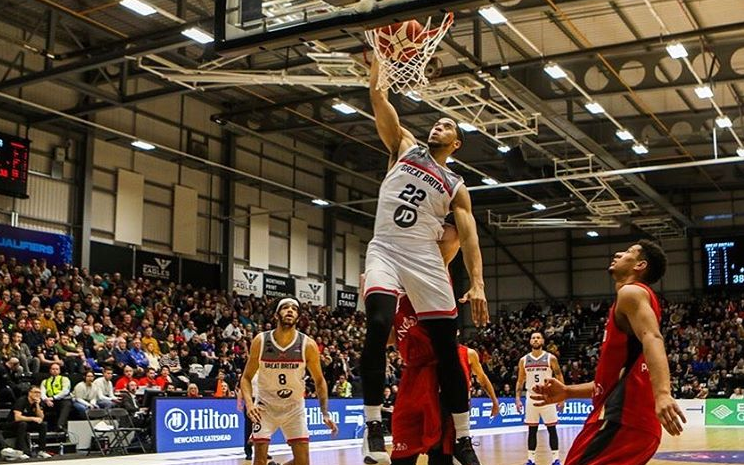 He said: "I'm really excited. I can't wait, it's going to be a great thing for the city and the country. Especially for basketball, being right in the centre of Birmingham and the main hub of the Games, it's going to be great exposure.
"It's something I'm looking forward to and hopefully, [I'll stay] injury free and God willing, hopefully I'll be able to play in it.
"I love the format, I love the 3x3 game. It's easier to watch than the 5 on 5 game because you don't have to spend as much time sitting down and watch the whole game if that's not what you're into.
"I think it will draw a lot of different people into watching it. It's going to be outside, it's going to be fast paced and probably more than one game going on at a time."
Inspiring new stars
When asked if the Games can serve as a catalyst to produce more Birmingham-based talent, he said: "I think the format works well for enticing new people into the sport, for sure.
"A city as big as Birmingham, you would expect there to be more high-level basketball players coming out of there.
"Right now it's not actually happening yet, but I think there's a lot of kids that are playing that are coming up and getting better and better each year.
"So, I hope so."
Throughout the podcast, Hesson discusses a range of topics, from leaving the British Basketball League (BBL) for Germany, to looking ahead to the new season in France, where he has plied his trade for the last five years.
Talking before the French first division's first game week last weekend, Hesson made a solid start to the season, registering 13 points and six rebounds as he helped Elan Chalon to a 83-80 win over Orléans.
Black History Month
October is Black History Month. Basketball England has been celebrating the black pioneers of British Basketball, with current players sharing their inspirational figures that have personally impacted them.
Hesson chose to pay tribute to Birmingham based legend Steve Hansell, a former coach and mentor for the GB star.
.
.
.
.
Image Credit: FIBA