The WNBL season is officially under way with two WNBL games taking place this past weekend.
Team Solent Kestrels v BA London Lions II was called off, reducing the slate of games from three but that still left a pair of enjoyable games to kick off the D1W season.
With wins for Worcester and Southwark, here's how the action unfolded.
The M5 derby
In a game between two teams an hour apart along the M5, Worcester Wolves made a winning start to life in D1W as they beat local rivals Bristol Academy Flyers 68-58.
Leading 23-17 after the first quarter, the home side maintained control on the contest throughout thanks to 21 points on debut from Carolina Marques.
The 5'8" Portuguese guard showed the kind of quality that made her a mainstay for Olivais in the Euro Cup last season, causing the Flyers problems as she led all scorers.
Shanice Turner enjoyed 20 points for the Wolves after a lengthy lay-off through injury, Mai Zailbeti top-scored for the visitors with 15.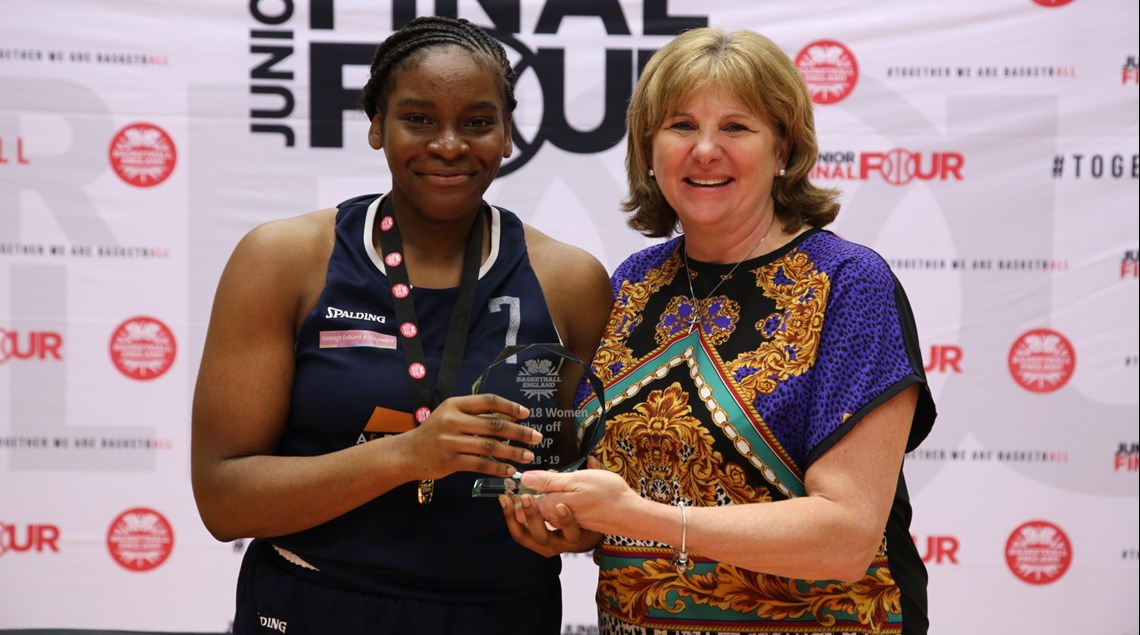 Southwark's success
Eager to put last season's 3-12 campaign swiftly behind them, Southwark strolled to a 72-52 win over Reading Rockets on Sunday.
Simona Henshaw finished with a game-high 16 points and nine rebounds, as Emily O'Connell added 15 more and GB age-group talent Isi Ozzy-Momodu enjoyed a double-double of 10 points and 10 boards.
The output was enough for Pride to lead for the duration of the game as their lead passed 20 midway through the second quarter.
The Rockets made a push in the third thanks to Sitota Gines Espinosa and Corianne Burgess (12 points each), but the final result was never in doubt as Southwark regained their grip on the game to win at a canter.
This weekend's results:
Saturday 17 October
Worcester Wolves 68 - 58 Bristol Academy Flyers - LIVE STATS - REWATCH THE GAME
Sunday 18 October
CoLA Southwark Pride 72 - 52 Reading Rockets - LIVE STATS
Looking ahead
The league kicks into life next weekend with five games scheduled. Last season's top two are both in action as Ipswich travel to BA London Lions II and Anglia Ruskin host Southwark.
Elsewhere, Leicester Riders II are at home to Worcester, Solent travel to Bristol and Thames Valley welcome Nottingham Trent University.
Main image credit - B.East Photography