Basketball England and DYNAMIK are proud to announce the extension of their official sports flooring partnership for a further five years.
This continued collaboration will see DYNAMIK remain as the sponsor of Basketball England's flagship National Schools tournament, while also retaining their ongoing title as the NGB's "Official Sports Flooring Partner".
During their partnership over the past five years, DYNAMIK and Basketball England have combined on a number of projects across the country. From the creation of bespoke court designs for various uses, work has also been undertaken to supply and install stained courts, logos and painted surrounds to many clubs and facilities.
To further promote the sport, DYNAMIK and Basketball England have also offered free Wilson basketballs to several clubs and players from across the game's ever-growing participation base.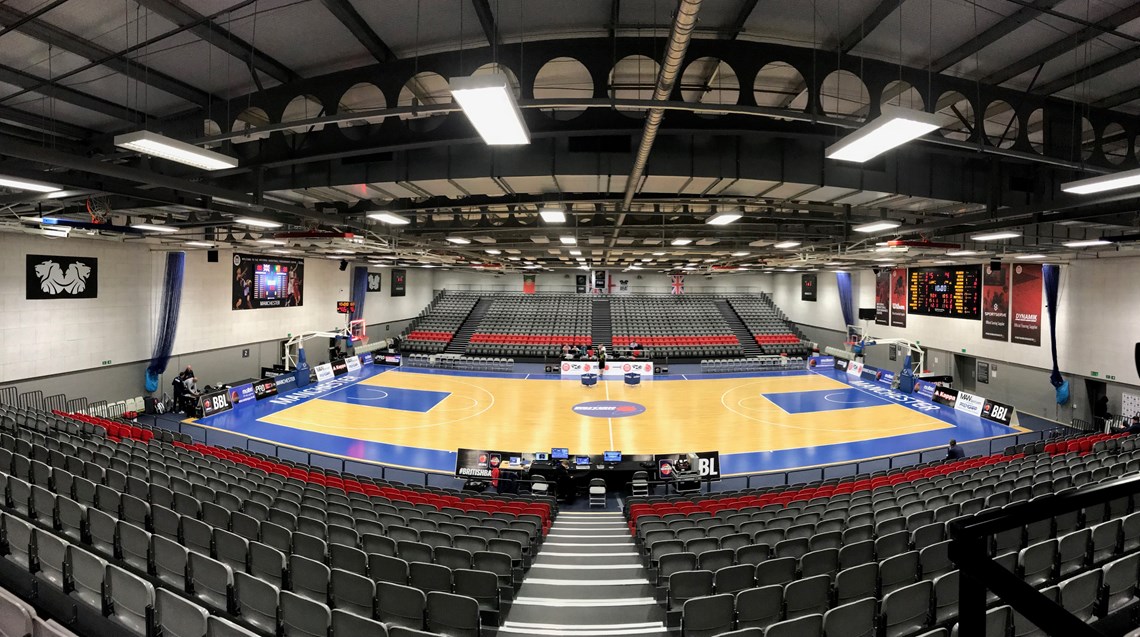 Peter Griffiths, Basketball England's Interim Chief Operating Officer & Senior Delivery Manager - Facilities, said:
"I'm delighted to be able to continue our partnership with DYNAMIK as the industry leader in sports flooring.
"The expertise and experience they offer to Basketball England and our member clubs is invaluable, and DYNAMIK's range of floors and services combined with their technical expertise is second to none.
"It is great to be able to continue our partnership with such an experienced company."
Craig Jack, DYNAMIK Commercial Director, said:
"It's a real honour to extend our five-year official sports flooring partnership as it demonstrates our commitment to give back to the sport of basketball by supporting participation at all levels, which really means a lot to everyone at DYNAMIK.
"We have worked with facilities to create that home court environment by installing court logos, painted surrounds and Ds, as well as offering aftercare and maintenance advice to universities, colleges and schools, as well as local authority venues."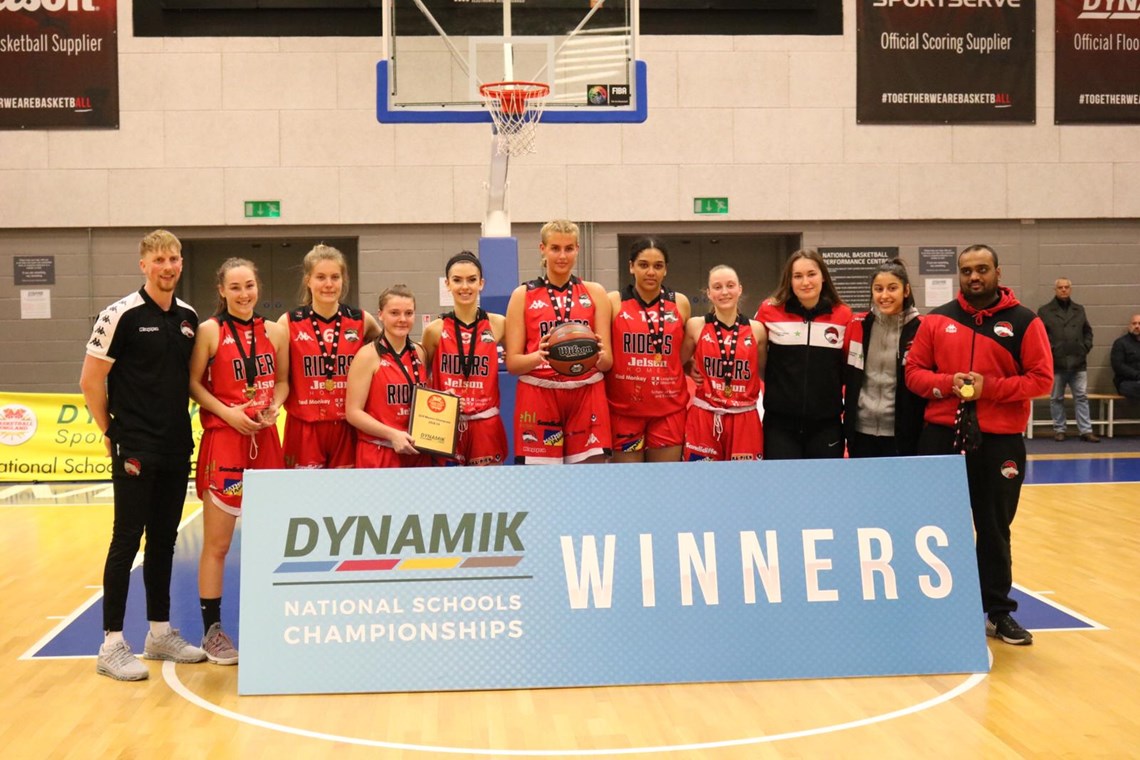 The partnership between Basketball England and DYNAMIK has been going for over 10 years and has included collaboration across projects including Brighton's Saunders Park, Manchester's National Basketball Performance Centre, Birmingham's Nechells Centre and Croydon's Coombe Wood School.
With over 20 years' experience, and in excess of 130 sports floors installed each year, DYNAMIK are leading providers of indoor sports flooring solutions. Providing the design, specification, supply and installation of premium sports floors, they are able to offer systems that perfectly meet both the needs of a facility and its users.