Basketball England has appointed four Regional Talent Managers (RTMs) in a shake-up of the current system.
Reporting to BE Technical and Talent Performance Steve Bucknall, the quartet will each lead newly formed 'super-regions' made up of the ten existing Basketball England regions. 
The move replaces the previous system where each region previously had their own RTM, making for a more efficient and joined-up approach across the country.  
The RTMs will act as ambassadors for BE's Player Development Framework and ensure all levels of the Talent System and Pathway meet the needs of players, parents, coaches and clubs. 
The four successful candidates following the selection process and their super-regions are: 
South: Matthew Harber – responsible for South, South East, East

 

North: Neal Hopkins – responsible for North West, North East, Yorkshire

 

Central: Danny Williams – responsible for East Midlands, West Midlands, South West

 

London: Dominic Ng – responsible for London

 
Three are reappointments from the previous system, with Hopkins joining the team as a new face. 
The change is a major reset to provide better development support for basketball. Young players have lost a year of basketball development due to the COVID-19 pandemic and BE is keen to work with club coaches and the next generation of players to fulfil their potential.  
It is also part of our new course to be more competitive internationally across the next two Commonwealth and Olympic Games cycles, both for the 5v5 and 3x3 formats of the game.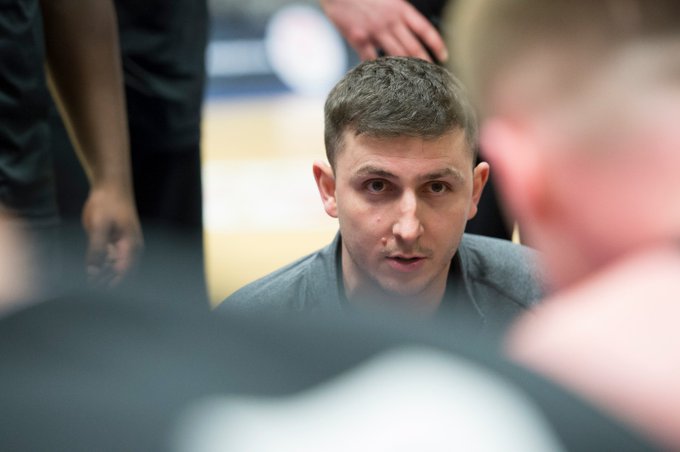 Steve Bucknall said:
"We have been through a tough selection process with some great candidates and are confident that the four we have selected can do a great job. 
"We have empowered them to provide strong leadership and a sound overview for their regions as we sharpen our focus on developing young talent across the country. 
"We have a combination of characters and skills in the new appointments who will be part of reimagining our approach to developing players alongside their clubs." 
Aspire reset 
A priority focus will be to oversee a reset of the Aspire Programme which develops talent at the 11-15-year-old age group.  
The ten Regional Management Committees and chairs will deliver a series of regional skills camps, with the four newly appointed RTMs providing oversight. 
The RTMs will then deliver super-regional skills camps for the brightest talent spotlighted at regional level. 
Full details of the Aspire programme's new structure and delivery will be published later this summer.