Basketball has received a financial boost in 
the latest 
round of 
funding from the Government's Sport Winter Survival Package. 
Basketball England will receive a £200,000 grant to cover the cost of Covid-19 testing and National Basketball League Division One clubs will receive £200,000 between them.  
British Basketball League clubs - including Women's British Basketball League clubs - will receive £2.5million in grants and loans. 
The Sport Winter Survival Package was implemented to help spectator sports financially impacted by coronavirus restrictions such as the barring of supporters from events.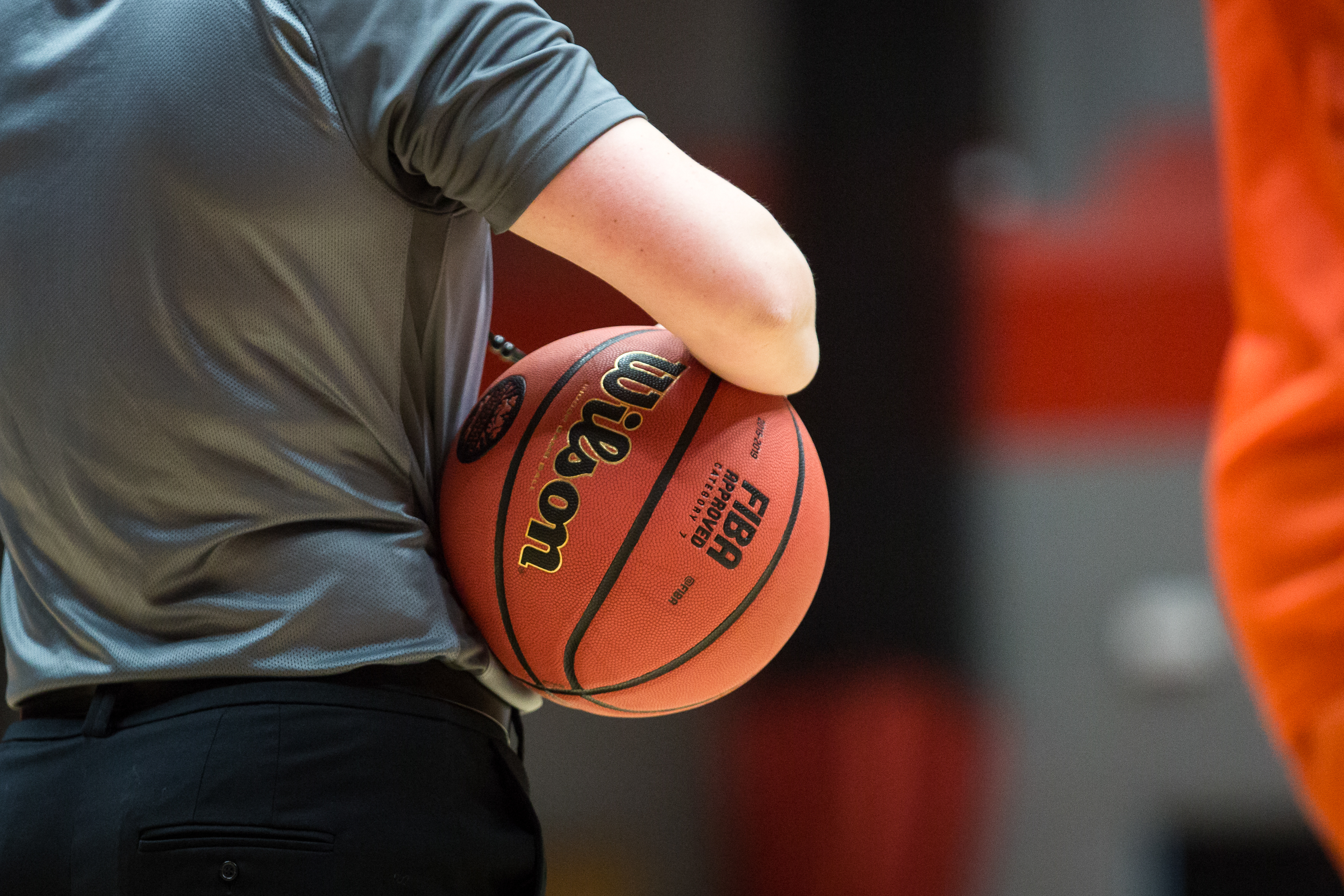 Basketball England CEO Stewart Kellett said: 
"We are delighted to be able to work in partnership with the Government and Sport England and our partners in the British Basketball League and Women's British Basketball League to provide critical financial support to our clubs in our National League Division One and the BBL and WBBL and for Covid testing. 
"Basketball England has collaborated with the NBL clubs and the BBL and WBBL to navigate through this most difficult time. Without this resource many clubs would be bankrupt, seriously affecting the game's future. 
"We are very grateful for the support at the elite level of the game. Now we have some serious fund-raising to do to recover and help the community clubs and support all levels of the game to recover."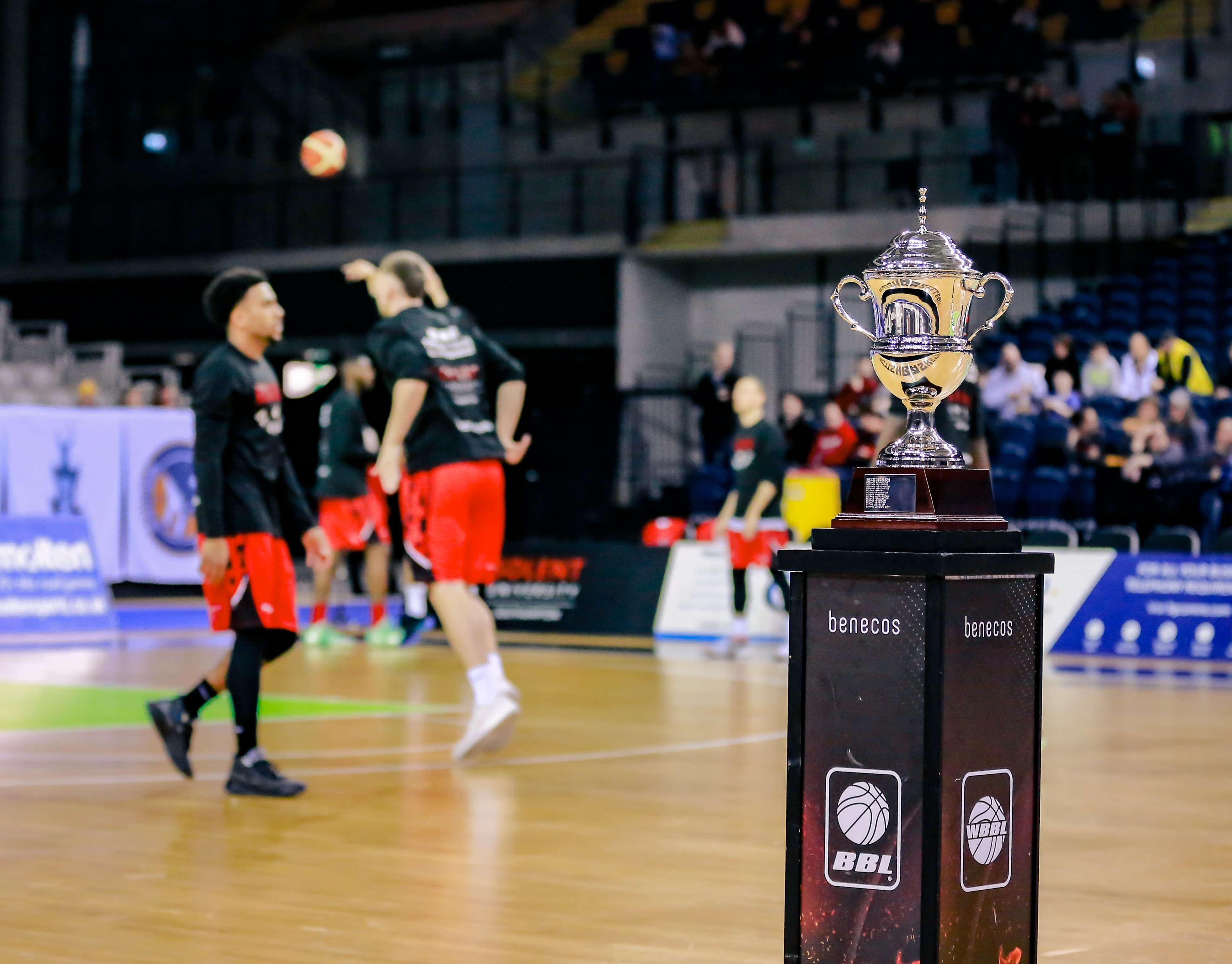 British Basketball League Chairman Sir Rodney Walker said: 
"We were very pleased with the outcome from our negotiations, which will go a very long way to sustaining the top flight of our great game, and to sustaining our associated community programmes.  
"We know the Government recognises the impact of basketball, and the work of many BBL and WBBL clubs, through their Foundations and Community Interest Companies, goes well beyond sport. These activities by our clubs go to the heart of the challenges faced by our young people in our disadvantaged communities, including related to physical activity, healthy eating, education related, social cohesion and mental health. 
"This support will be very important in sustaining these programmes when the Covid pandemic is behind us." 
Culture Secretary Oliver Dowden said: 
"We are committed to helping our treasured sports through these challenging times. And today's announcement is more evidence of our support for them. 
"In particular, women's sport has faced acute pressures. The past few years have seen fantastic progress - with greater participation, employment, commercial opportunities and visibility in the media. I am determined not to let it take a back seat again.  
"This targeted funding will enable sports to keep playing and inspire many more stars of the future."