Basketball England is delighted to announce the appointment of six new members of staff as the sport continues its recovery from the COVID pandemic.
The new staff members cover a range of roles and services, including administration and support for membership, programmes such as Slam Jam, 3x3 and other BE activities, course and shop administration, HR and governance plus national campaign management.
The appointments come off the back of two other recent hires, with Sam Messam joining the Talent team last month and Steven Lindsey coming in to work as part of our competitions department.
Long joins the team
James Long joins BE as our Participation Project Officer, bringing with him a wealth of experience in both the sport and IT, with his most recent role seeing him heavily involved in the Great Yarmouth community as their Community Sports Connector with Get Set Dial.
His passion for basketball includes roles as chair and coach of Great Yarmouth Basketball Club, his involvement in the BE East Aspire programme and is currently working towards his Level 3 coaching qualification.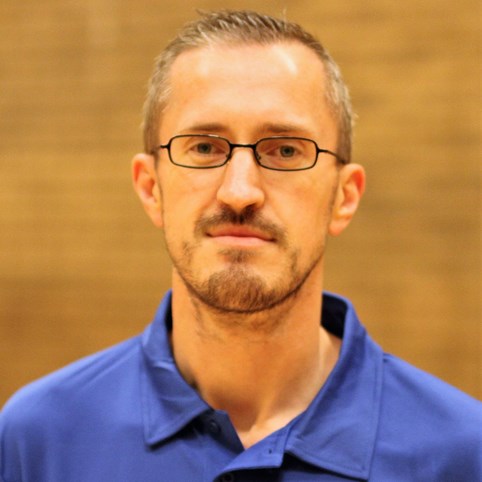 In his new role, James will be supporting the administration, development and logistical rollout of several BE programmes such as Slam Jam, Satellite Clubs, 3x3, Volunteer Awards, Club Development Initiatives, mini basketball and #AllGirls activation.
Long will also be working closely across participation, membership and talent to implement and administer BE participation projects, including the 3x3 programme, in preparation for the 2022 Commonwealth Games.
New appointments
We are also delighted to welcome John Mungai on board as a Membership Executive.
John has a degree in business management and his love of basketball began as a player for London Pioneers U16s. He is currently an Alumni Ambassador for Greenhouse Sports, Director of Operations for Helping Kids Achieve and was previously the Diversity and Inclusion Officer for the University of Derby.
Jess Fox also joins the team having most recently taken up a role as a Senior Receptionist at a NHS GP surgery around her time spent on the court as a well-known level three referee.
Her new role as Shop and Courses Executive at BE will see her focus the running of the online shop as well as managing the courses that are offered by Basketball England.
Antony Platt has joined BE as the new head of HR and Governance. Antony joins with a wealth of experience in the field, with his most recent role spent as International HR manager of Omnicell Inc.
Jacob Wright is Basketball England's new national campaigns manager having previously worked at UK Coaching as Communication and Press Officer and Coaching Campaigns Officer.
Jacob is tasked with leading the charge in raising awareness and engagement of our campaigns across the organisation, including our #GameTime campaign.
Last but by no means least, Matt Juden re-joins BE as Membership Executive, having previously worked at the organisation as Marketing and Communications Executive.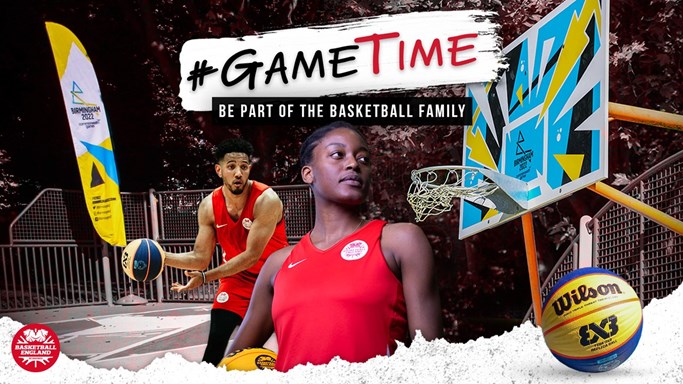 Basketball has the power to change lives. #GameTime will aim to raise awareness of the positive impact that our sport can have on people no matter who they are or where they're from.
We're aiming to engage 1 million people in basketball using the Commonwealth Games 2022, 3x3, #ProjectSwish and more.
Regardless of age, gender or background, across every part of the basketball community....It's #GameTime!