The Sheffield Hatters family is back together ahead of the new WBBL season for the club's Diamond Anniversary.
The Steel City outfit sat out the 2020/21 campaign due to the impact of the COVID-19 pandemic, but club members have worked hard to raise the funds to bounce back. 
Coach Vanessa Ellis is at the helm again after a period in Austria, where she led UBI Graz to the league title, reunited with her mother and Hatters' founder Betty Codona OBE. 
Codona brought England's first women's basketball club to life in 1961 and under her coaching, then with Ellis in charge, it became a huge success – winning more 65 national titles, including 19 in WNBL Division One, and most recently the WBBL Cup in 2019.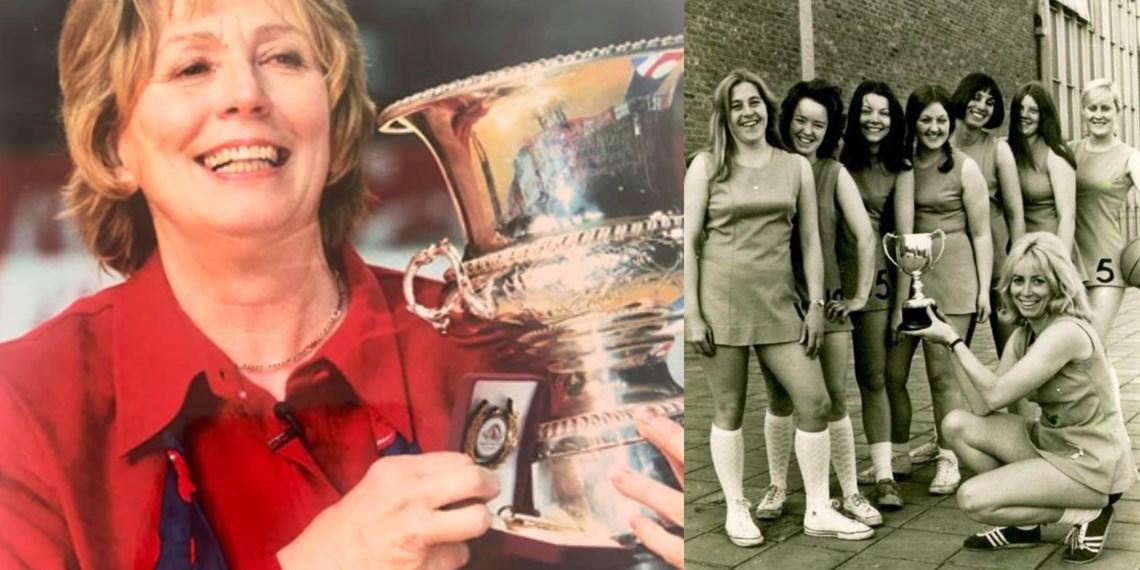 Codona, who handed the coaching reins to Ellis in 2009, remains a driving force behind the club and said: "Sixty years, how time flies. They have been challenging, hard work, but full of wonderful people and experiences. It is important for the club, the city and for women's basketball in general that we were in a position to compete in the WBBL again." 
Ellis said: "It's great to be back at the club where it all started for me, especially in our 60th year. 
"You can expect some familiar faces to be back but I'm also looking to bring in exciting young players who can make us competitive this season."  
One familiar face and another family connection is Codona's granddaughter Georgia Gayle, back at the club after playing in the US at the University of Central Florida and in Spain with Paterna, along with other club stalwarts, including Helen Naylor and Naomi Campbell, the latter of whom played in WNBL Division One last season for Nottingham Trent University.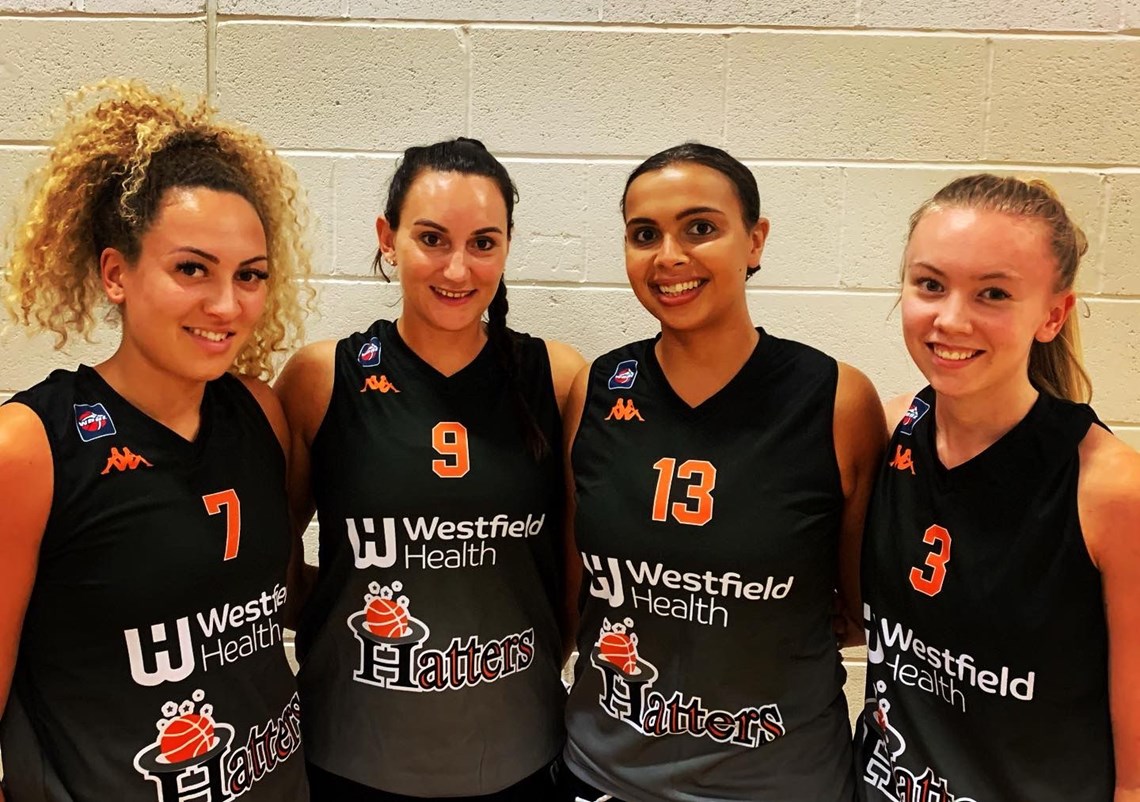 'Betty has worked non-stop'
Gayle told the WBBL website: "It was very important for us to have the club back in the WBBL this year for a number of reasons – the anniversary being one – but also for my Nan, Betty, who founded the club back in 1961, and she has worked non-stop over the last year to find funding to make it happen. 
"She's so happy to have the team back, as are we all to be back together as a family, just to celebrate this for everybody that has been around the Hatters for so long. We'll be working so hard to make sure we end it with some silverware. 
"I think the family feel of the Hatters is what sets us apart from other clubs. A lot of players that we've had over the years always say they miss it like mad when they leave us and just want to come back, and even with the new players now they're completely taken by the family feel of the club."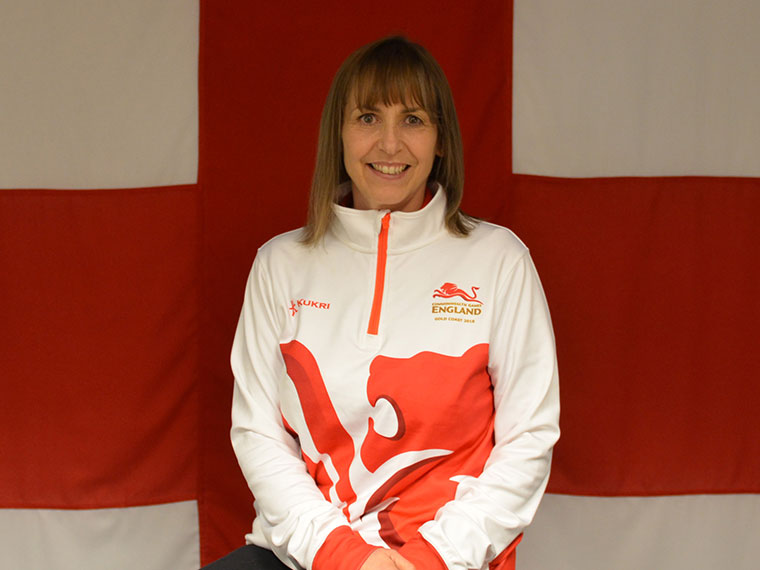 New faces and familiar ones
One such new face is Nicolette Fong Lyew Quee, freshly arrived from WBBL rivals Manchester Mystics. 
She said: "I'm happy to be a part of the Hatters family this season. It was such a loss last year when Sheffield wasn't in the league.  
"We are hoping to make some noise, especially with it being the clubs 60th year! Knowing Vanessa from national team and playing against her in the league, I really admire her passion towards the game and the players around her." 
Campbell and Naylor are also back and know all about the Hatters' history, having played significant roles in it. 
Campbell said: "I have played for the Sheffield Hatters since the age of 12. In that time, I have won 20 national titles. Playing for Hatters is an absolute honour. Being a part of a club that hosts so many great qualities and is so highly regarded across British Basketball is a real privilege. 
"I can't explain how much I love playing basketball with what has become my second family and the shared passion we all have for the game (and winning) is truly incredible!  
Naylor, who played with the Mystics last year, returns to the club, adding: "Playing with the Hatters is like being home. I'm excited for our 60th anniversary season and playing with this group." 
Inspirations
The Hatters will want to be in the mix for silverware yet again in their comeback year, but inspiring the next generation is also important. 
Gayle added: "I hope as much as being successful on the court, we can inspire people to get involved in basketball again, particularly young girls who either tend to move more towards netball or they play basketball until their late teens and then not continue to play after that for every reason, so we want to be role models and inspire them to strive to play in our WBBL team in the future." 
The Hatters host Nottingham Wildcats in the WBBL Cup on Friday (7.30pm) then travel to Manchester Mystics the following day (6pm) in the same competition.