Basketball England has maintained the highest level of safeguarding by meeting the NSPCC's Child Protection in Sport Unit (CPSU) required standards for 2020-21.
Basketball changes lives – and as part of making sure everyone can enjoy and benefit from our sport in a safe and fair environment, BE takes the commitment to safeguarding excellence very seriously. 
As part of Sport England's funding of basketball, the NGB is rigorously assessed each year on policies, processes, standards and the work done to embed a culture of safeguarding throughout the game. 
The assessment criteria and ratings system changed again this year, and Basketball England was awarded the highest possible outcome with confirmation that the organisation is performing well and continues to meet and embed the expected standards.  
Through the review, the CPSU said it is positive to hear that BE is prioritising work on the Integrity programme, including Equality, Diversity and Inclusion, and approved robust plans set out in the 2021-24 Implementation plan, to improve current safeguarding arrangements, and safety and welfare across the sport as a whole.  
The annual assessment considers the progress made on actions set during the previous year, and critically analyses short and long-term improvement plans.  
The CPSU noted that "while Covid has had a significant impact on the sport and the income of the NGB, BE have used the time to reflect and act to create a safer and more inclusive basketball community".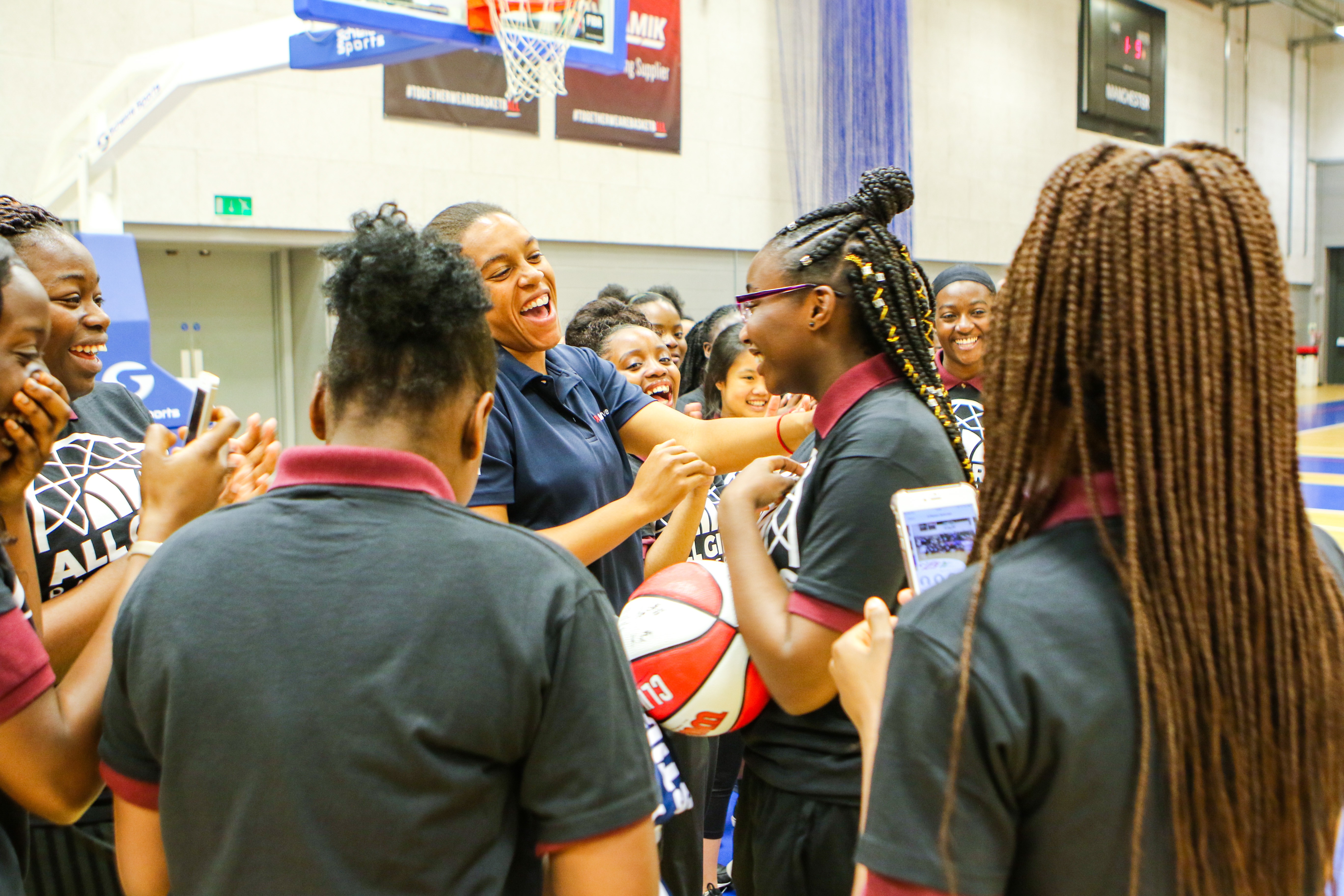 Stewart Kellett, Basketball England CEO said:  
"It's great news that the CPSU see Basketball England continuing to be progressive in improving in its support and protection of young and vulnerable people and for everyone involved in the game.
"In what has been a very challenging year for everyone, we are pleased that the the work we put in to develop our safeguarding practices has been recognised - our passion is that all children have a safe, enjoyable basketball experience. This is of course a reflection of the commitment and effort of everyone in the sport and I wish to thank all our members for playing their part.  
"However, there is no room for complacency, and we know we can always do more to encourage reporting, develop the workforce and raise standards.  
"Sport England and the CPSU have reflected upon high-profile cases in other sports, and in particular QC Clive Sheldon's report into Safeguarding practices in football and going forward will be changing the annual assessment, meaning we will need to have most robust systems for measuring safeguarding compliance at club level.  
"These factors along with the societal and wider sporting changes are being embraced by BE and we will be spending the next few months considering models which are in place in other NGBs and will work with welfare officers to find a process which most supports clubs." 
Sadie Mason, BE Board member and Duty of Care champion, said:
"As the nominated Board duty of care champion, I've seen the hard work and commitment that BE staff members and regional safeguarding volunteers have put in to ensure basketball remains a safe sport for children and vulnerable adults to participate in, particularly in these challenging times where Covid-19 has served to heighten the inequalities that exist in society and the opportunity for childhood abuses. 
"The Board will continue to give the maintenance of these standards a high priority."