Basketball will be among the early highlights when the Commonwealth Games gets under way in Birmingham in summer 2022.
The Games start with the opening ceremony on Thursday 28 July 2022 and the showpiece event will run for 11 days.  
Basketball fans won't have to wait long for a taste of the action, with the inaugural 3x3 competition set to take place between Friday 29 July and finals day on Tuesday 2 August at an iconic new outdoor venue at Smithfield in the centre of the city.  
And today, the timings of all sessions have been confirmed.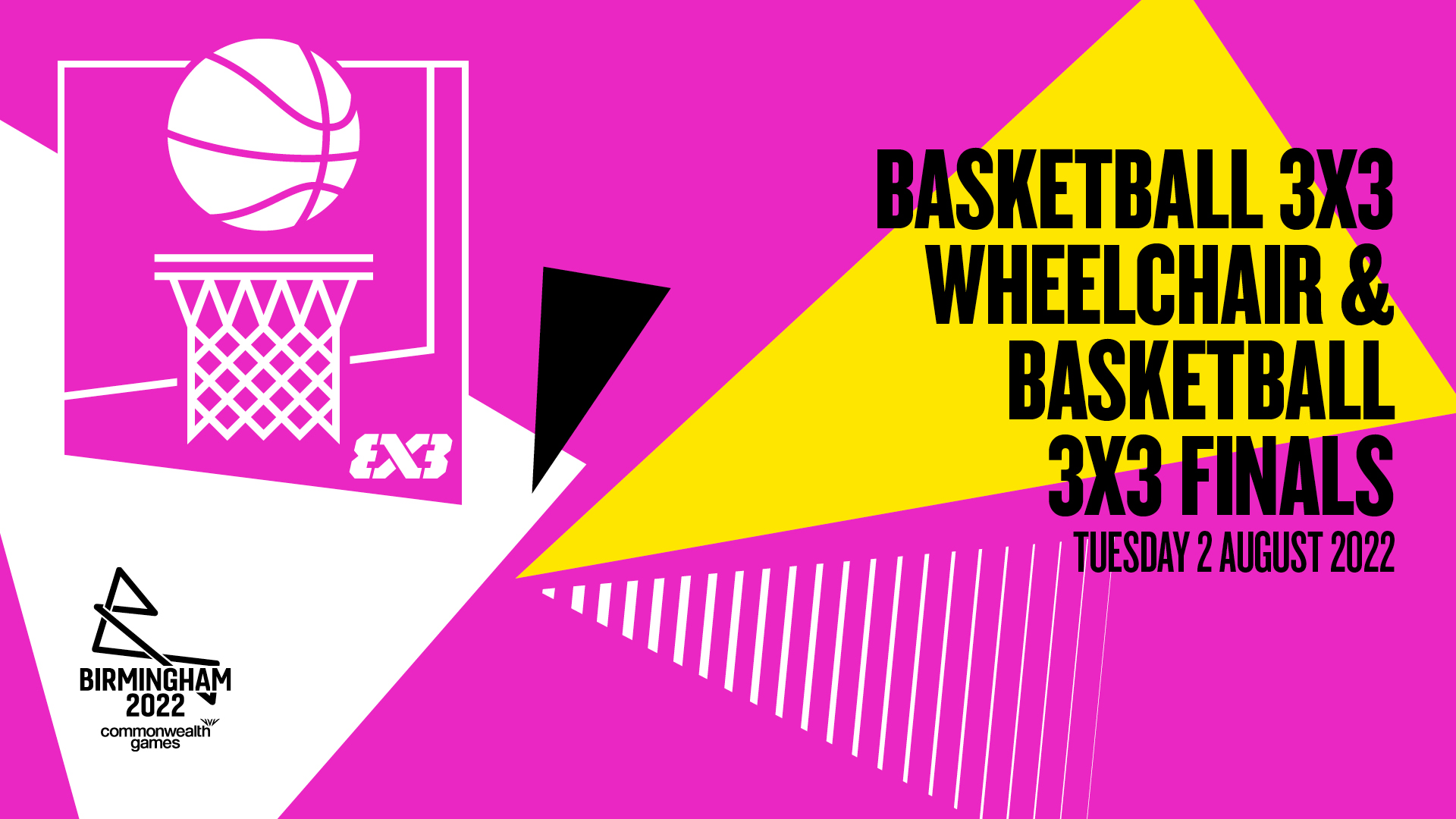 Full 3x3 session schedule
There will be five days of action from the Smithfield 3x3 courts, including men's and women's competitions and men's and women's wheelchair 3x3.
Fri 29 July - 15:30-18:00,

19:30-22:00

Sat 30 July - 15:30-18:00, 19:30-22:00

Sun 31 July - 15:30-18:00, 19:30-22:00

Mon 1 Aug - 15:00-18:00, 19:30-22:30

Tue 2 Aug - Bronze medal games 15:00-17:30; Finals 19:00-22:00
Nigel Huddleston, Minister for Sport, Tourism and Heritage said: 
"There will be a series of stand-out sessions in this exciting sports programme. The Birmingham Commonwealth Games will provide some of the most memorable moments in what is set to be an incredible year of celebration for the UK in 2022."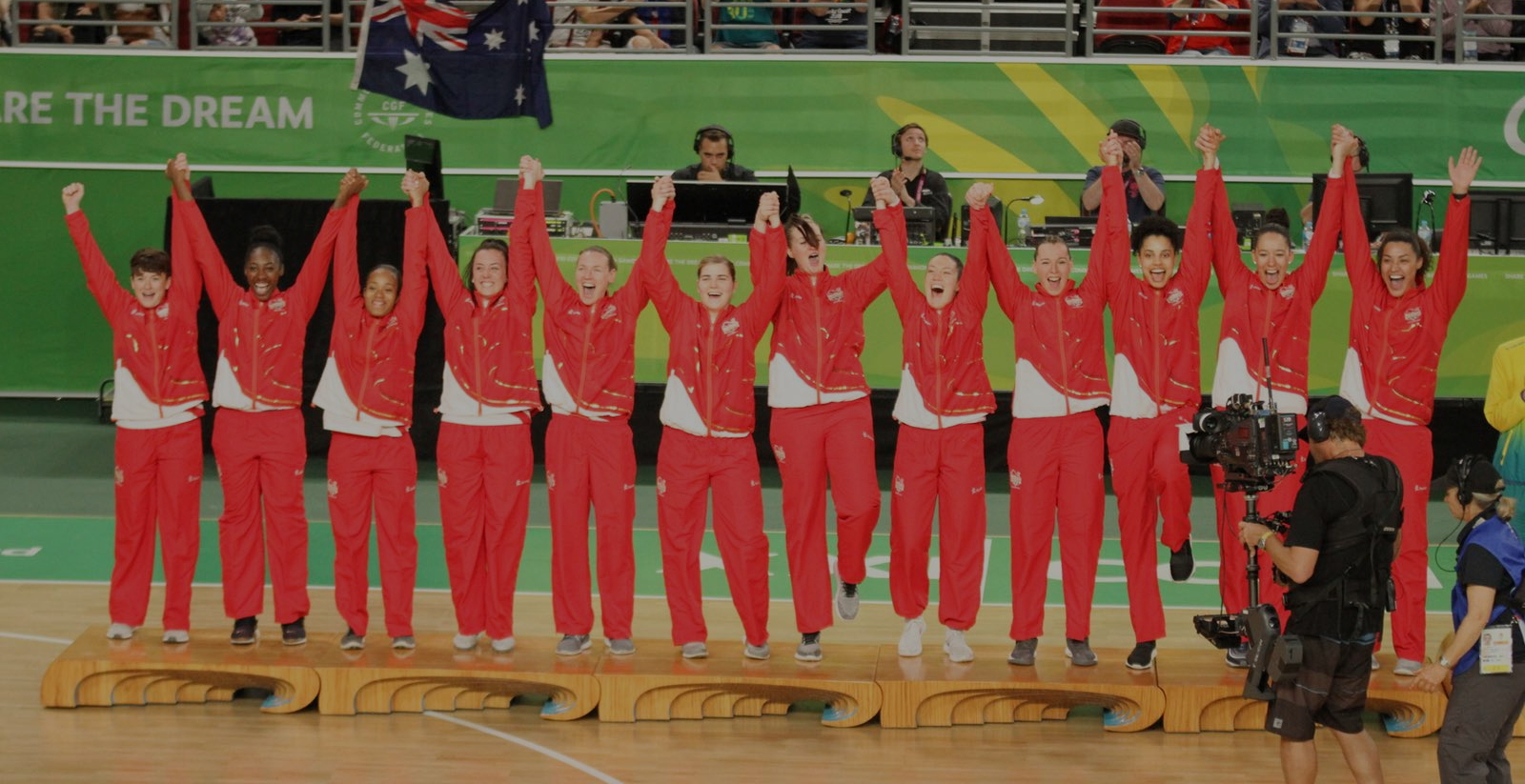 England 3x3 medal potential
Our England teams will be looking to better previous achievements when the Men's and Women's teams won bronze in 2006 in Melbourne and the Women claimed silver at the 2018 Games on the Gold Coast.   
Basketball England CEO Stewart Kellett said: "The Commonwealth Games will set such a brilliant stage for us to showcase our sport to the nation in the really exciting, vibrant form of 3x3.   
"We want the basketball community to join us and for an army of new fans and potential players to be inspired by great England teams claiming more Commonwealth Games basketball medals."   
Steve Bucknall, Technical Talent and Performance Manager for Basketball England, will lead plans to produce winning teams.   
Basketball England will use the expanded 2021 Ball Out tour as part of preparation for selecting the England men's and women's 3x3 teams to compete at Birmingham 2022. 
Steve Bucknall said: 
"We are hoping to see lots of talent, whether it is elite pros or streetballers, as we build towards selecting teams for Birmingham. 
"Ball Out 3x3 also dovetails perfectly with our aim of helping people revitalise outdoor courts and spaces in heart of communities through the next phase of our #ProjectSwish campaign. We can't wait to get started." 
.
.
.