Plymouth Raiders Head Coach Paul James will make history tonight as he prepares to take charge of his 1,000th BBL game.

Plymouth Raiders head coach Paul James made history on Wednesday night as he took charge of his 1000th BBL game.
The Raiders faced the Worcester Wolves in the BBL Trophy and veteran James marked the career milestone with a 75-66 win that sealed a place in the semi-finals where they will face Surrey Scorchers.

James, in his 23rd season as a coach, started out as one of few British coaches in the league after heading straight from playing to being the full-time player-caller at Thames Valley Tigers, following a 15-year playing career in the BBL.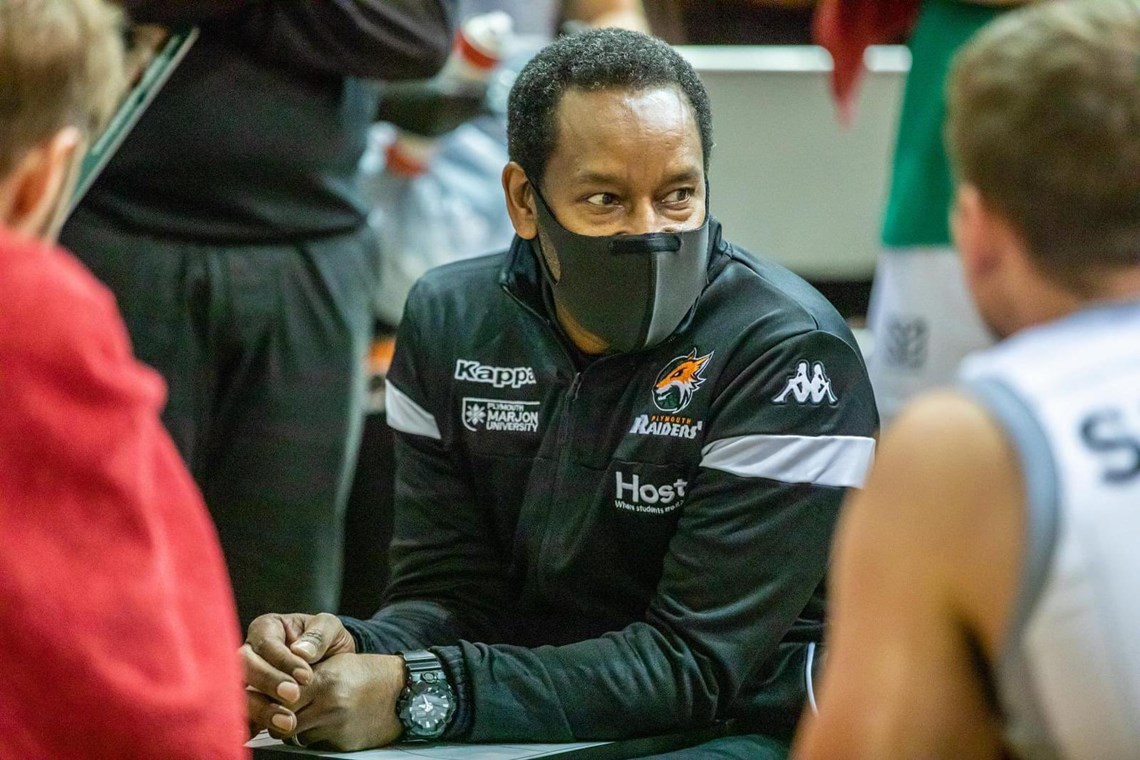 With over two decades of coaching tales to tell and stints at Guildford Heat and Worcester Wolves in the top flight, the former England coach took a trip down memory lane with coach Tony Garbelotto last year, as part of his coaching podcast.

You can watch the episode on YouTube or listen wherever you get your podcasts.
Watch on YouTube
Listen on Spotify
Listen on Apple Podcasts
Header Photo - Jack Hodgetts
Article Photo - Damian Pudner