For a limited time only, Basketball England has made level two referee and table official courses completely free.
NB This offer has now expired. 
Whether it's on the court upholding the rules of the game or at the table controlling the clock and scores, officials are paramount to basketball.
Growing the number and enhancing the skills of its officials is part of Basketball England's strategic ambition, which is why members and others with an interest in the game are being offered the opportunity to get involved – for free.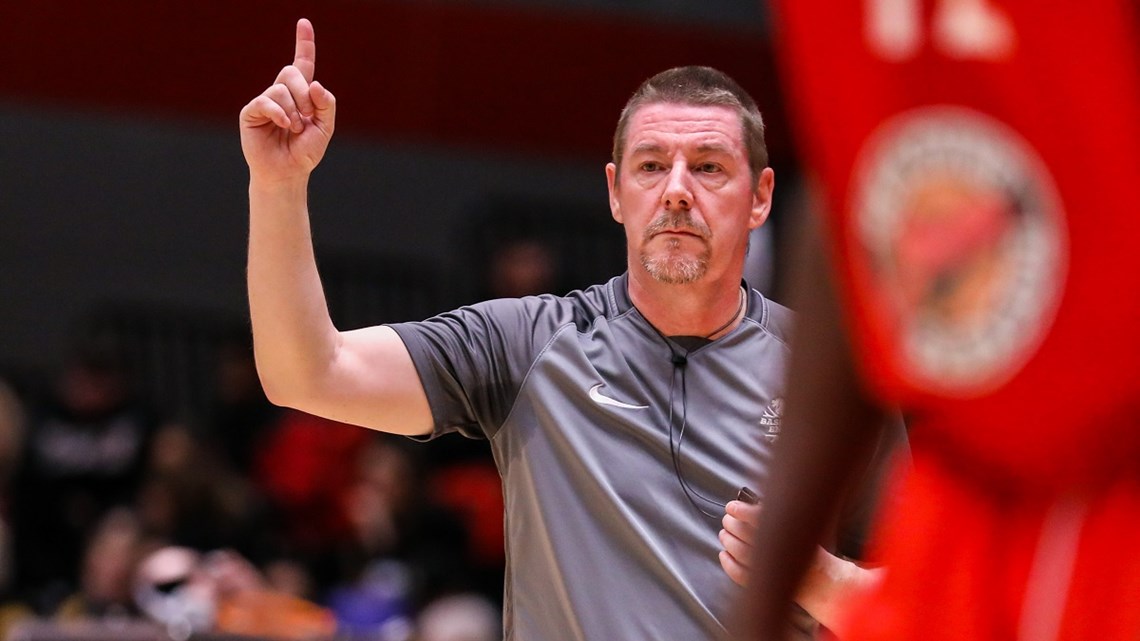 Basketball England Delivery Manager – Officiating Simon Unsworth, said:
"Officials are the bedrock of competitive basketball, without them games cannot happen and leagues, whether they are professional or amateur, cannot function.
"The pandemic has had a devastating impact on our game but with basketball's recovery well underway, we are creating many opportunities for everyone to get the most from their basketball, which is why we are encouraging people to sign up for our level two referee and table official courses."    
To sign up to an officiating course, complete an application form. Applicants will then be given access to Hive learning and will need to follow the steps below:
Complete the online modules
Complete the online test
Complete the scoresheet assessment for table officials or sign up to a practical learning session for referees

Basketball has the power to change lives.
#GameTime will aim to raise awareness of the positive impact that our sport can have on people, no matter who they are or where they're from.
Regardless of age, gender or background, across every part of the basketball community.... It's #GameTime!