Nominations for the 2021 UK Coaching Awards are now open, giving the chance to highlight the diverse work of coaches during the COVID-19 pandemic.
Ahead of its 24th year, UK Coaching is encouraging the British public to nominate a coach as part of its Great Coaching Comeback campaign.
Launched earlier this year, the campaign aims to help galvanise the nation's coaching workforce to reinvent, recover and return to coaching following the lifting of coronavirus lockdown restrictions.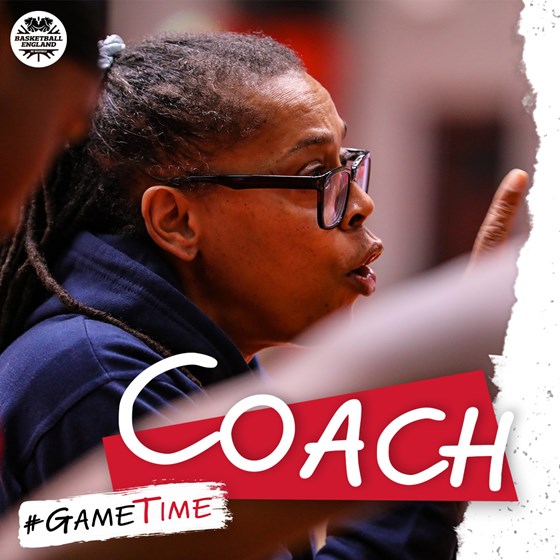 .
New statistics released by UK Coaching show that the role that coaches play in inspiring people to be active will become increasingly significant as we emerge from the coronavirus crisis, with 72% of the British public saying that coaches and instructors will be important in supporting and encouraging people to get back into physical activity after the pandemic.
The vital work that coaches deliver is also being understood and appreciated more than ever, with over two thirds (69%) of the nation believing it is important for society to value the role that coaches and instructors play in keeping local communities active.
UK Coaching's CEO Mark Gannon said:
"Our prestigious awards have been designed to ensure all coaches who give so much, from grassroots to the global stage, are recognised. Despite the uncertainties through the last year, cancelled events and postponed competitions, we have still heard, read and seen examples of great coaching – essential to supporting healthier and happier communities.
"Great coaching not only enhances sporting experiences but increases and sustains lifelong active lifestyles too – in turn bringing enormous health and well-being benefits. Coaches have had to work harder than ever to enable children, young people, adults, and elite athletes to follow their dreams, have fun and fulfil their potential, and that's been no mean feat in the midst of a pandemic.
"We would like the public to support the Great Coaching Comeback campaign by giving kudos to coaches, who have transformed lives and inspired communities throughout this challenging period. Celebrate your coach by nominating them for a UK Coaching Award."
Categories
There are 11 award categories, eight for coaches and three in support of coaches. All honour #GreatCoaching and truly celebrate coaches and organisations that make a difference.
The Awards for Coaches are given to individual coaches who have excelled and shown outstanding commitment in a certain area, or to an individual and/or group over the last 12 months. Collectively, they are:
Community Coach of the Year – Children and Young People
Community Coach of the Year – Adults
Young Coach of the Year
Changing Lives Award
Talent Development Coach of the Year
High Performance Coach of the Year
Lifetime Achievement Award**
And the Coaching Chain**, which recognises contributions made by individual coaches throughout an elite athlete's life in helping achieve their potential.
(**These award categories are not open for public nominations)
The Awards in Support of Coaches recognise those who recruit, develop, educate, qualify, and/or deploy coaches effectively in the UK. Collectively, they are:
Coach Developer of the Year
Transforming Coaching
Coaching for an Active Life Award
Public nominations for the awards will close at 10am on 13 September and what follows is a rigorous, independent and impartial judging process. To ensure welfare is at the heart of the UK Coaching Awards, UK Coaching has a strict set of guidelines and criteria, through which an independent judging panel select the finalists. All finalists are asked to sign and adhere to the UK Coaching Code of Conduct. All nomination information is treated as confidential until shortlists and winners are announced.
For the Awards, UK Coaching uses the broad definition of coaching and welcomes nominations on behalf of coaches, instructors, leaders, teachers, trainers and others who support people to achieve their sport and activity goals.
.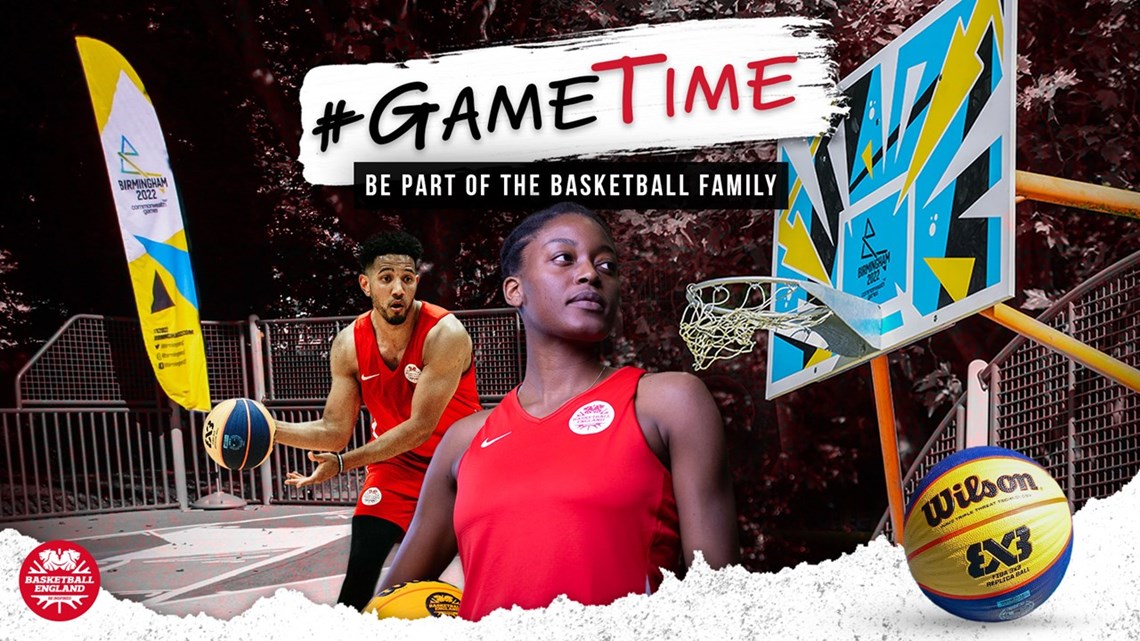 Basketball has the power to change lives. #GameTime will aim to raise awareness of the positive impact that our sport can have on people no matter who they are or where they're from.
We're aiming to engage 1 million people in basketball using the Commonwealth Games 2022, 3x3, #ProjectSwish and more.
Regardless of age, gender or background, across every part of the basketball community....It's #GameTime!
If you're interested in playing basketball, or improving your game, use the button below to find out more.