The Team England summer 're-engagement' camps have been declared a success with players on the Talent Pathway told to 'keep up the good work'.
With Great Britain age group team travel on hold this year because of COVID-19, Basketball England brought together U16 and U18 players for a series of camps to reconnect with them following the disruption caused by the pandemic. 
The main objectives were to: 
Re-engage the players after the break in activity

 

Provide them with high-level competition

 

Make initial assessments ahead of GB selection next year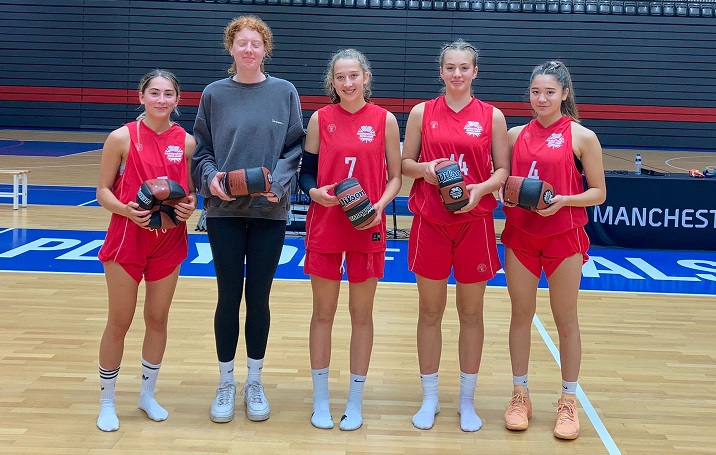 BE Talent Programme Officer Meehra Gorasia said: 
"After the difficult time everyone in basketball has had over the last 18 months, it was great to be able to safely bring players together to do some high-quality work. 
"The feedback from players, coaches and staff has been really positive and it was rewarding to be able to do some real high-intensity work with the players, which they reacted to really well. 
"Head of Talent and Performance Steve Bucknall wants to see the players take those intensity levels and what they have learned back to their clubs and for them to continue to work hard ahead of potential Talent activity around Christmas time."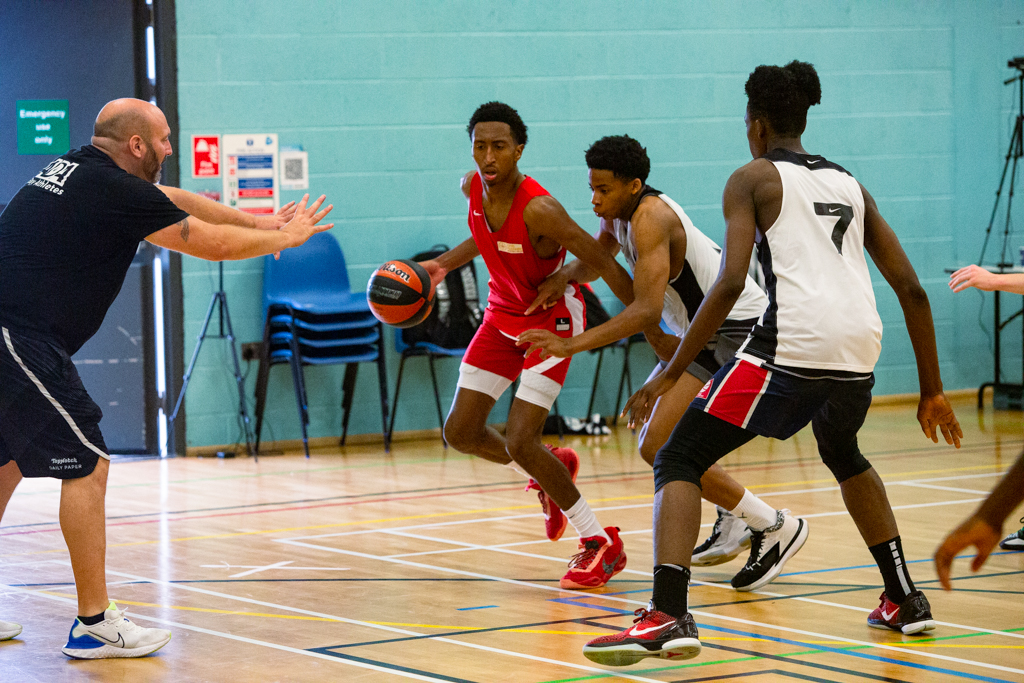 Around 50 U16 boys and girls came together at Manchester's National Basketball Performance Centre for a 'Showcase' following a number of regional and super-regional events across the country. 
Chris Hallam continued his recent series of workshops on mental wellbeing, while coaches Paul Douglas and Bob Martin respectively provided skills development and shooting sessions. 
The U18 women also gathered at the NBPC for three days under the guidance of head coach Kenrick Liburd, while Troy Culley's U18 men convened in London 
Activity included competitive scrimmages against BTM Basketball (for the women) and Barking Abbey and London Thunder (men). 
Click through a gallery of images from the camps below