With some of the sport's brightest talents on show, the Hoopsfix All-Star Classic 2021 didn't disappoint.
With a showpiece event for both Men and Women, plus a dunk contest and three point competition, London's Battersea Sports Centre was the place to be on Saturday.
After taking a break in 2020, this weekend marked a successful return for the much-anticipated event, providing a platform for some of the game's best players to show what they can do.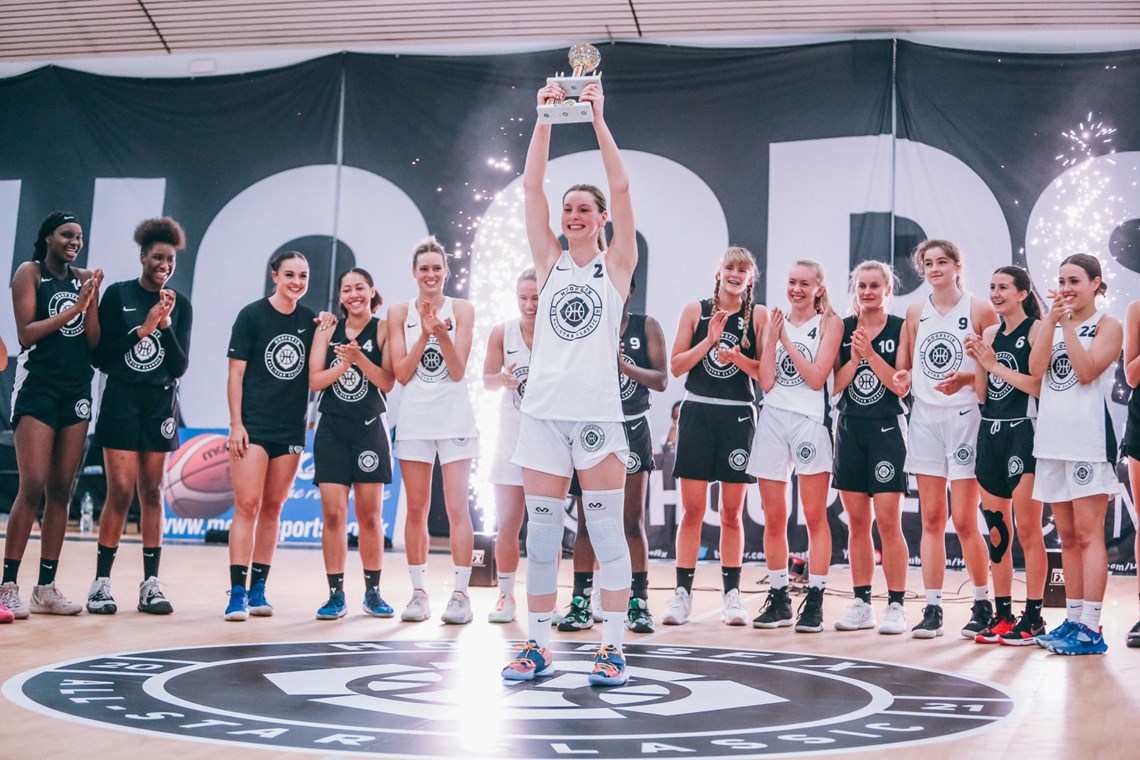 All-action
In the men's U19 game, Team Black ran out convincing winners as they defeated Team White 115-70.
Myerscough's Great Osobor made a 7-of-7 start from the field to finish with a game-high 20 points with Reading Rockets' Latrell Maitland adding 16 points as one of five other players also in double figures.
In the Women's game, Team White led from start to finish as they claimed an 81-76 victory.
Ipswich's Cameron Taylor-Willis led the way with 17 points, 10 rebounds, three assists and three steals. Loughborugh's Molly James added a further 13 points in the win, but they had to repel a late fightback having led by as many as 19 points in the contest.
Team Black were paced by a 18-point, 17-rebound double-double from CoLA's Isi Ozzy-Momodu as they closed the gap to three points inside the final minute.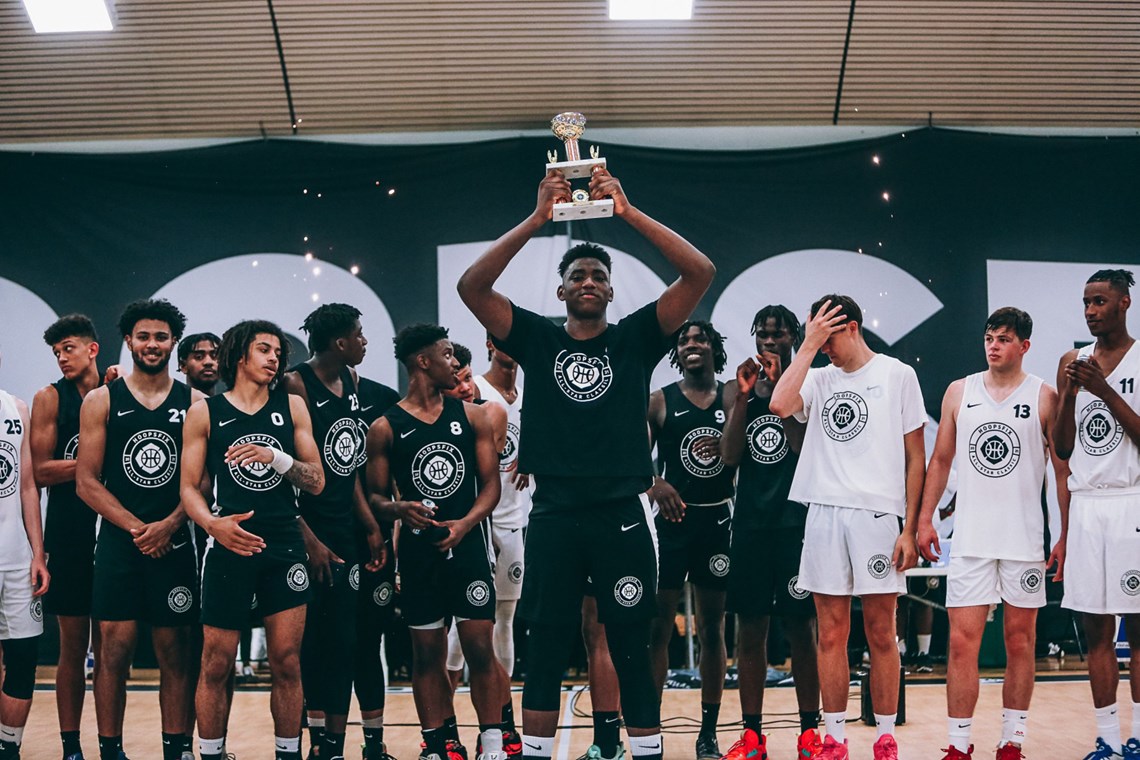 Dunk contest
The two U19 games weren't the only excitement on Saturday's card, with a dunk contest and a three-point shootout also filling out proceedings.
Former Haringey Hawk Alex Distras took the three-point crown after defeating Reading's Sam Grant and Loughborough's Katie Januszewska in the final round, with the eight-strong field of both male and female players showed their ability from long range.
In the dunk contest, Sheffield's Hensy Sako rose highest to beat Barking's Veron Eze. Sako secured two perfect 10 votes and a nine with his final effort to narrowly edge his London rival, saving his best until last to seal the trophy.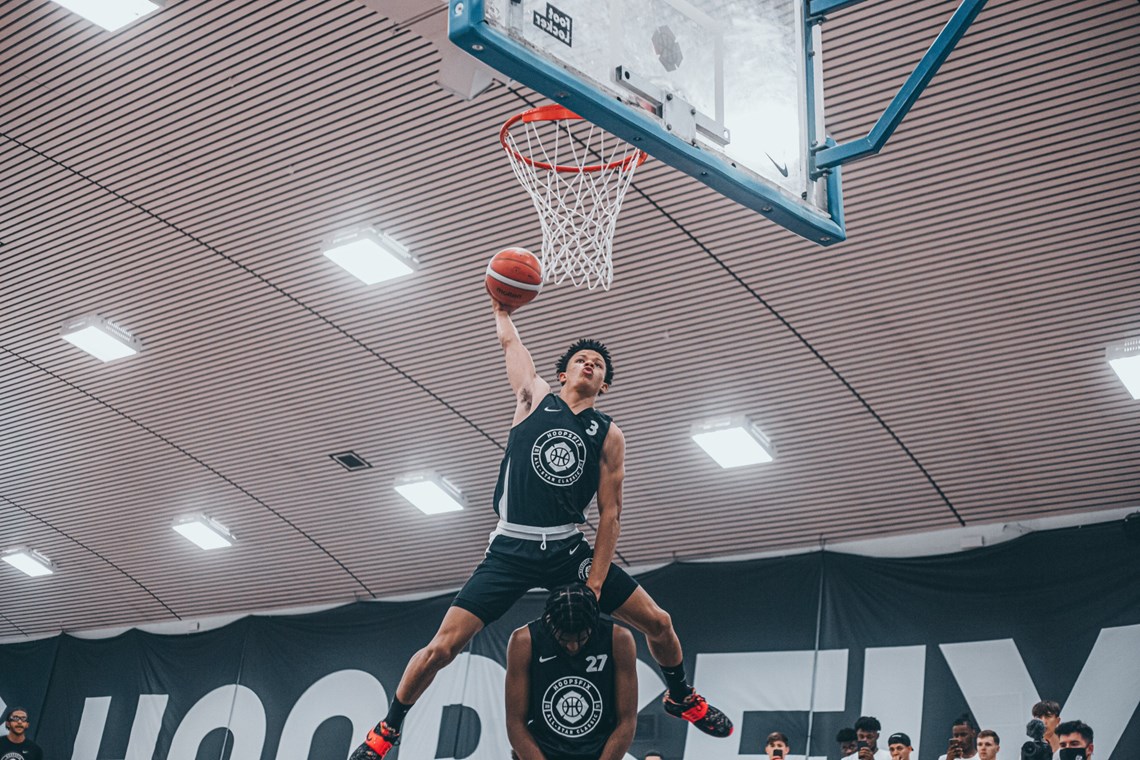 .
.
Main image credit - Hoopsfix/Tara St Clair