Coach Jesse 
Sazant
was 'happy and excited'
to have the GB 
Maxibasketball
 Men in camp in Sheffield
.
The GB Maxis were endorsed and recognised as having met England Talent Programme (ETP) standards of delivery last year. 
The men's players from the programme got together last weekend for the first time since that endorsement, with principal coordinator Sadie Mason welcoming 75 players and staff, while the men's programme lead Sazant set out the aims and expectations.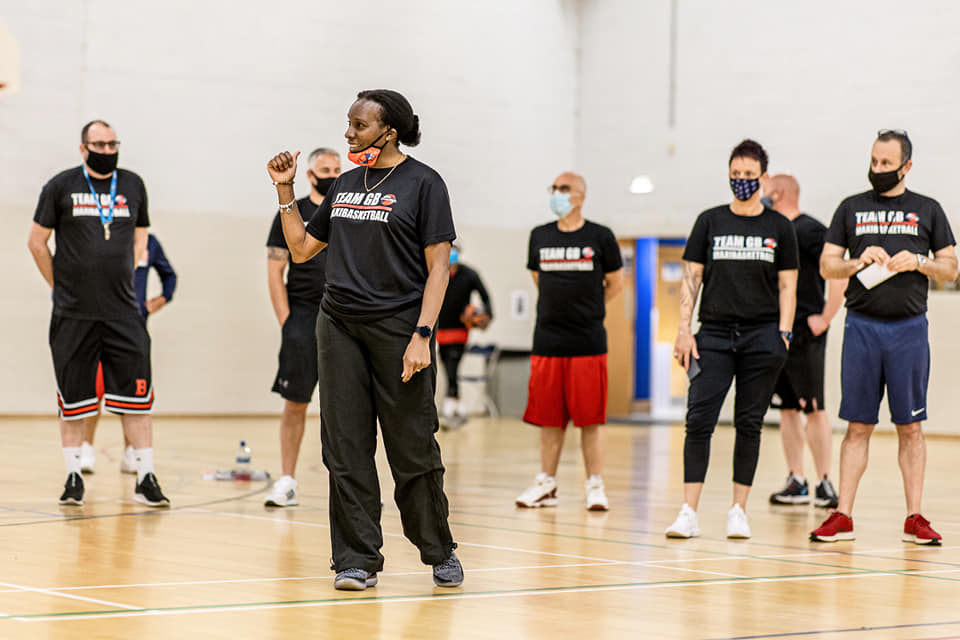 Sazant said:
"I couldn't be happier with how our first camp went. The attitude, effort and application from the players and staff was first class. Everyone really bought in to the performance environment and the level we want to perform at. 
"This was a great start and I am really excited about continuing to grow the programme to reach the high standards we set ourselves as players, coaches, SSM staff and administrators.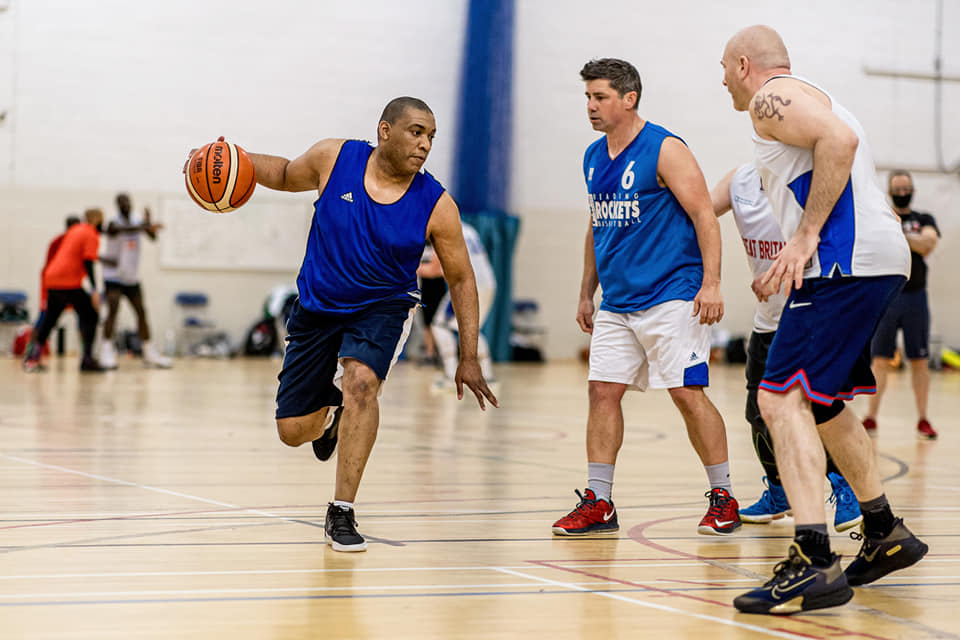 "The ambition and vision for this programme are unequivocally stated on the new GB Maxibasketball website, and that is to run successful British teams. Recognition as a credible national performance programme in December 2020 was a high bar to have reached and we are confident that we have created the right environment that will enable players to feel well prepared to succeed.  
"For some players it will be the resumption of their international journey, and for other talented players it will be an opportunity to reach that destination. We value and support both as part of the GB Maxibasketball programme."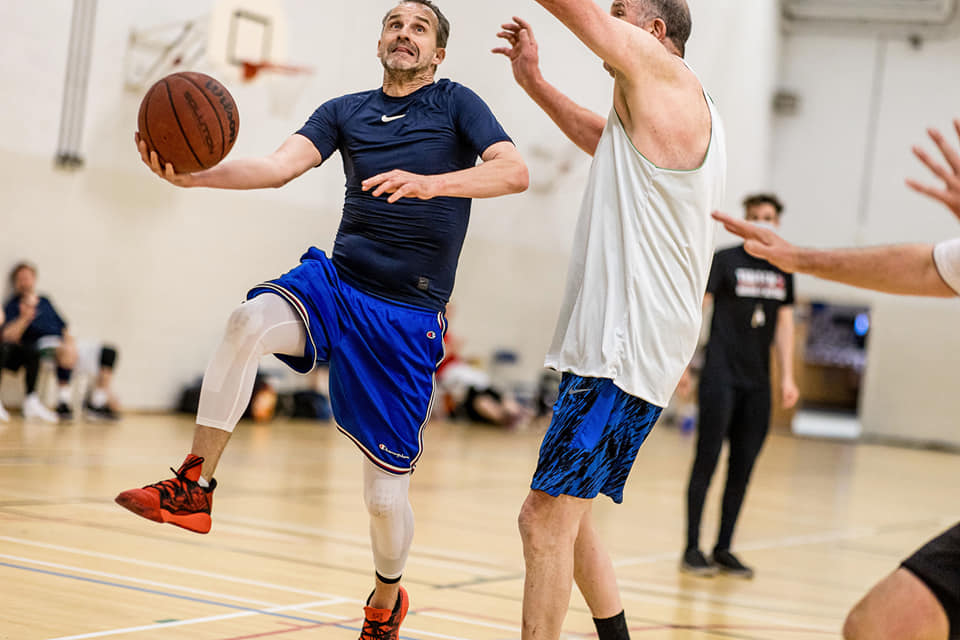 Based in England, the GB Maxis programme was developed in 2018 to enable former national league, professional and international players to return to high-level competition against their peers on the European and World Maxibasketball stage. 
Having tasted medal success in Helsinki at the FIMBA World Championships 2019, the programme has since expanded and is currently preparing male and female national teams to compete in the next scheduled European Maxibasketball Championships in Malaga in competition categories 35+ to 50+.   
Photos: Rafe Abrook Photography