The University of Worcester's School of Sport and Exercise Science will award two basketball prizes to students in memory of the late Ken Charles MBE.
Funded by the English Basketball Fellowship, the Ken Charles Memorial Basketball History Studentship and Basketball Dissertation Prize have been named in memory of the youth basketball pioneer.
Charles, who sadly passed away in 2020, was a hugely influential figure in youth basketball, both nationally and across the globe. He was determined to improve people's life chances through education and sport.
In the early 1970s, he recognised the value of taking an age-appropriate approach to the adult game of basketball. He set up and led Mini-Basketball England and was entrusted by FIBA (the Federation of International Basketball Associations) to lead developments in the world game.
His commitment and success was recognised by Basketball England, which made him President Emeritus. FIBA awarded Ken its highest honour, the Order of Merit, in 2006, and in 1986 Ken was appointed MBE.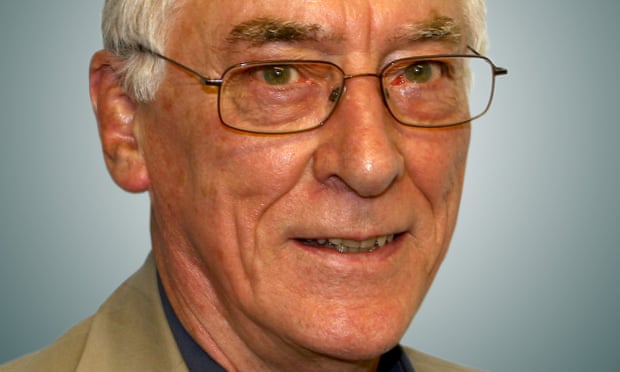 The awards
The Ken Charles Memorial Basketball History Studentship will be awarded to a student who commits to supporting the work of the National Basketball Heritage centre, based at The Hive. The studentship will be worth £500 per year.
The Ken Charles Memorial Basketball Dissertation Prize for a Level 6 and Level 7 student who completes the best basketball related dissertation.  The prize will be worth £500 and is open to students who complete their course in July 2021.
Giving back
The English Basketball Fellowship was founded with a remit of regularly bringing together people who had given "outstanding services to the sport of basketball over a period of many years."
The Fellowship continues to gives back to the sport as frequently as possible and has been working with University of Worcester to set up the National Basketball Heritage Centre at The Hive.
The NBHC was founded at the University of Worcester in 2015 and was initiated by major donations of historical basketball material by leading British basketball statistician and historian John Atkinson, supplemented by additional material from respected British basketball historian, Jenny Collins.  The collection aims to preserve basketball's cultural heritage, showcase its national significance and ultimately engage wider audiences with the sport and its past.
Dr Geoffery Kohe, a Senior Lecturer in Sociology and Sport Studies and a Sport Historian formerly from the University of Worcester, said: "Basketball has been traditionally understudied in this country and it's really important people recognise the value of this archive."
"The archive does contain a lot of really important material and it can be used in so many ways; educational, for community engagement, and it really demonstrates just how significant the history of a sport like basketball is, to a community."
Lasting legacy
Basketball England's CEO Stewart Kellett said: "Ken has left a lasting legacy and will be recognised as a pioneer for youth basketball across the globe.
"Through his dedication and influence he has opened up so many opportunities for young people to be introduced to the game and get the most from our sport."