GB's men and women take part in the FIBA 3×3 Europe Cup Qualifier and U23 League of Nations in the coming days. 
And they will do so with the #ProjectSwish logo proudly displayed on their shorts. 
BE's #ProjectSwish initiative is in its third year and is reaching more basketball lovers than ever. 
The campaign allows players to request free nets to put up on local outdoor courts to improve the playing experience. 
People can also buy a specially designed #ProjectSwish ball, the proceeds from which go towards outdoor projects, or use the Court Regeneration Guide to launch their own court revamp projects.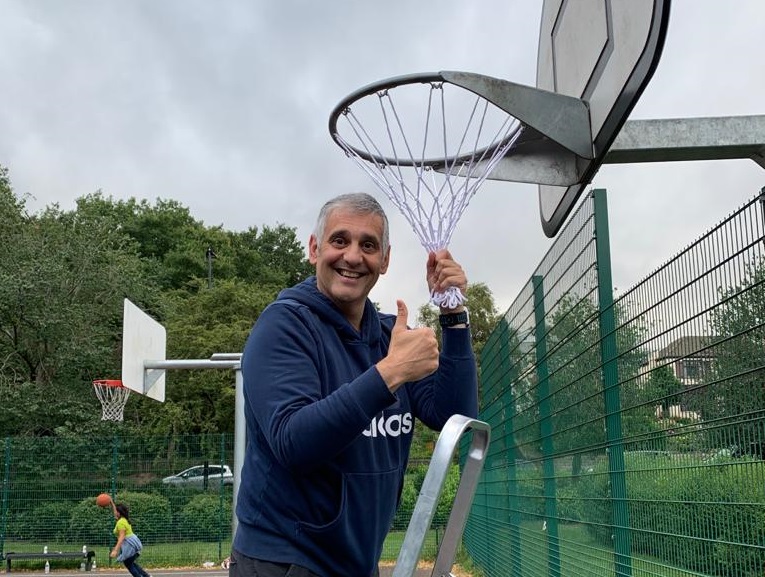 Toni Minichiello, Great Britain Basketball's interim chair, said: "We are delighted to support this project that boosts participation in basketball and helps the sport's community really take ownership of and improve their local facilities. 
"I know some of our players have already got behind the campaign by putting up nets themselves and I've chipped in at my local court in Sheffield too! We're happy to help spread the word to get even more people on board and enjoyed playing in great places to enjoy the game." 
Basketball England interim Chief Operating Officer Pete Griffiths said: "It will be great to see the teams with the #ProjectSwish logo on their kits. Big thanks to GB and the players for supporting this. Hopefully it leads to many more swishes on courts around the country." 
GB will take part in the Europe Cup qualifier in Romania on Sunday (27 June) and the U23 League of Nations event in Israel next week (28-30 June).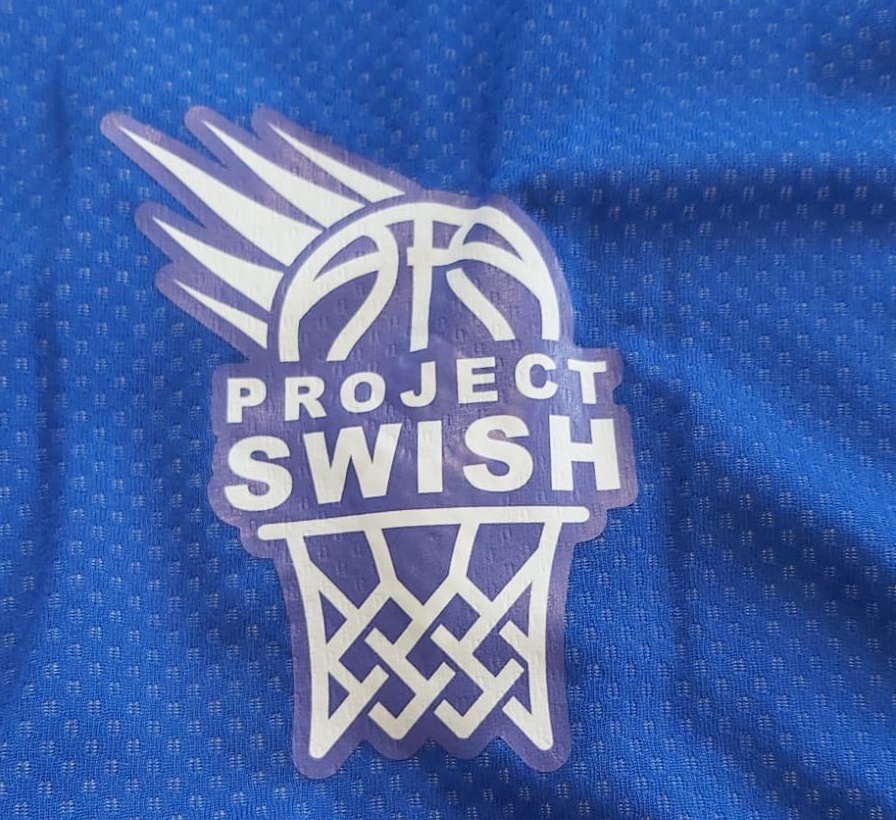 .
.
.