The L Lynch Trophy is now underway for 2021/22, with two games already in the books and more on tap for this weekend.
The latest edition of the early-season tournament tipped off on Wednesday, with a total of 24 games spread across four groups planned for the next few weeks.
Essex Rebels got us underway on Wednesday as 17 points from Jordan Gray pushed the hosts past London Lions II 91-87, and last night Nottingham Hoods easily dispatched local rivals Loughborough 95-55.
That leaves nine games to delve into this weekend as teams get their new campaigns underway and put some miles in the legs ahead of the regular NBL season.
Live stats links and available live stream information has been included below.
Group 1
With Essex v London Lions II already concluded, a further three games this weekend will leave Group 1 mostly completed come Sunday night.
Saturday evening sees a local derby on the South coast as Worthing Thunder host Team Solent Kestrels. Thunder are coming off a win in the inaugural"Taylor Classic, topping Thames Valley in the final, while Solent will be eager to begin what could be a potentially historic season on the right foot.
On Sunday, both teams are in action once again as London Lions II go hunting for their first win of the competition as they welcome Worthing, and Solent will head back home as they entertain current group leaders Essex.
Saturday
7:30pm - Worthing Thunder v Team Solent Kestrels - LIVE STATS
Sunday
2pm - London Lions II v Worthing Thunder - LIVE STATS/LIVE STREAM
4pm - Team Solent Kestrels v Essex Rebels - LIVE STATS/LIVE STREAM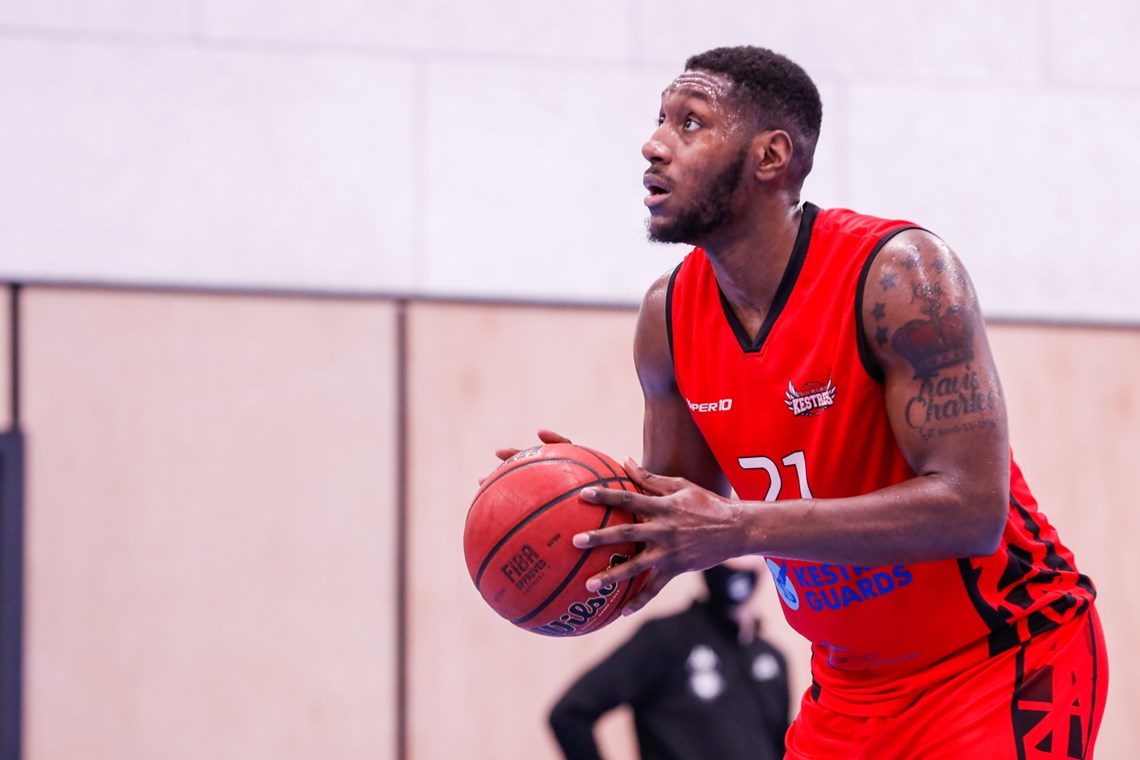 Group 2
Group 2 tips off with a pair of games tomorrow, beginning with a new-look Oaklands programme hosting Reading to get things underway.
The Wolves have a new head coach in Lee Ryan and recently announced their roster would embrace a youth movement this season. A match-up with what looks to be another typically strong Rockets line-up, including Jaz Baines and AJ Basi, plus new head coach Dan Pearson, should be a good test for Ryan's side.
There's also a much-anticipated contest to end the day as last season's playoff finalists Hemel welcome league runners up from 2020/21 Thames Valley.
With head coach Dru Spinks and reigning D1M Player of the Year Greg Poleon both back in the mix once again, Storm have also nabbed talented American guard Taylor Johnson from the Cavs as veteran guard Bode Adeluola moves into his tenth season with the Hertfordshire side.
The Cavs will no doubt be leaning on Hakeem Sylla once again this year, though much-fancied import Jakobi Bonner, Blayne Freckleton and the newly signed AJ Roberts will all be in the mix. What kind of team both sides trot out tomorrow remains to be seen, however.
Saturday
3pm - Oaklands Wolves v Reading Rockets - LIVE STATS/LIVE STREAM
7pm - Hemel Storm v Thames Valley Cavaliers - LIVE STATS
Group 3
As one of the closest groups geographically, there are a pair of exciting local derbies to enjoy in in the Midlands this weekend.
Leicester make the short trip up the A6 to Charnwood to face the D2 invitees, with both teams hoping to get off to a good start in what could be a competitive pool.
Charnwood Head Coach Will Maynard said: "Really exciting times to have the opportunity to compete in the L Lynch Trophy again this year. We have a new and young group and it's going to be a positive challenge for us. The next three games will be great preparation for our campaign in Division 2 this year."
On Sunday, the Warriors head home as the new look Nottingham Hoods come to town. After a 2-17 record left the Hoods bottom of D1 last term, the Midlands side have enjoyed an impressive off-season.
Adding multiple new signings, including Morakinyo Williams from tomorrow's opponents Leicester, Moyo Adekeye and American Logan Bailey, Nottingham made waves when they also picked up Loughborough's record -breaking guard Kyle Jimenez.

With a win already in the bag against Loughborough, another victory here will leave the Hoods well placed to secure a spot in November's semi-finals.
Saturday
3pm - Charnwood Riders v Leicester Warriors - LIVE STATS
Sunday
1:30pm - Leicester Warriors v Nottingham Hoods - LIVE STATS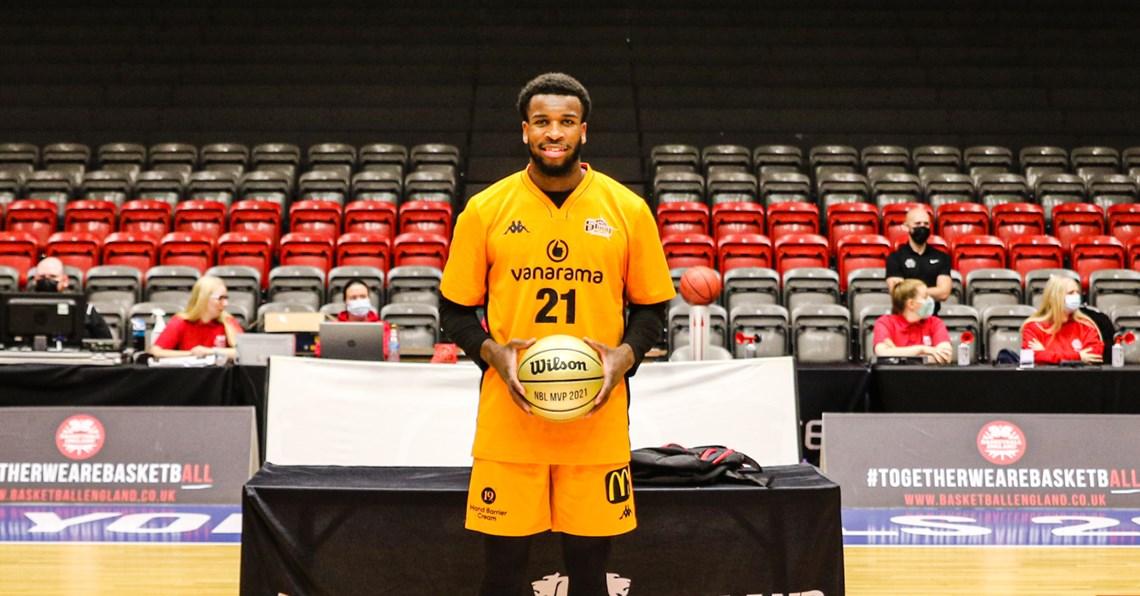 Group 4
Two games remain, with group 4 rounding us out in the North.
Myerscough make the road trip to Newcastle tomorrow evening as the D2 side try to topple last season's #5 seeds. American Ronald Blain had a stand-out debut season in the North East that saw him finish seventh in the league's Player of the Year voting, the Knights will hope to retain his services after recent interest from their local BBL neighbours.
Derby host a familiar foe in Bradford as the other game in group 4. The Trailblazers have retained influential duo Malcolm Smith and Oliver Stanley, and the addition of long-time Loughborough man Jonas Dieterich should be a good one. That game is set to tip at 7pm.
Saturday
5pm - Team Newcastle University v Myerscough College - LIVE STATS/LIVE STREAM
7pm - Derby Trailblazers v Bradford Dragons - LIVE STATS
Main image credit - Graham Hodges