Steve Bucknall is the man charged with leading Team England's Commonwealth Games 3x3 mission.
And he is cautiously pleased with the first steps taken along that road this summer as the nation looks to establish itself in the form of basketball that will be centre stage at Birmingham 2022. 
That drive for growth led to a collaboration with Great Britain Basketball, with Basketball England providing players and infrastructure for GB to compete at the FIBA 3x3 Europe Cup and the U23 Nations League this summer. 
The GB Women made it to the finals in Paris this past weekend with the men falling just short after a tough qualifying period, while the U23s got a first taste of the game at events in Israel and France.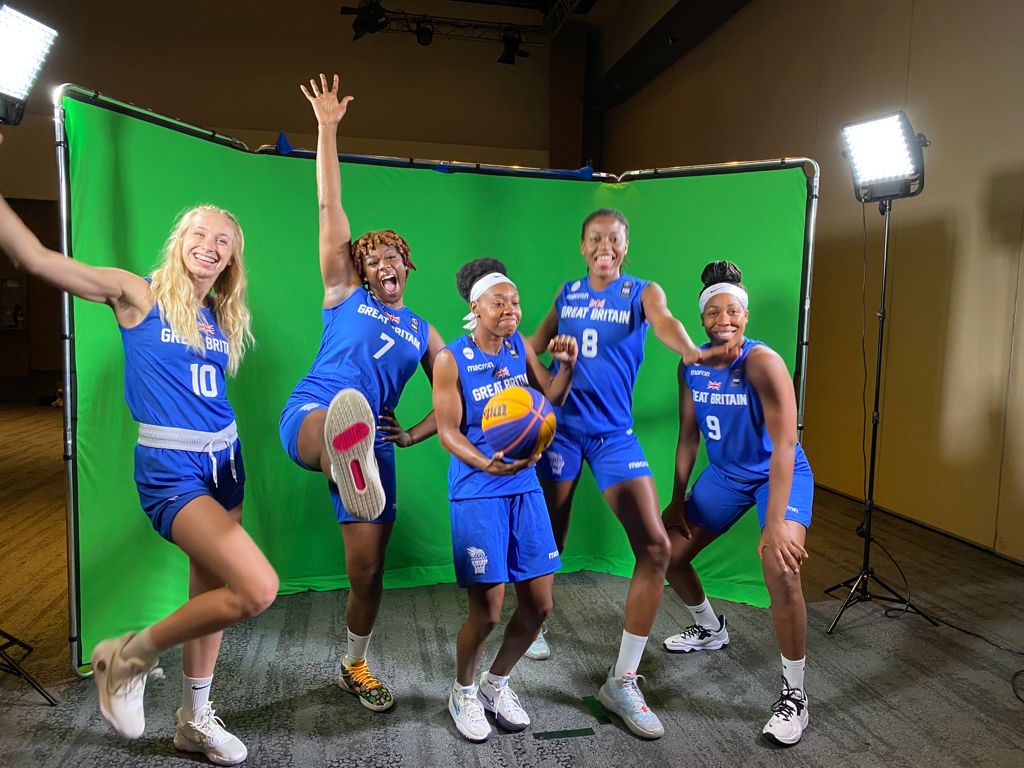 Good progress
"Even though we were in at the deep end in terms of our history with 3x3 and it was a shock to the system, we coped well," said Bucknall. 
"In a short space of time GB have risen up the rankings. So, from being nowhere and having little experience or time to prepare, we have made some good progress." 
Great Britain's federation ranking has leapt from 68th in the world to 33rd.  The GB men are now 26th in Europe (41st in the world) and the women are up to 19th (29th in the world).  
That boost is a step in the right direction GB set their long-term sights on the 2024 Olympics.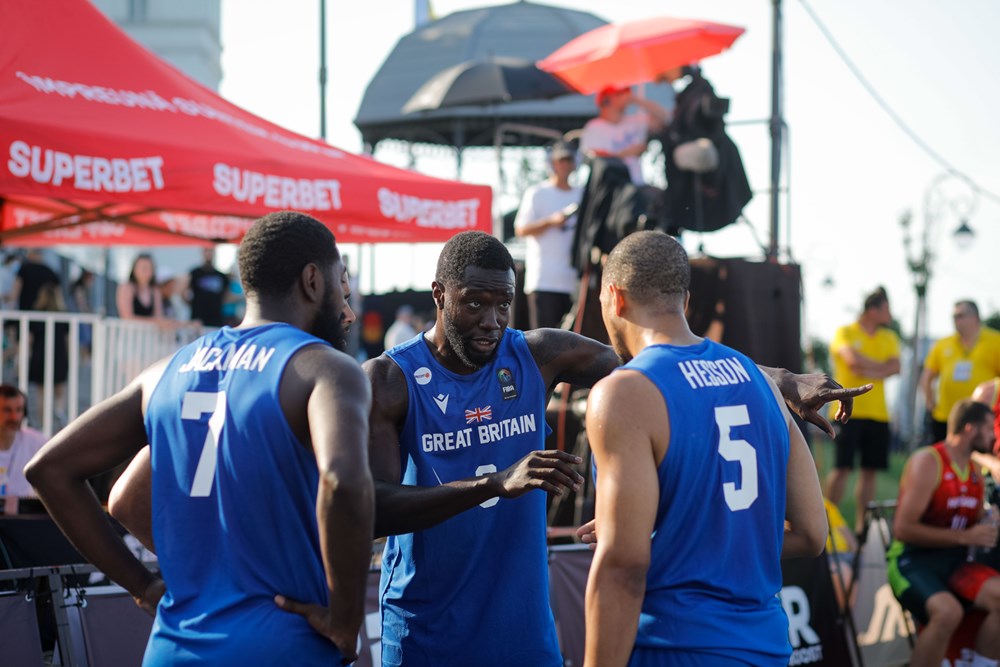 It came against a domestic backdrop which featured an expansion of the iconinc Ball Out Tour, which, along with events like the GG3x3 and others, helped the 3x3 footprint grow amongst the sport's grassroots. 
But for Bucknall, Basketball England's Head of Talent Performance, Birmingham is the key consideration – with big prizes at stake. 
He is full of praise for coaches Julius Joseph and Stef Collins – appointed men's and women's Team England 3x3 coaches respectively as well as leading the GB sides – and the players, including many from the GB 5v5 teams, who took part. 
"I would commend everybody who has been involved this year," added Bucknall. "Julius, who has been around 3x3 with Ball Out for a long time, and has stepped up a level and Stef, who has been very studious and thorough in her approach and has made great progress to add to her experience. 
"And the players who put their hand up and committed to it and went out there and performed. They all deserve credit.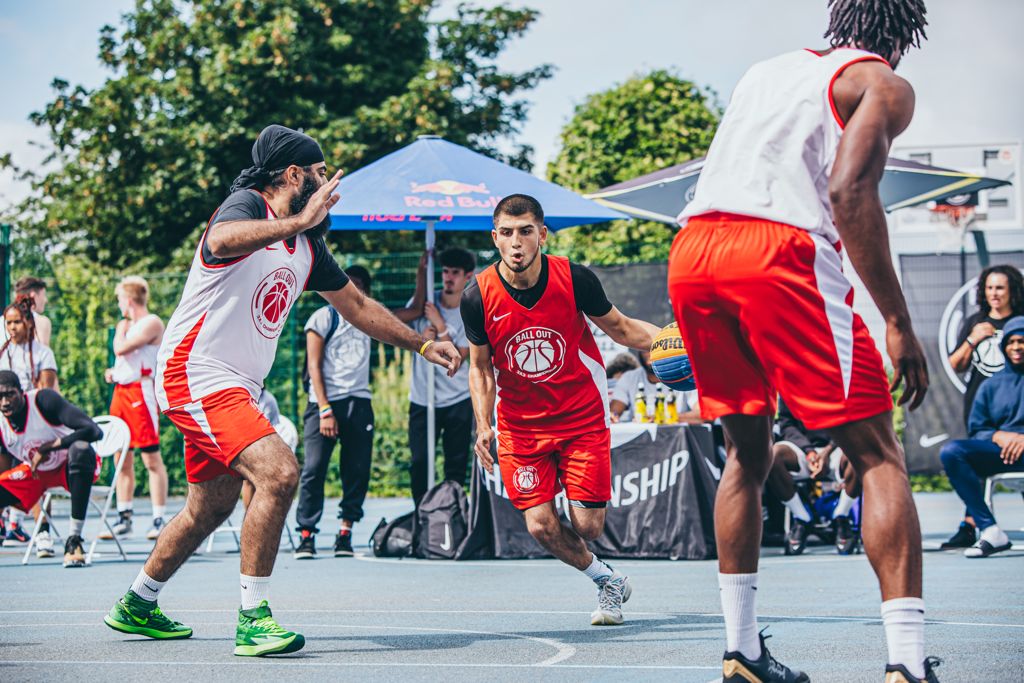 "Of course, we would have like the men to got to the Europe Cup Finals as well as the women, and for the women to have progressed a little further at the Finals, but we're all learning as we go – us as Basketball England and GB and the players and coaches. 
"It shows what can be achieved with some initial effort, but this is only the start. The main objective for us as Basketball England and the two coaches who we appointed to lead Team England is the Commonwealth Games. 
"These steps we have made help us prepare for the Games and put GB in a better place with the 2024 Olympics in mind but there is a lot more to do." 
Collins is proud of her senior team – which featured Temi Fagbenle, Shanice Beckford-Norton, Shequila Joseph, Cheridene Green and, in qualifying, Chantelle Handy. 
They progressed to the finals unbeaten then held their own again world No.1 Russia and the Ukraine under the Eiffel Tower this weekend. 
'I'm super-proud' - Collins
Collins said: "I'm super-proud of the way we competed in our first Europe Cup Finals. We stepped into unknown territory and can't fault our effort as we had opportunities to see us advance through the pool stage. 
"We'll keep learning and the most important takeaway - the more we play this format the more success you'll see from our GB squads. We value every opportunity we get to step on the court and represent GB. This is only the beginning. 
"We're all looking forward to the next opportunity and will use this experience to further our preparation for the 2022 Commonwealth Games in Birmingham."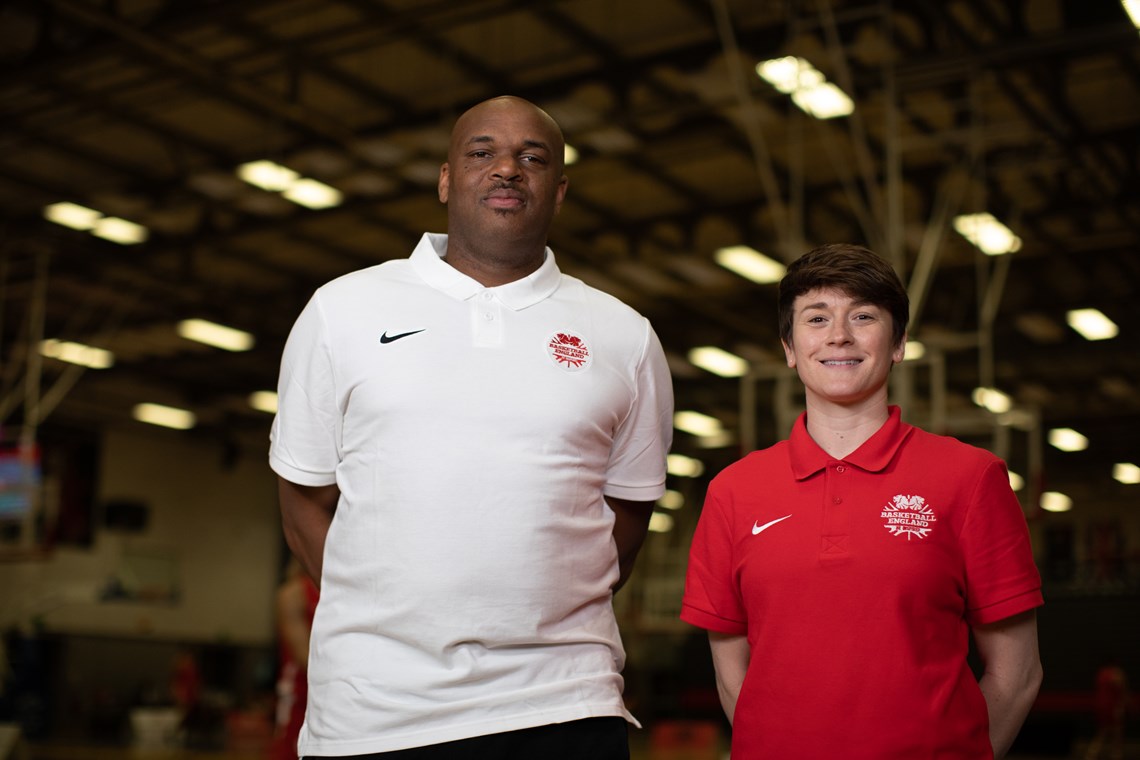 Bucknall knows more is needed if Team England are to medal at the Commonwealths and GB are to continue to progress. 
"We are only going to get better with more people playing the game, especially younger people. That is why the expansion of Ball Out this year was so good to see. We must continue to build on that in collaboration with Ball Out and other partners. 
"And for our current and emerging players, we need competition and game-time – that's the best way to learn this form of the game. By building up that experience with games and camps ahead of the Games in Birmingham next summer, we want to put Team England in the best possible position for success. 
"From that we can inspire the next generation and push on and grow this form of the game even more.  
"It's been an exciting an inspiring summer and I want to thank everyone who has been involved. Now we must kick on and take another step forward." 

Basketball has the power to change lives. #GameTime will aim to raise awareness of the positive impact that our sport can have on people no matter who they are or where they're from.
We're aiming to engage 1 million people in basketball using #TeamEngland, the Commonwealth Games 2022, 3x3, #ProjectSwish and more.
Regardless of age, gender or background, across every part of the basketball community.... It's #GameTime!