City of Birmingham Rockets Basketball unveiled their impressively refurbished home at Nechells Wellbeing Centre with a successful weekend open day.
The basketball facility has received an upgrade with new lighting, seating, scoreboards and incredible stained showcourt, the first of its kind in the UK, providing a brilliant environment for playing, coaching and spectating thanks to support from 2K Foundations and Birmingham City Council and others.
The opening saw the arena used by over 200 players from the Rockets club, while live entertainment and speakers set the stage for a memorable day.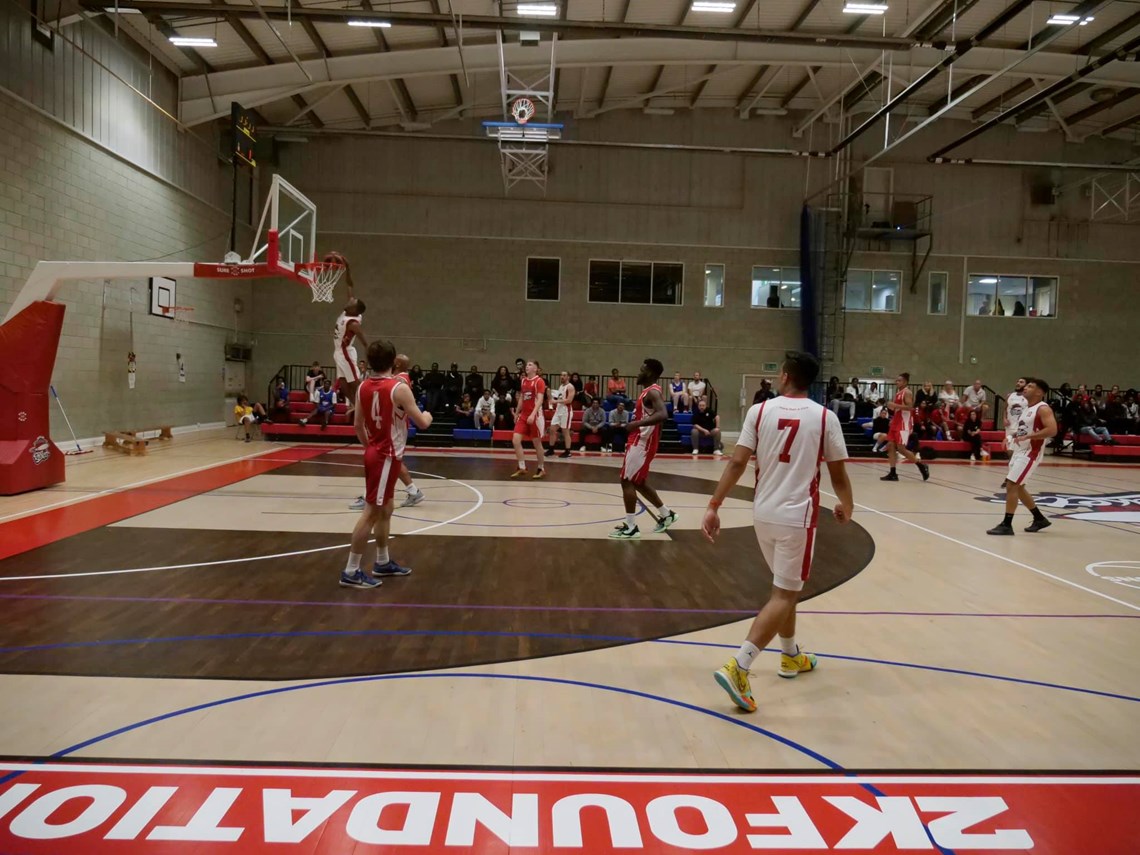 Rob Palmer, Rockets CEO, said: 
"Our thanks go out to 2K Foundations, Birmingham City Council, Basketball England and all of our suppliers - Sportserve, Dynamik Flooring and Hussey Bleecher Seating - who have been involved with the refurbishment work that has taken place over the past months. 
"I look forward to meeting and speaking with you all over the coming weeks and months as we enjoy our 18th season as a club and our first in this fantastic facility."  
The Rockets welcomed guest speakers to the event, including Basketball England CEO Stewart Kellett, Birmingham Commonwealth Games 2022 Vice Chair Geoff Thompson and Sport England Director of Equality, Diversity and Inclusion Viveen Taylor.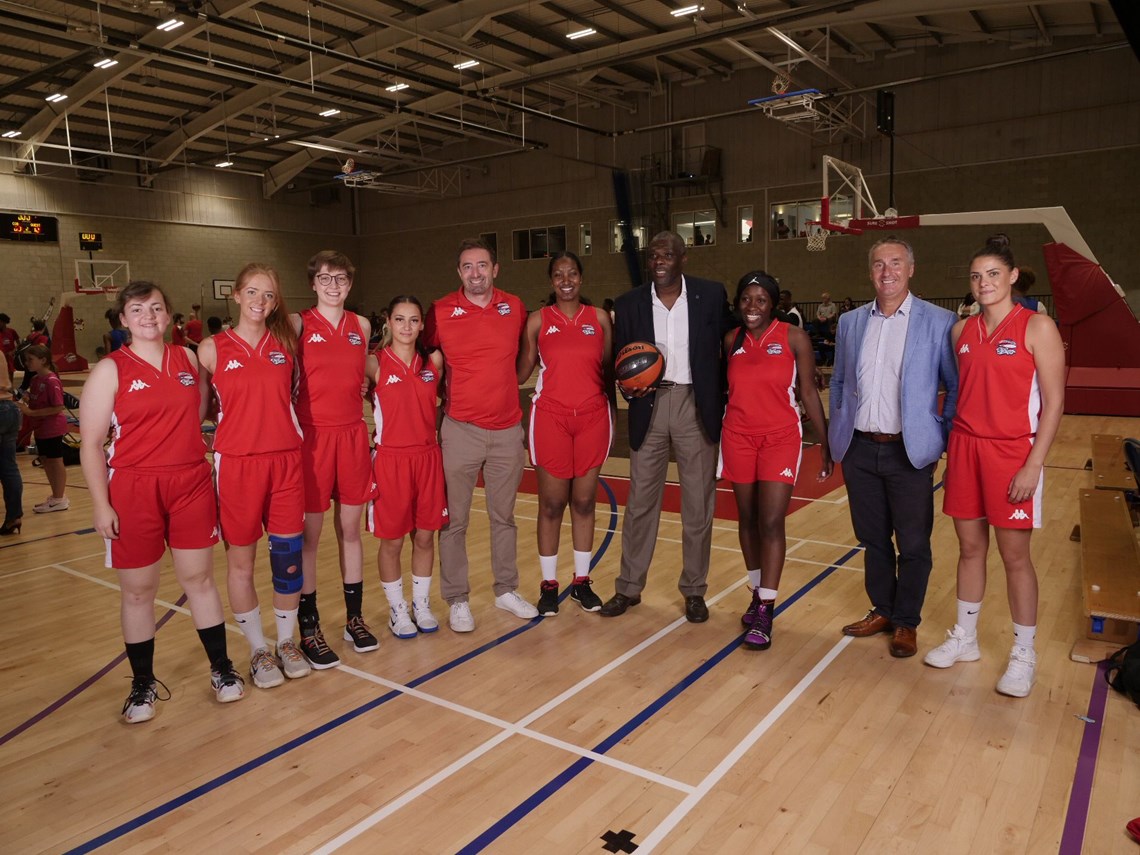 Stewart Kellett said: 
"It is a great day for the players, the fans and the club. The work of the volunteers and the coaches have helped get the club to this point. 
"Basketball, as we know, changes lives. Everyone in this room today counts, because what you do as a part of this club changes people's lives. 
"With the Commonwealth Games coming up in 2022 there will be England men and women's 3x3 teams coming to Birmingham which will help to inspire the next generation to play basketball. 
"This facility will offer more opportunities from grassroots right through to the top end of the sport so congratulations because every one of you has played a part in making this happen." 
Palmer is looking forward to seeing the impact of the new-look facility on the club. 
He added: "We believe Nechells Wellbeing Centre now provides a playing and spectating experience equal to any junior basketball facility in the UK. The investment will not only enthuse and motivate our existing Rockets basketball community, but will also enable us to attract and engage further participants from around our wonderful city of Birmingham."
Check out the gallery of images from the open day below: