Team Solent Kestrels and Thames Valley Cavaliers will contest the L Lynch Trophy final on Saturday at the Morningside Arena in Leicester.
The top two teams in NBL D1 head into the showpiece game undefeated in the competition and both head to the East Midlands on the back of league wins last weekend.
However, the focus for the two sides is solely on the inaugural L Lynch Trophy that began in October and has provided all D1 teams with their first games since the coronavirus pandemic.
Thames Valley Cavaliers coach Robert Banks said:
"Playing in the bubble at the start of the season, was an excellent way to get basketball started again, as it put all the players and coaches at ease and helped remove fears of playing again,"
"The venues did an excellent job of building great atmospheres for basketball, despite having no fans and has been a great platform to help us build awareness through the live streams, which has been excellent."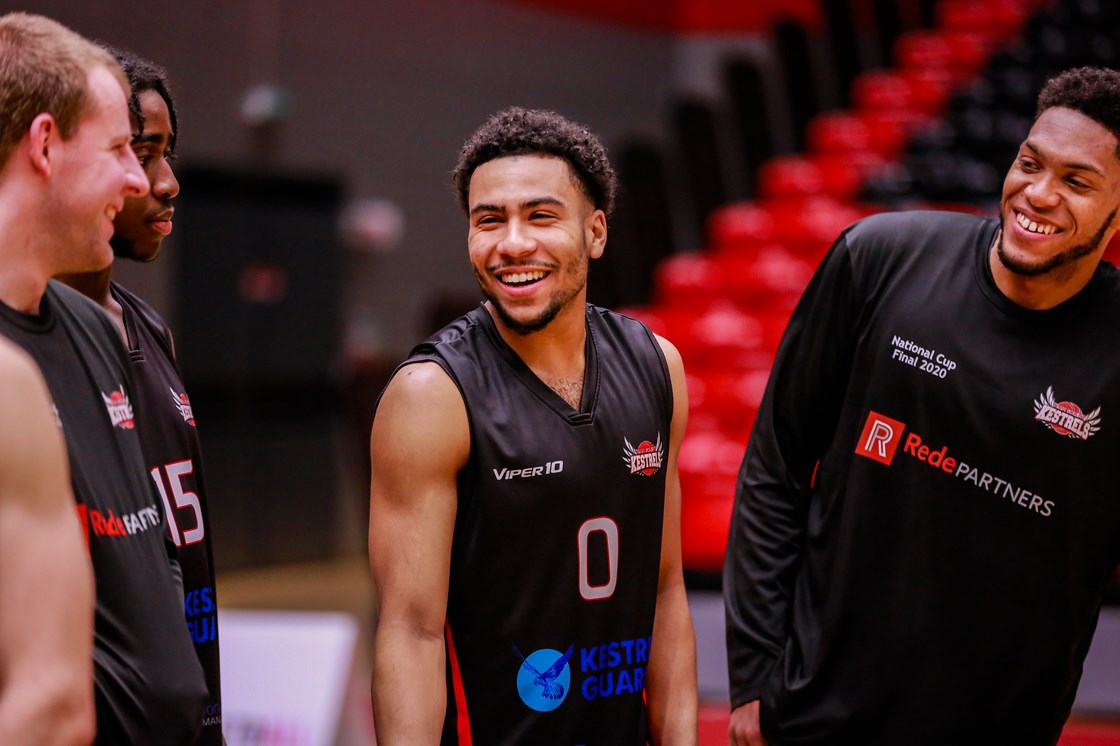 Solent guard Brendan Okoronkwo said:
"The L Lynch Trophy provided us with the first opportunity to play competitively again since the last season was cut short and we are very appreciative of that.
"Although it's a new competition, everyone wants to win silverware and we've seen some great games and highlights throughout the rounds. It has definitely brought a buzz back to the league."
And both sides are eager to lift the first bit of silverware since Solent lifted the National Cup in February 2020.
Okoronkwo, who scooped MVP honours in last year's final, is keen for his side to continue that winning habit.
"We always want the challenge of facing the best competition, and Thames Valley are definitely a top team," Okoronkwo said.
"We haven't seen the Cavaliers this season but most of their threats are familiar to us from last season. We'll be preparing for this game the same way we do each week, and put ourselves in the best position to lift the first silverware."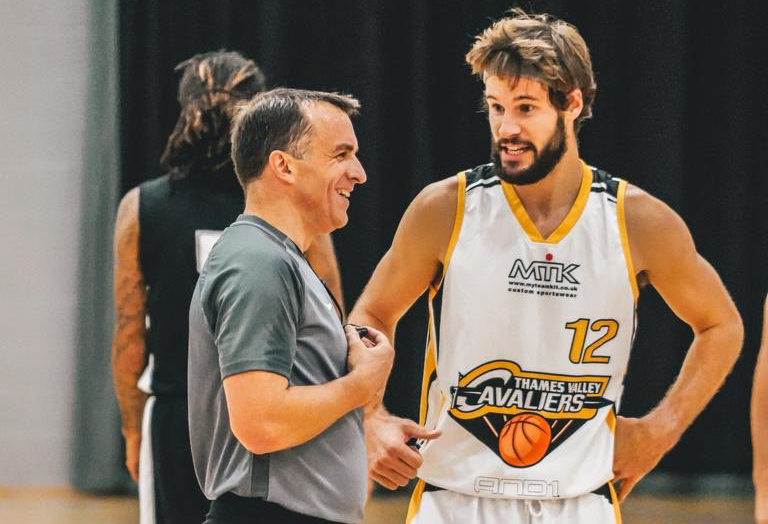 But Solent's dominance over the last two years, - where they have gone 56-0 against NBL opposition – nearly came to an end in the Trophy semi-finals against Worthing Thunder.
Andre Arissol ensured the Kestrels' run continued, as his buzzer-beater gave Solent an 82-80 win over their south coast rivals.
Worthing were close to ending the streak and now, Thames Valley will attempt to burst Solent's bubble on the big stage at the Morningside Arena.
Coach Banks is grateful for the opportunity and knows that his team will be prepared on Saturday.
"We feel grateful and look forward to having an opportunity to get some silverware," Banks said.
"I am sure that Team Solent will come prepared to compete and we also come prepared. It should be a great game for all the fans to tune in and watch."
Preview by John Hobbs
.