The Basketball England membership portal is now open, signalling the start of the 2021/22 season.
With NBL, WNBL, Jnr. NBL and local league competitions all set to get underway in the coming months, players, coaches, officials and other groups can now head online and register for upcoming campaign.
Following agreement from the BE board, initial membership will become free for all, allowing fans, followers, parents and others to join. 
Members taking part in licenced activity (training and competition), such as players, coaches and officials, will then pay a licence fee.  
The overall fee paid by all local league participants and the majority of National League members will be the same total as paid last season and remains unchanged for a third season running in recognition of the challenging time many in our game have faced during the pandemic lockdown. 
Individuals requiring multiple licences for combined roles will still only pay for the most expensive. This will be calculated at the point of purchase by the portal.  
More information on Local League, NBL and WNBL fees and changes are available via the button below. 
.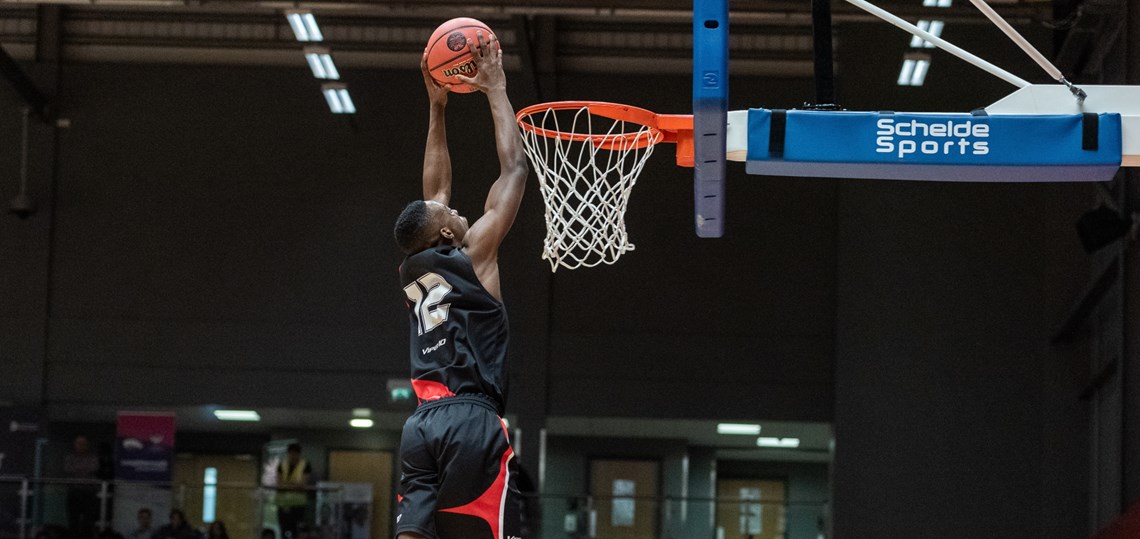 Portal now open
The Basketball England membership portal has now reopened following essential maintenance, ready for licence renewals and purchases for the 2021/22 season.   
The sign-ups will be staggered as follows: 
From 2 August to 4 August: Club admins/Team Managers/Area registrars

 

From 5 August to 9 August: Coaches and Officials

 

From 10 August: Players and Others

 
Members can register at any point from 2 August but queries will be dealt with based on the above onboarding dates. 
.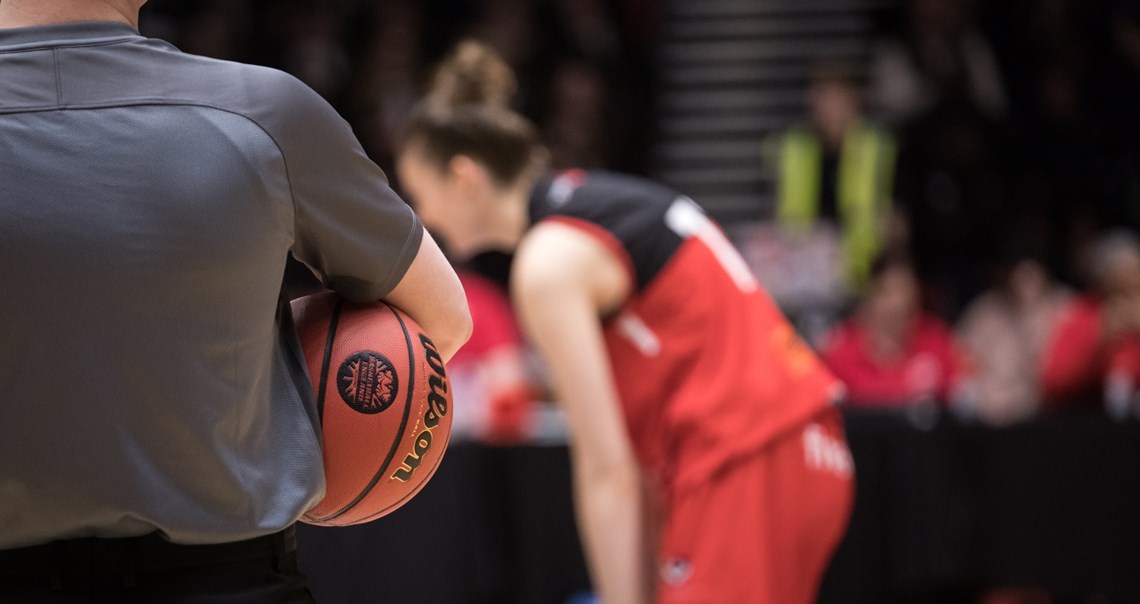 Why is BE switching to free membership? 
Basketball England will target free membership at individuals who don't require a licence later this summer to allow more people than ever to benefit and be recognised as part of the nation's basketball family. 
Perfect for casual players, fans, followers, parents, volunteers and supporters of the Team England and Great Britain national teams, sign up will take seconds and will provide a number of great offers including competitions, discounts and information throughout the year. 
Basketball changes lives and it is vital we engage with more people than ever. 
The past 18 months have had a dramatic impact on the basketball community and Basketball England. COVID-19 has impacted on not only the playing of the game but the clubs, volunteers and individuals that love the sport.  
Free membership of Basketball England will give everyone in the sport a voice and a place to help strengthen the sport as the recovery from the pandemic continues. For Basketball England it means a bigger, broader membership to influence and campaign on behalf of all parts of the game. 
What about licenced members? 
Licenced members will receive a number of added benefits when they sign up this year for the same price paid for the last three seasons.  
Alongside existing perks such as Merlin Entertainments ticket discounts and the Howdens Insurance Benefits package, players, coaches and officials will be able to get more from their licence next season than ever before, as well as continuing to access the full range of BE services and insurance cover for their licence fees. 
Licenced members will also receive benefits such as automatic entry into a new 'big ticket' prize draw and year-round discounts at the Basketball England shop and on courses. 
More information will be available on a new licenced member benefits section on the portal later in the year. 
For any queries regarding registration, please feel free to email us using the button below.
Main image credit - Luke Simcock