Basketball England

 

is aware of the current issue across the country regarding fuel shortages

.
We understand this may impact some of our NBL, WNBL and Jnr. NBL clubs who may face disruption in getting petrol or diesel to travel to away games. We are also aware that travel companies and minibus hire firms are feeling the effects of this situation. 
We ask that clubs exhaust all options prior to postponing a fixture this weekend. Opposing teams could be liable for court hire fees that may need to be covered should a game be postponed.   
It may be that alternative solutions can be found, such as reversing a fixture if the planned home team can still travel, or using car sharing or public transport to reach a venue.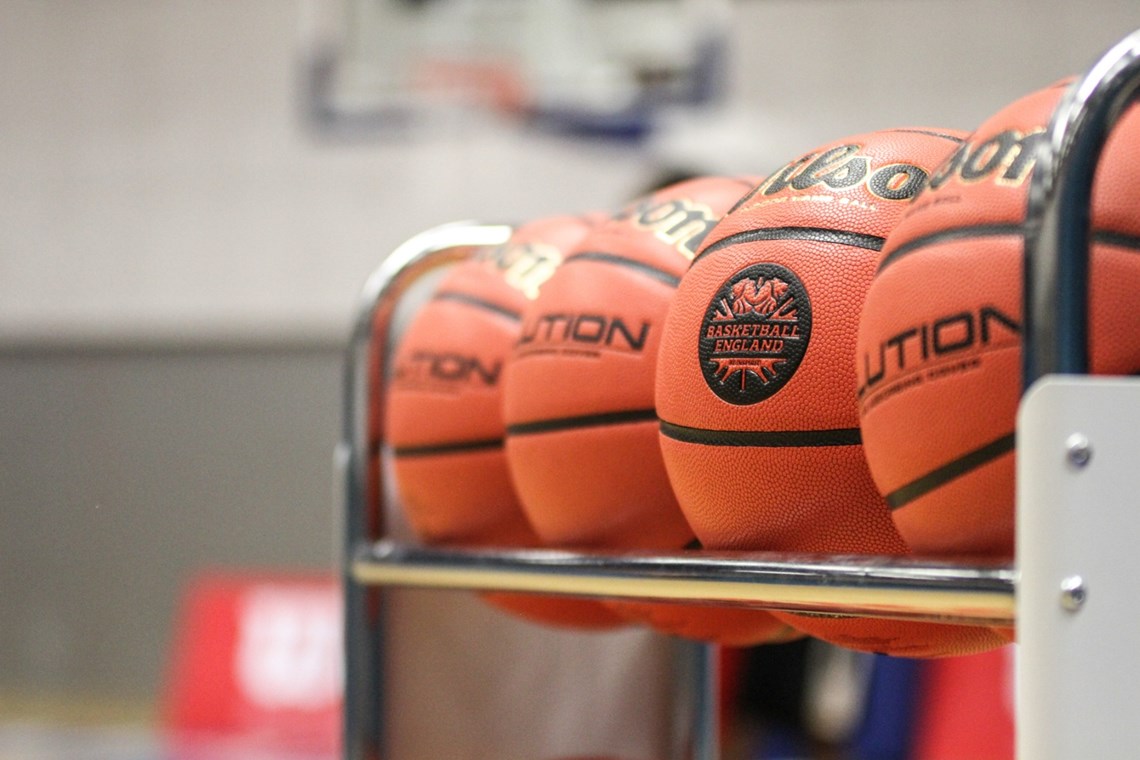 Regulations
If a postponement is the only option for a fixture, please be aware that all postponements must be rescheduled within 14 days of when the original game should have taken place. Teams should communicate with each other to reach an agreement then complete the relevant forms to reschedule the game as soon as possible. 
The following rules and regulations apply to the current situation with regards to fuel shortages: 
23.9 In the event that a Match is postponed due to a Global Pandemic, severe weather conditions, unforeseen road delays or breakdowns:  
23.9.1 the travelling expenses (if applicable) of all the Match Officials will be paid by the Home Team;  
23.9.2 the Team responsible for the postponement of the Match shall be liable for the costs of court hire where such Match is re-arranged for a later date. In the case of a forfeit, the Home Club may make a compensation claim as set out in Regulation 24.4 below;  
23.9.3 the responsibility for notifying Match Officials of a postponement rests with the Home Club;  
23.9.4 any dispute over the Team responsible for the postponement and/or the amount of any costs will be resolved by Basketball England within 7 days;  
23.9.5 Basketball England may ask for confirmation or proof of the travel that was intended, type of vehicle used and details of the breakdown, including any roadside assistance.  
If you have any questions regarding the information above, please contact the Competitions department using the button below.