The National Cup will resume this weekend after taking a break in 2020/21.
With the majority of basketball getting cancelled last term due to COVID-19, including all senior basketball outside of NBL and WNBL Division One plus all Jnr. NBL activity, the National Cup was also forced into hibernation.
But with a full slate of competitions soon to get underway for 2021/22, the National Cup is back and the opening round of fixtures is scheduled for this coming weekend.
The 2019/20 champions Team Solent Kestrels (NBL & U16M), Anglia Ruskin University (WNBL), Haringey Hawks (U18M), Ipswich (U18W) and London Youngbloods (U16W) will all be looking to defend their titles, though who they will face is still to be decided.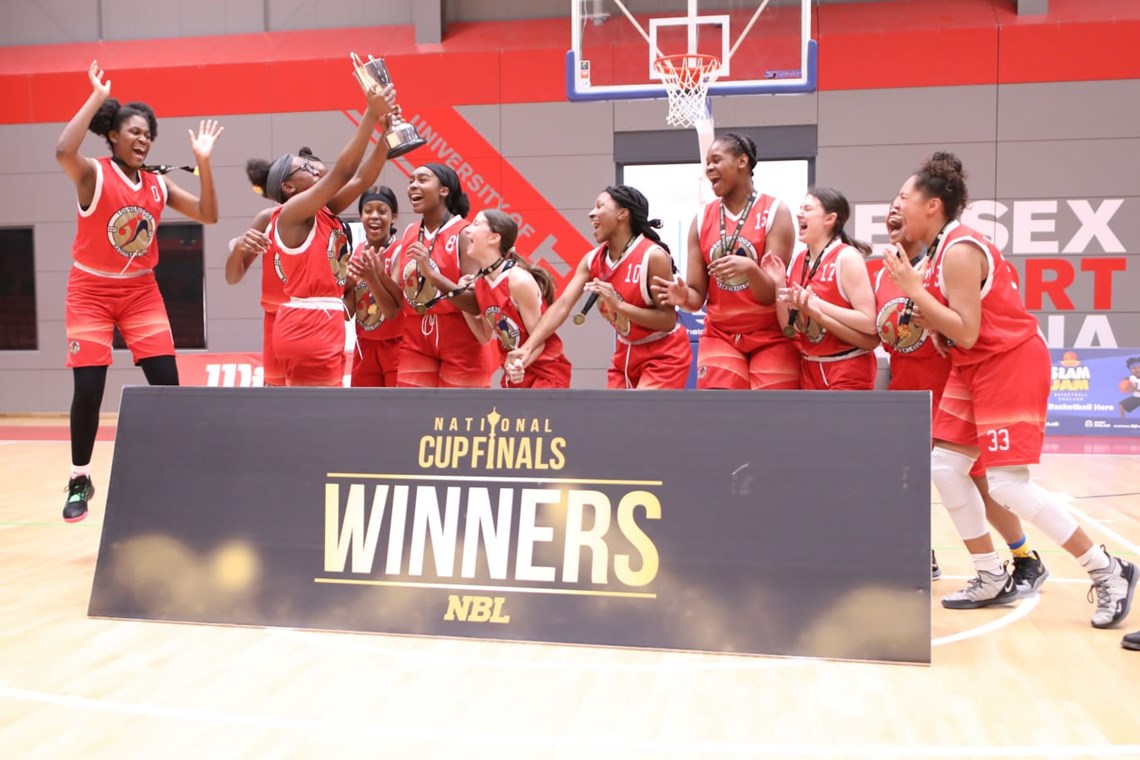 Start of a new season
None of the current champs will be in action this weekend as they are slated to enter their respective competitions in later rounds, but that doesn't mean there's a shortage of choice fixtures for fans to get their teeth into.
The WNBL, U18 and U16 Women's National Cups don't begin until October, but there's still 31 games across the weekend between the NBL and male junior age groups as the NBL season gets underway for another year.
There's a North West derby in the Men's competition on Saturday as Preston host local rivals St Helens Saints as those two sides go head-to-head for the right to host Myerscough in the next round.
Sunday also contains a number of intriguing matchups, including Teesside Lions getting their season underway at home to Newcastle Eagles U23s and an all-Manchester clash between the Kings and Swarm.
There's local contests aplenty in the U18s and U16s as well, with Team Wolvcoll Slam! welcoming Coventry Tornadoes in the older age group, and Leicester Dynamite taking on Leicester Riders II in the U16s.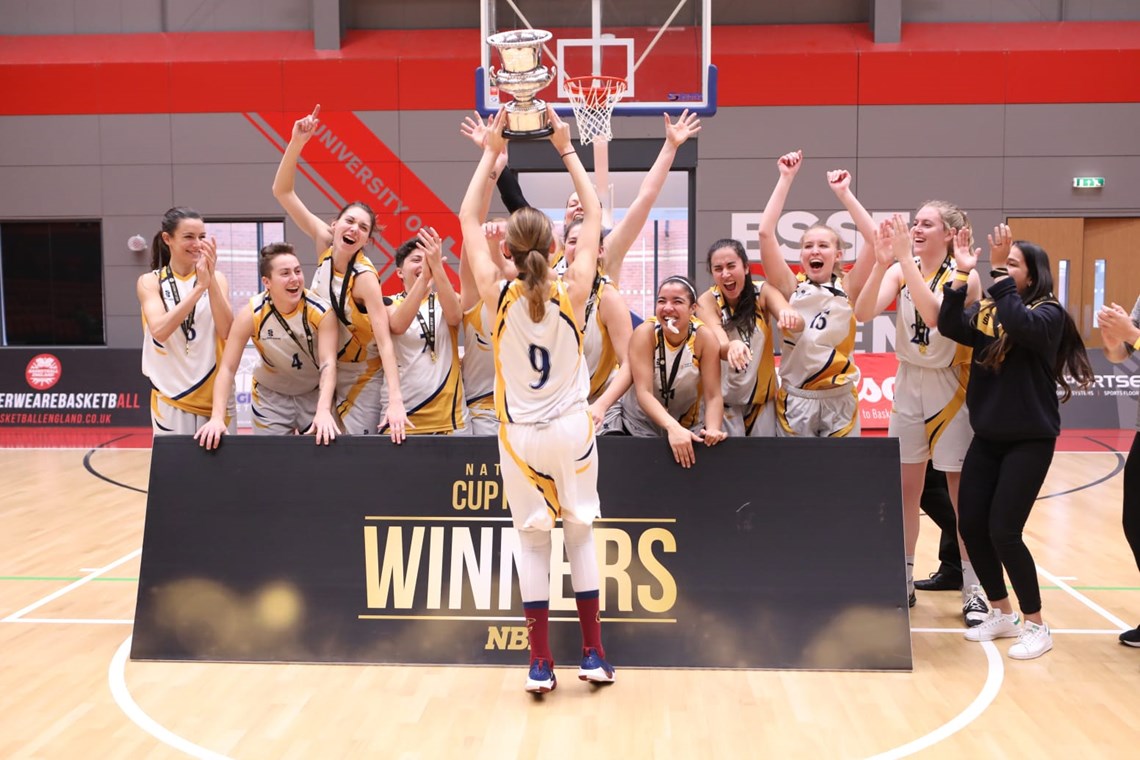 Historic competition
The opening round of the National Cup not only brings with it plenty of excitement in its own right, but it is also a landmark weekend for the beginning of any new season.
With a storied history that stretches all the way back to the first competition in the 1930s, the NBL National Cup is also Basketball England's oldest running competition.
The record for the most number of wins still sits with 1950s and 60s powerhouse Central YMCA, who claimed eight titles over a thirteen year span between 1956/57 and 1968/69.
Crystal Palace (6) and Kingston Kings (6) are the next most successful sides in the competition's history, while the closest current challengers are Manchester Magic (4) and Reading Rockets (3), with both sides looking to add to their total in 2021/22.
The WNBL National Cup stretches back to the 1960's, with now WBBL outfit Sheffield Hatters easily claiming the crown of the competition's most dominant side with 16 titles.
The tournament has now had seven different winners in the last seven competitions, with Team Northumbria, Cardiff Met Archers, Essex Blades, Southwark Pride, Ipswich, Loughborough Riders and Anglia Ruskin all taking a turn to lift the famous Cup since 2013/14.
Historical stats courtesy of DaveOwenBasketball.co.uk