As the anticipation builds for the 2021/22 season, the structures for NBL, WNBL and Jnr. NBL competitions have been confirmed.
With more than 750 teams entered for the upcoming campaign (134 senior, 620 junior) the appetite from teams across the country to get back on court and enjoy the sport they love is as strong as ever.
The National Cup has also been confirmed for senior teams following a year off and the Sure Shot National Cup for U16s and U18s will also return, with all Finals provisionally scheduled for 22/23 January 2022.
.
Basketball England's Senior Delivery Manager Gail Richards said:
"It's fantastic to see so many new and returning teams for 2021/22.
"Basketball, like so many areas of life, has faced its issues over the last 18 months, but we are determined that as many people as possible can safely and confidently return to play come September.
"We'll need to be flexible, and we may need to make adjustments as the season progresses, but we're confident that with the help of our brilliant member clubs, we can make the upcoming campaign a real success for all involved."
Defending champs
With no promotion and relegation in 2020/21, all 14 NBL Division One teams will return, including league and playoff champs Team Solent Kestrels.
Likewise, WNBL Division One also remains unchanged, with 11 teams all looking to dethrone Ipswich, including Anglia Ruskin University and Bristol Academy Flyers, who both withdrew last year.
Following their enforced layoff, NBL and WNBL Division Two both return, as does NBL Division Three and all junior competitions, signalling a full resumption of basketball activity across the NBL.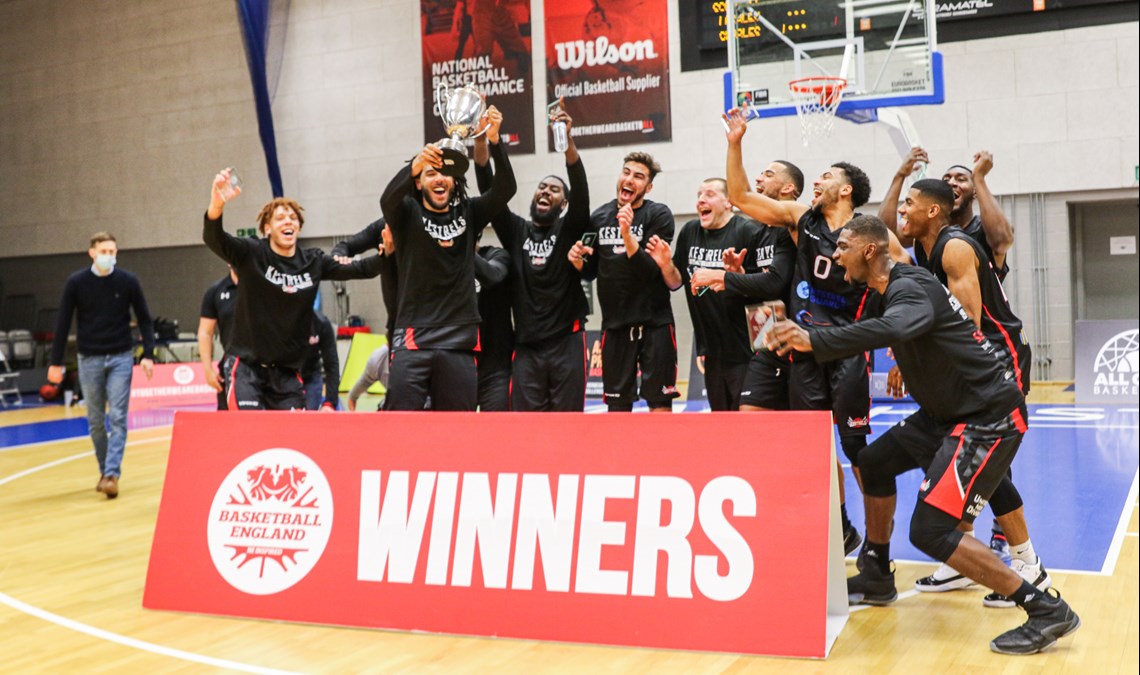 There have been some adjustments for 2021/22 that teams should be aware of:
For teams that have requested to roll over full or part paid fees from 2020/21, these have been credited to your club online portal (membership system). The credit for 2021/22 will be applied ready for the portal re-opening on Monday 2 August 2021, when all entry fees can then be paid.
Promotion and relegation will once again be in effect for the 2021/22 season.
Due to the current COVID situation, plus the need for potential contingency plans should teams suffer player/team isolations or any further lockdowns, some age group pools have been re-aligned to reduce their size. This should limit travel for all (with pools being more regionalised to include around 8-10 teams). If games are postponed, there should still be enough time to complete the season. However, this change has not been possible across all pools.  With many junior players being unvaccinated, we need to ensure the Jnr. NBL remains as flexible as possible.
With teams from Scotland and Wales in the Jnr. NBL, who may have different lockdown variations, we have created alternative formats for U18 and U16 boys Premier competitions (should they be needed). This should again minimise travel and the number of games that need to be played if implemented. A full breakdown of how the U18 and U16 competitions could split can be seen by clicking HERE.
Teams in U14, U16, U18 competitions where pools contain six or fewer teams, we will be emailed to confirm their preference for the amount of league games.
U12 and regional teams regardless of pool size will play each team home and away only.
No triangular events will be in place, but 'All Must Play' will be applied to the relevant age groups as per the NBL Rules and Regulations (viewable at the bottom of this page).
Playoff information will be announced in the coming weeks for all NBL, WNBL and Jnr. NBL competitions, and will be confirmed before the 2021/22 season begins.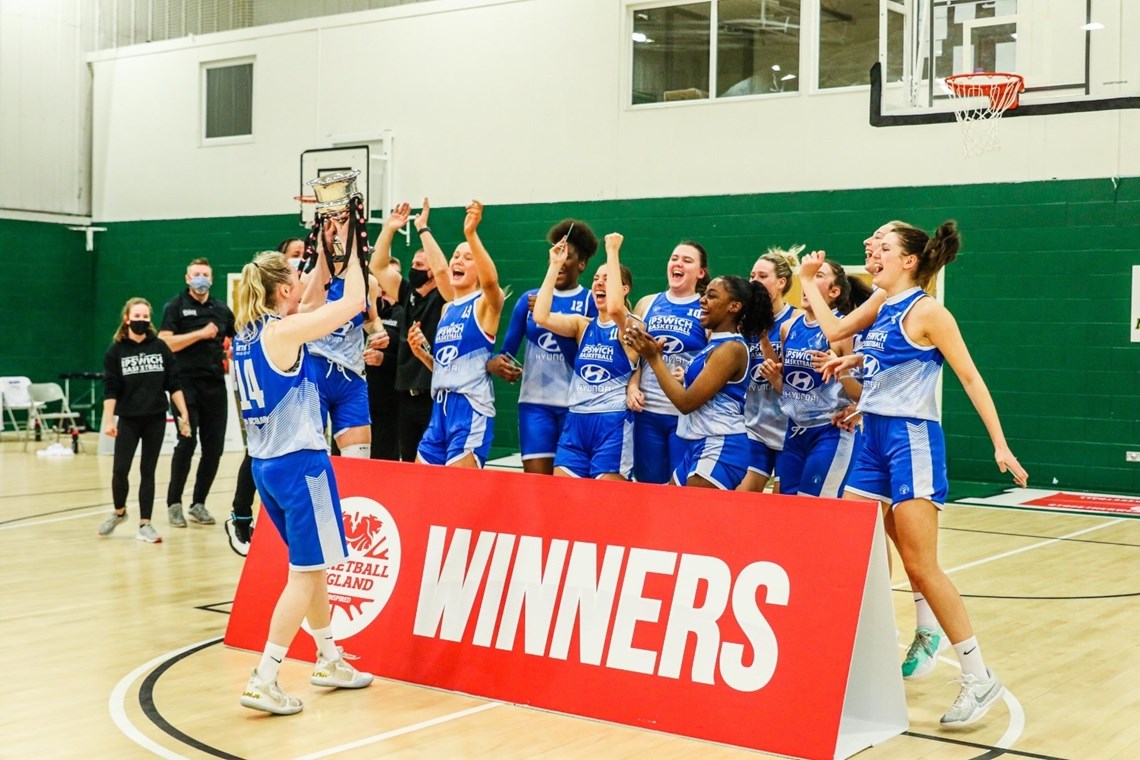 Feedback and requests
Teams have until Tuesday 6 July at 5pm to make a request to change their pool or withdraw from the 2021/22 season without any financial implications. Please note, it isn't always possible to fulfil all requests, but every effort will be made in all cases.
To make a request or feedback on this year's structures, please click the button below:
.