Three players had seasons that rank against some of the NBL's very best during an exciting 2020/21 campaign.
Thanks to incredible work by daveowenbasketball.co.uk, who has tracked the individual stats of D1M players since the 2003/04 season, it's possible to compare production over a number of campaigns to highlight the most impressive performances through recent years.
The big winner from 2020/21 was Loughborough's Kyle Jimenez, who broke the competition's record for assists with 10.3 per game across 19 appearances.
The talented point guard is the first man to average double digits in the category across a season, with the previous best belonging to BA London Leopards' Vernon Teel, who had 8.6 assists per game in 2011/12.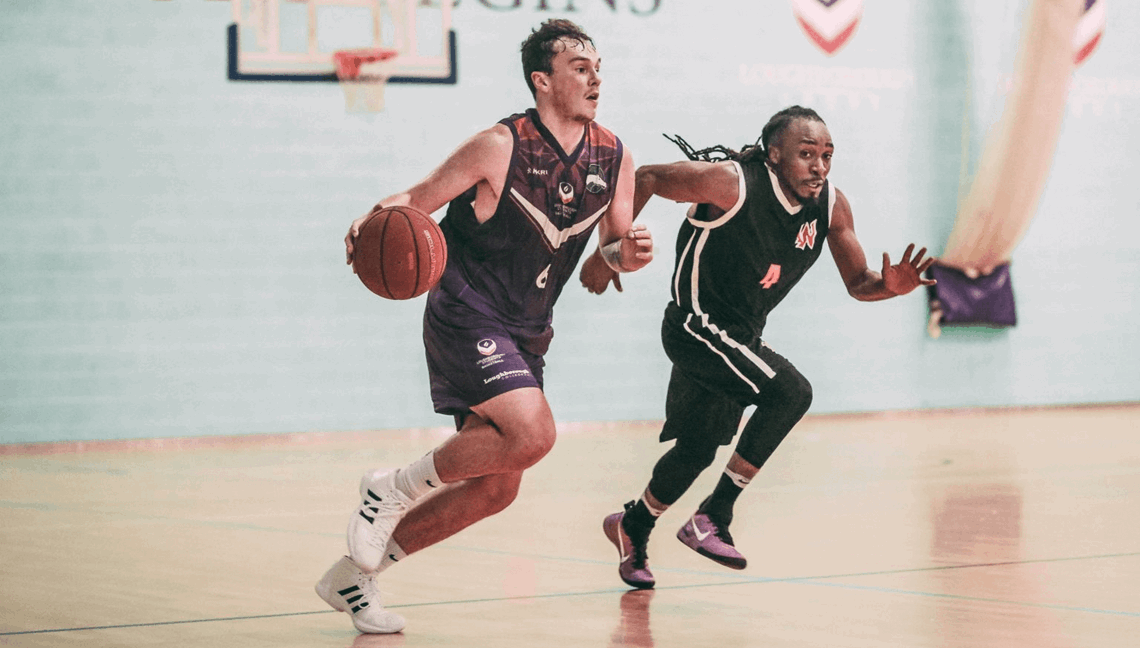 Kyle Jimenez said:
"I felt like I just had fun this season. Embracing a new role and enjoyed playing with the guys as a new group.
"Everyone within the Loughborough family just made my job so much easier. I can't thank the club enough for putting me in the position to be successful."
Hemel's Greg Poleon added his name to the top 10 lists in two categories. The American's combination of size and ability saw the forward finish the year with an average efficiency rating of 29.8, good for eighth overall.
The 2020/21 Player of the Year also slots into tenth spot for adjusted efficiency, which takes into account both individual efficiency as well as team win percentage to highlight players who not only play well but help their team to success in the process. Poleon closed on 51.8, narrowly behind Adrian Fenyn's 2009/10 effort of 52.2.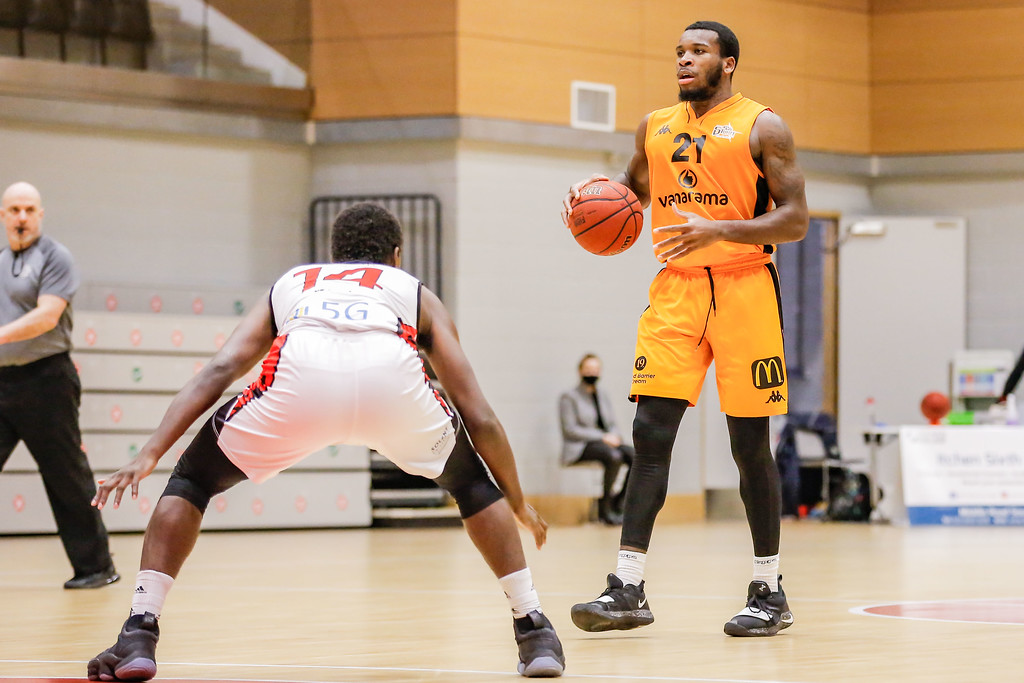 Career leaders
Jordan Santiago was the only other man to crack the NBL single season leader boards, with his ability to disrupt passing lanes and stay active on defence earning him tenth spot on the steals list.
Although Oaklands didn't enjoy the best of seasons, finishing the year with a 4-15 record, the point guard still nabbed an average of 3.2 steals a game, tied with Leicester's TJ Henderson rate from 2019/20.
Looking at the career totals across the league, the top 10s are still dominated by Bradford's Rihards Sulcs. The Latvian forward utilised a solid 2020/21 campaign to further build on what is already an incredible D1M legacy, moving on to 196 total games and leading the way in adjusted efficiency (4,963), efficiency (3,338), points (3,168), rebounds (1,314) and steals (388).
Hemel's Walid Mumuni retains his spot at the top for the most D1M games with 265, whilst Ryan Lohfink's 14 trophies and Richard Wellings' .850 average win percentage both still lead their respective categories.
For a complete breakdown of the current leader boards across season stats, top three seasons combined and NBL career totals, please use the buttons below.
.
.
.
Main image credit - Jay-Ann Harriett-Bravo