Departing Ipswich pair Harriet Welham and Esther Little both enjoyed standout seasons in 2020/21, leaving their mark on the history of the WNBL.
The duo appear in the league's top 10 lists in a staggering six statistical categories, highlighting just how dominant they were this past year.
It was a season for the ages that won't soon be repeated either. Welham has signed her first deal as a professional and will head to France in the coming months, while Little in on her way to NCAA D1 outfit Gonzaga this fall.
Thanks to incredible work by daveowenbasketball.co.uk, who has tracked the individual stats of D1W players since the 2003/04 season, it's possible to compare statistical production over a number of campaigns to highlight the most impressive performances through recent years, including the efforts of Welham and Little in 2020/21.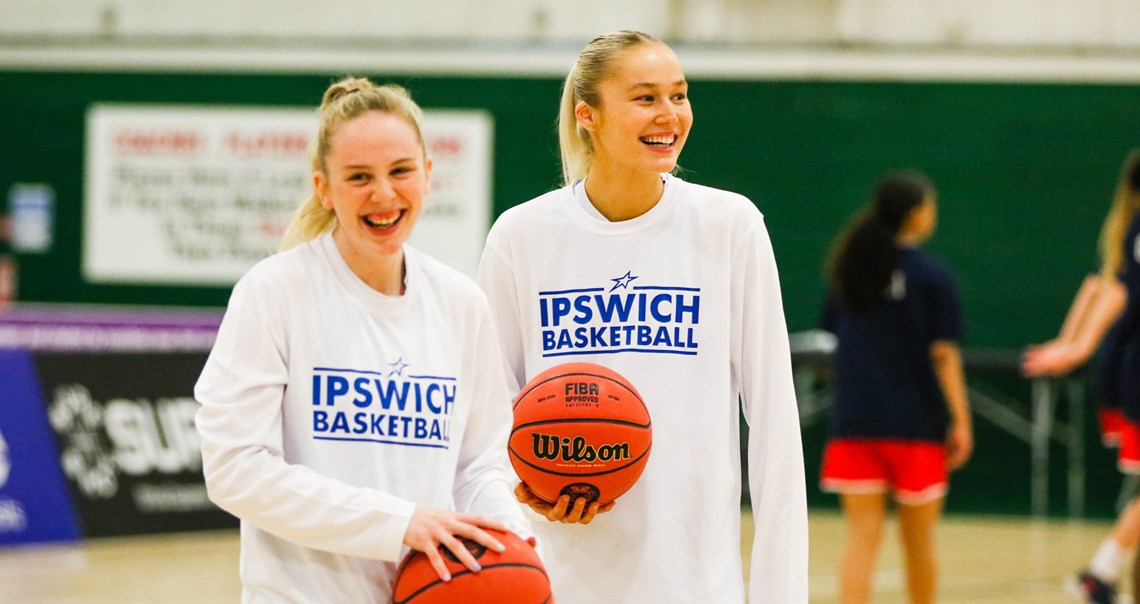 Incredible numbers
Little now holds the D1W record for rebounds per game in a season, topping the list with 17.5 per outing across her 18 games. That effort pips another Ipswich product, Jessica Gray, who's 15.0RPG mark has stood since Owen's records began in 2003/04.
The 2020/21 WNBL Young Player of the Year also put herself into the top 10s for blocks (first at 4.3BPG), efficiency (fifth at 29.5), adjusted efficiency (second at 55.7) and assists (seventh at 5.4APG).
Welham's efforts last season saw her slot in sixth for assists with 5.6APG and seventh for points at 25.8PPG, but it her last three seasons combined that put her up there with the WNBL's very best.
Another metric tracked by Owen, cumulative stats across a player's best three D1W seasons, are also recorded, with the Ipswich guard closing this chapter of her WNBL career with some incredible numbers.
The back-to-back WNBL Player of the Year has notched 51 appearances over the last three years, provided a stellar average efficiency (24.7) and scoring rate (26.7PPG), with both averages coming in as the best since records began.
The Suffolk product is also second in adjusted efficiency (44.0), third in rebounds (8.3RPG), third in assists (4.1APG), eighth in three point percentage (29.5%) and fourth in blocks (0.6).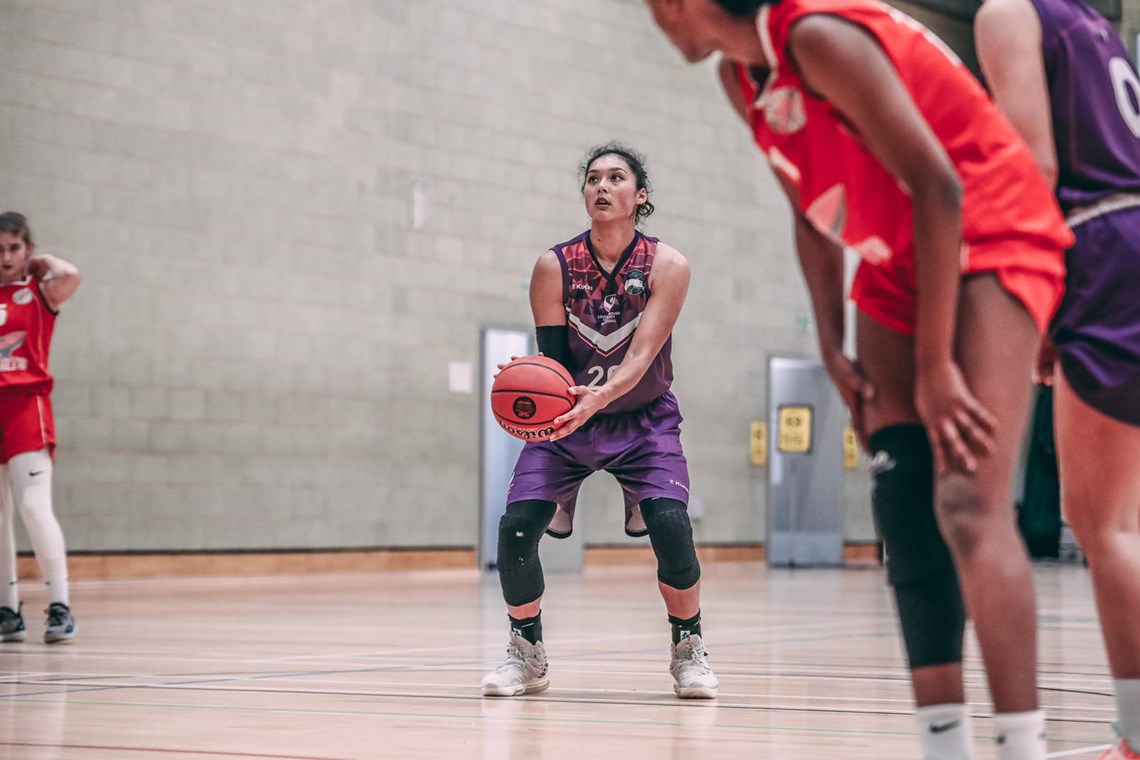 Career leaders
Across their total WNBL careers to date, Welham now sits fourth for adjusted efficiency (2,258) and efficiency (1,264), sixth for total points scored (1,837), second for three pointers made (119) and third for assists (213).
Little is the league's record holder for blocks, with 94 across her 40 WNBL appearances, coming in third overall for rebounds (572) and fifth for assists (175).
It wasn't just the Ipswich duo that got it done last year though, as other players also put themselves onto Owen's top 10 lists.
Nottingham Trent's Brahe Ashton is now 10th for assists (4.8APG), Loughborough's Makana Stone is fourth for rebounds (14.3RPG), CoLA's Isi Ozzy-Momodu is eighth for rebounds (13.4), Cardiff's Isobel Bunyan is third for blocks (2.5BPG) and Solent's Erica Meyer is eighth for blocks (1.8).
For a complete breakdown of the current leader boards across season stats, top three seasons combined and WNBL career totals, please use the buttons below.
.
.
.