With the 2021/22 season edging ever closer, two teams have the opportunity to become the modern NBL's most successful ever side with one more regular-season title.
After claiming league crowns in 2018/19, 2019/20 and 2020/21, a fourth title for current holders Team Solent Kestrels would see them move to the top of the pile.
2008/09, 2012/13 and 2013/14 winners Reading Rockets also have three regular season titles to their name, though they've been waiting seven years to add to their total, finishing ninth in 2020/21.
Another success for either team will see them move past Oldham Celtics (88/89, 89/90, 91/92) and Teesside Mohawks (99/00, 01/02, 02/03), who both have three titles each.
Crystal Palace currently hold the all-time record for the most NBL Division One titles with nine, but the majority of those came before the creation of the BBL ahead of the 1987/88 season.
Since the NBL became the second tier of the country's basketball pyramid, Palace have won it all twice (1994/95 and 1995/96).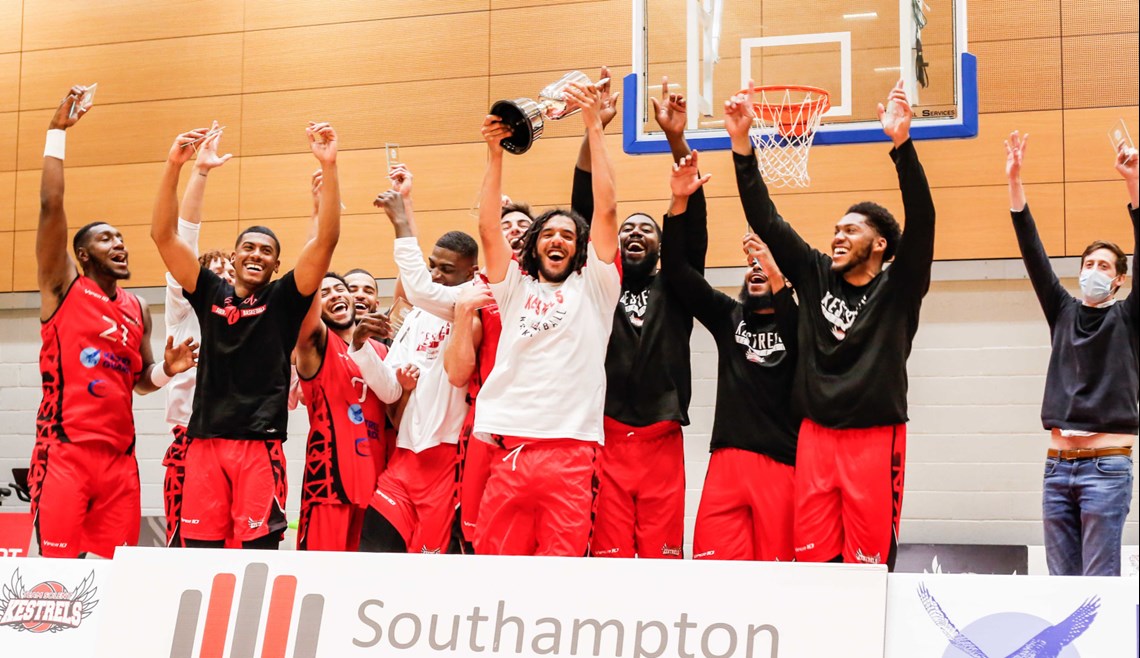 Excitement for 2021/22
Speaking about Solent's continued success, head coach Matt Guymon said: "Our ultimate goal each season is to raise the standards in which we operate on and off the court.
"Our sustained success over the last few seasons is a testament to that and we are incredibly lucky to have the continued support of Solent University and James Matthews from Kestrel Guards, which allows us to provide opportunities to some of the country's top players outside of the BBL.
"We are excited to begin another season, which promises to be a fantastic year with the quality of the teams and league going up another level. I have no doubt that the upcoming season will be one of the most competitive that the league has seen for a number of years."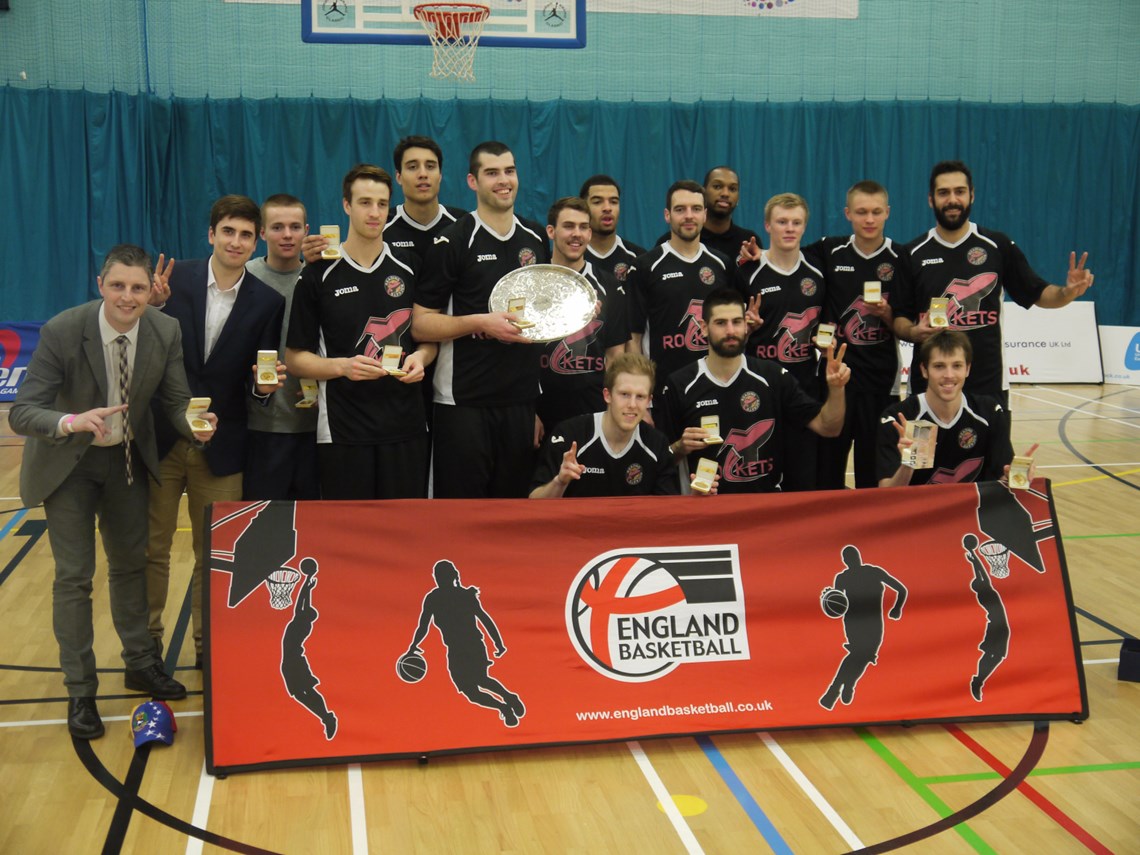 Thanks to the continued and dedicated work of DaveOwenBasketball.co.uk, who has compiled a detailed archive of the NBL's history, it's clear that the current D1M champs Solent also nabbed a few other records during 2020/21, including becoming the only team since that 1987/88 BBL split to win three consecutive titles.
During their time at the top, Crystal Palace only ever won three in a row once between 1975 and 1978, but no team regardless of era has ever won four titles in a row, a feat that Kestrels are currently set up to attempt.
Coach Guymon's side also sealed playoff glory in 2020/21, with only the COVID pandemic standing in the way of what could have been a potential three-peat on that front when the 2019/20 playoffs had to be abandoned.
Still, another post-season win next season would lift the Kestrels to three in total, level with Plymouth and behind only Manchester Magic (4), Reading (4), Teesside (4) and Crystal Palace (7, with 3 since 1987/88).
All NBL teams still have a long way to go to climb the ladder of all time National Cup wins, with Central YMCA (8), Crystal Palace (6) and Kingston Kings (6) leading the way. The next closest current challengers are Manchester Magic (4) and Reading Rockets (3).
Solent claimed their first and only National Cup win in 2019/20, beating Reading 90-67, and after the competition was suspended in 2020/21, it is making a return this season.
With 12 other teams all aiming for D1M glory next season, it won't make Solent or Reading's quest to enter the NBL record books any easier but no doubt both sides will have a little extra motivation given what's at stake.
.
Main image credit - Luke Simcock