Basketball is set to return to normal next week following Government confirmation on Monday evening.
Boris Johnson confirmed that the majority of the remaining COVID-19 restrictions in England will be lifted from 19 July as planned.
It will make the wearing of face masks voluntary and end 1m-plus social distancing and other measures.
Return To Play
Basketball England has outlined what Level 0 of our Return to Play roadmap means for the sport.
This will come into play from 19 July now that Government confirmation has been given.
Although the country has taken positive steps, which include vaccinating a large proportion of the population, the virus is still present and will continue to be transmissible in a similar way to common colds and other flu strains. Some common-sense precautions will still be required.
The health and safety of members still takes precedence above everything else.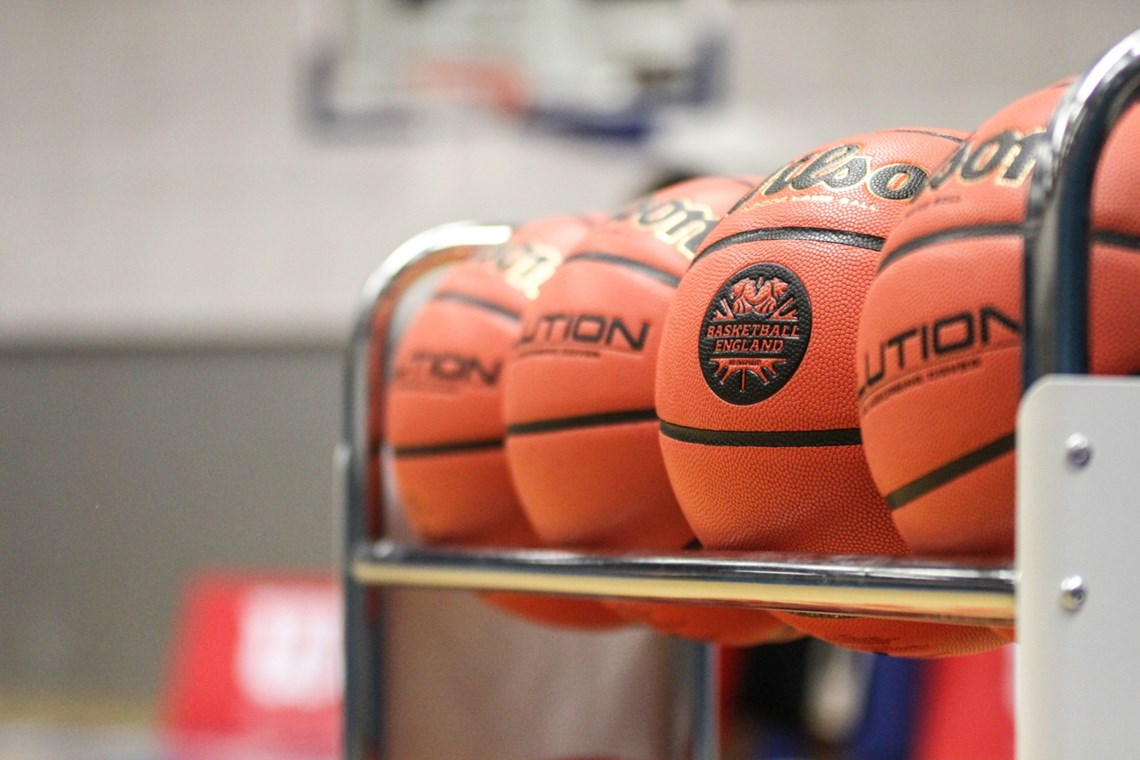 Level 0 - what will happen from 19 July?
All previous Return To Play restrictions and rules to be removed.
At Level 0, BE is advocating three simple examples of best practice that everyone in the basketball community should follow:
If you feel unwell stay at home. If you have COVID-19 symptoms or test positive, self-isolate
If you develop COVID-19 symptoms, self-isolate immediately and get a PCR test, even if your symptoms are mild. You should self-isolate at home while you book the test and wait for the results.
You must self-isolate if you test positive. Your isolation period includes the day your symptoms started (or the day your test was taken if you do not have symptoms), and the next 10 full days. This is the law.
You must also self-isolate if you are told to do so by NHS Test and Trace, for example if you have come into contact with someone who has tested positive.
We encourage everyone to adopt a self-screening process. If you have a temperature, cough, headaches or generally feel unwell, DO NOT attend practices or games.
Masks, temperature checks, venues and equipment
There will no longer be a requirement for anyone attending club practices or games to complete pre-session COVID-19 questionnaires or be temperature tested. Though there will also not be a requirement for anyone to wear a face covering, people should if they wish to and BE advises individuals to in crowded spaces.
We encourage you to support your venues by keeping them clean, removing all waste (bottles etc), thoroughly cleaning benches and high sweat contact areas. Basketballs and other equipment should also be cleaned between sessions.
COVID-19 Officer role integrated into Safeguarding roles
There is no longer a requirement for clubs to have a specific COVID-19 officer, but the Safeguarding lead will be required to take responsibility for embedding the Level 0 guidance into the club/organisation and should update all policies and risk assessments accordingly.
BE understands that in many cases the Safeguarding lead already undertook the COVID-19 Officer role and responsibilities.
Basketball England CEO Stewart Kellett said:
"We want everyone to enjoy the health and social benefits of basketball in safe spaces that not only encourage a return to activities for those who were engaged in the game prior to the pandemic but also bring new people to the sport creating a better normal.
"We thank and commend all of those in the game who have worked through an incredibly challenging period through the different levels of restrictions. Now we must continue to work together to be as safe as possible and prepare for a successful 2021/22 season."
If any club or member requires any additional support, please email us using the button below.