Team Solent Kestrels won the inaugural L Lynch Trophy with an 87-78 victory over Thames Valley Cavaliers at Leicester's Morningside Arena.
In the first meeting between the two sides this season, unbeaten NBL Division One leaders Solent eased into control of the final in the third quarter and maintained the upper hand to seal victory.
They had held a 46-45 advantage following an evenly balanced first half, but outscored the Cavaliers - who have only lost once this season in league competition - 23-12 in the next period and never looked back.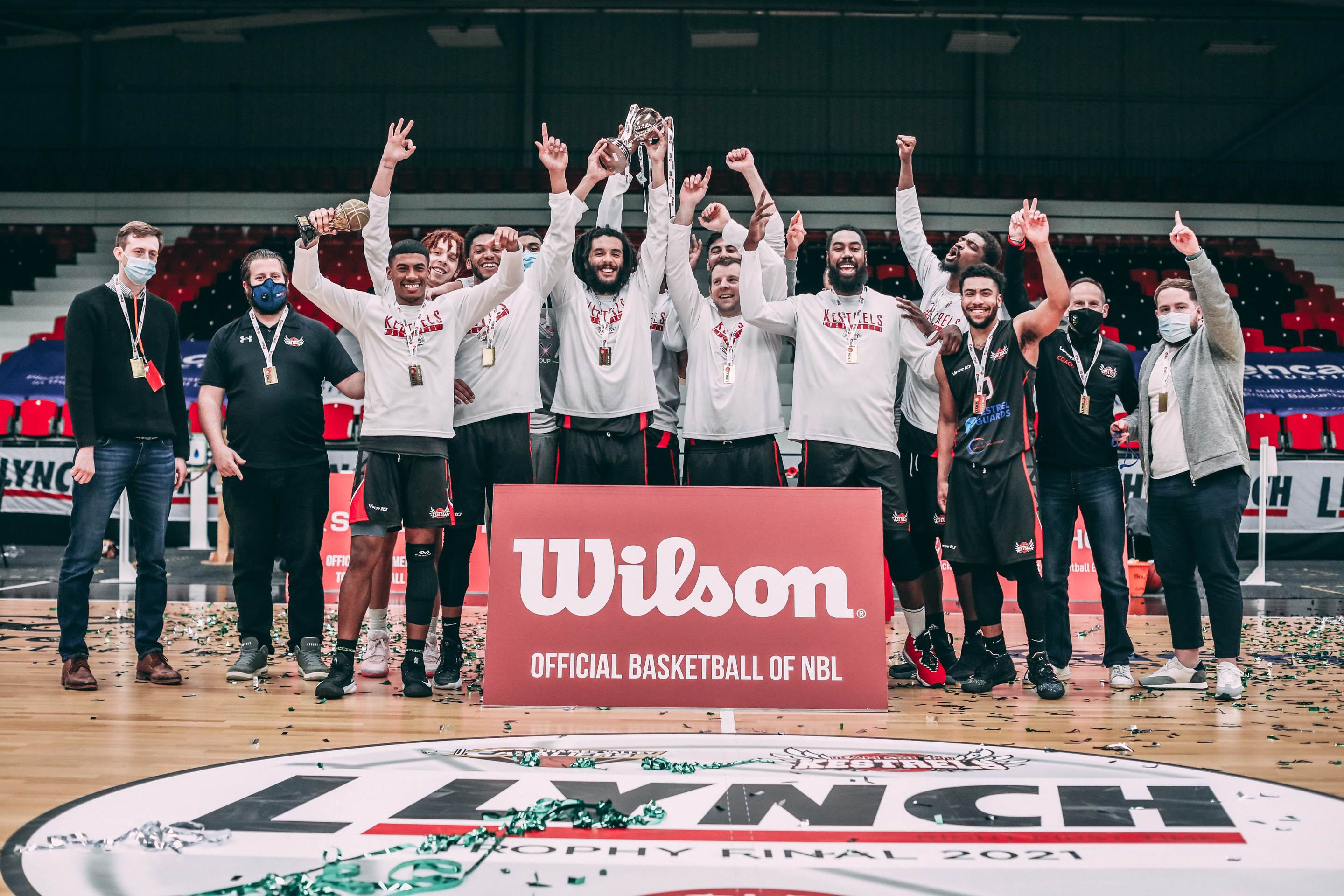 Andre Arissol claimed MVP honours with 24 points, six rebounds, three assists and three steals, while team-mate Travis Charles had 19 and eight rebounds. Orlan Jackman enjoyed a 15-point, 12-rebound double-double and Ian Smith scored 14 points, dishing out seven assists.
Taylor Johnson led the way for Thames Valley with 21 points, backed by Blayne Freckleton (15, 7ast) and Hakeem Sylla (15, 16rebs).
The final capped a 16-team tournament featuring all 14 NBL1 clubs and two invited academy sides.
.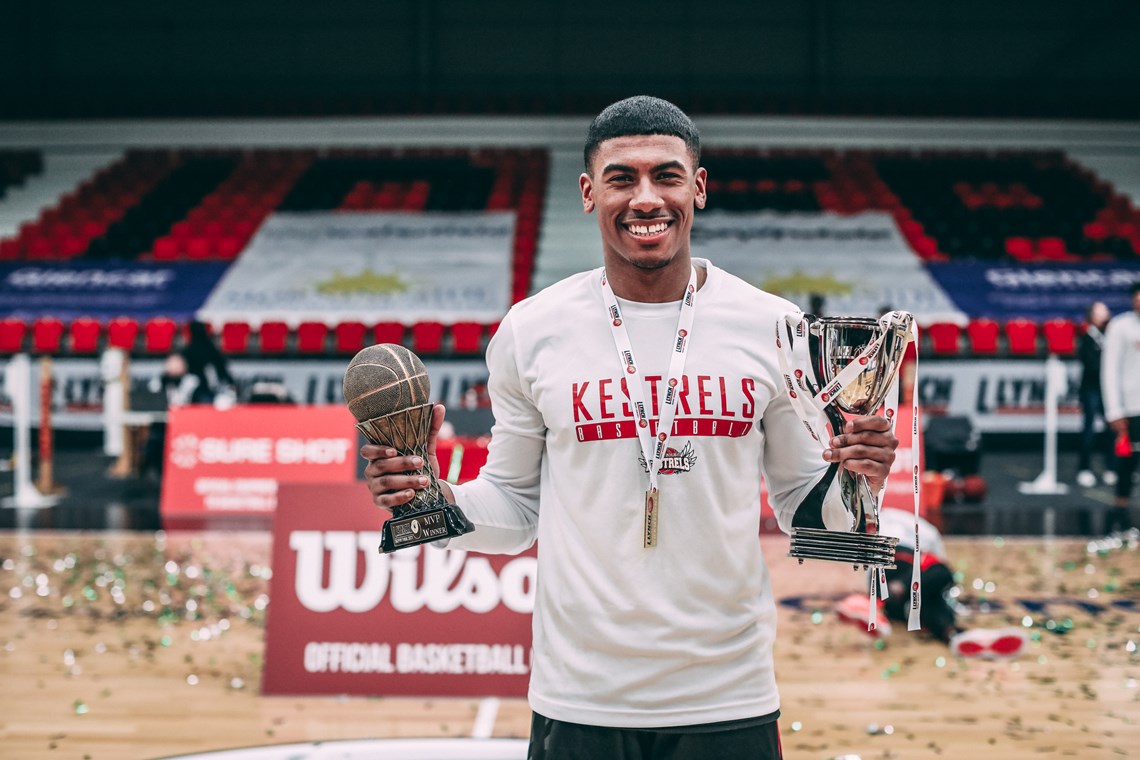 Pictures: Peter Simmons