Sixty basketball clubs and organi
s
ations 
across England 
have benefitted from special
 funding to help minimise the impact of Covid-19.
Basketball England has distributed £150,000 of Sport England Tackling Inequalities Funding, targeting priority groups disproportionately affected by the pandemic. 
With the support of Sport England and BE's network of Regional Chairs, the money has been awarded to help minimise the financial impact of Covid-19 and ensure barriers to physical activity through basketball are minimised.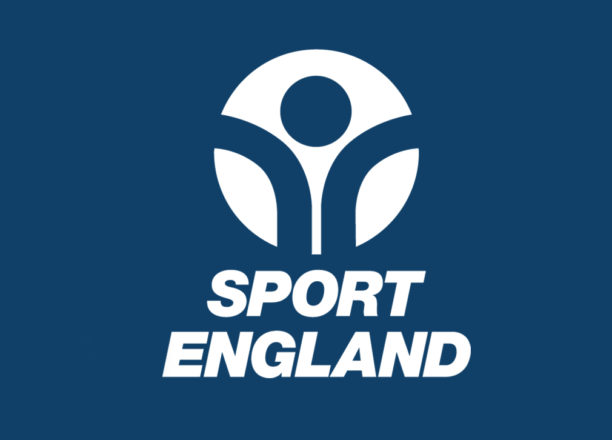 The Tackling Inequalities Fund was created to target:
Lower socio-economic groups

Black, Asian and Minority Ethnic communities

Disabled people

People with long-term health conditions
Sam Lewis, Basketball England Relationship and Coordination Manager, said:
"This funding has been vital for struggling clubs and organisations to help deliver accessible and safe basketball opportunities for adults and children in a challenging environment.  
"Covid-19 has dramatically affected basketball for the past 10 months and club support has been a priority. There is more work and support needed and Basketball England is working hard to explore further opportunities to support the delivery of the sport at a grassroots level where the current lockdown restrictions allow." 
The funding, awarded in August, will reach around 10,000 adults and juniors, helping cover costs of court hire, coaching costs, PPE and more. 
Awardee Liam Sheridan, from West Brom Basketball Club, said:  
"The TIF funding has been crucial to keep our club running and to allow our members to access sessions when possible during this difficult period.  
"It has allowed us to purchase equipment to make our sessions Covid-safe, such as thermometers and PPE. It has also allowed us to reduce the financial strain on any of our members who have faced financial difficulty as a result of lockdown, Covid and a challenging a year." 
Support
If you are seeking financial support for your club or organisation, email [email protected] and also check out Basketball England's Funding page for useful information and links by clicking the button below.  
.