The members of Basketball England's new Equality, Diversity and Inclusion Committee have been confirmed. 
Basketball England's vision is for basketball to be an inspirational sport that is accessible to everyone.  
Basketball changes lives and as Basketball England engages more with the community, we are making changes to the way we work. What we value most is reflected in these changes - who we support and what we stand for.   
A major step forward with this approach was committing to forming a new committee featuring broad representation of people from across the game and society to tackle some of the challenges and make improvements required.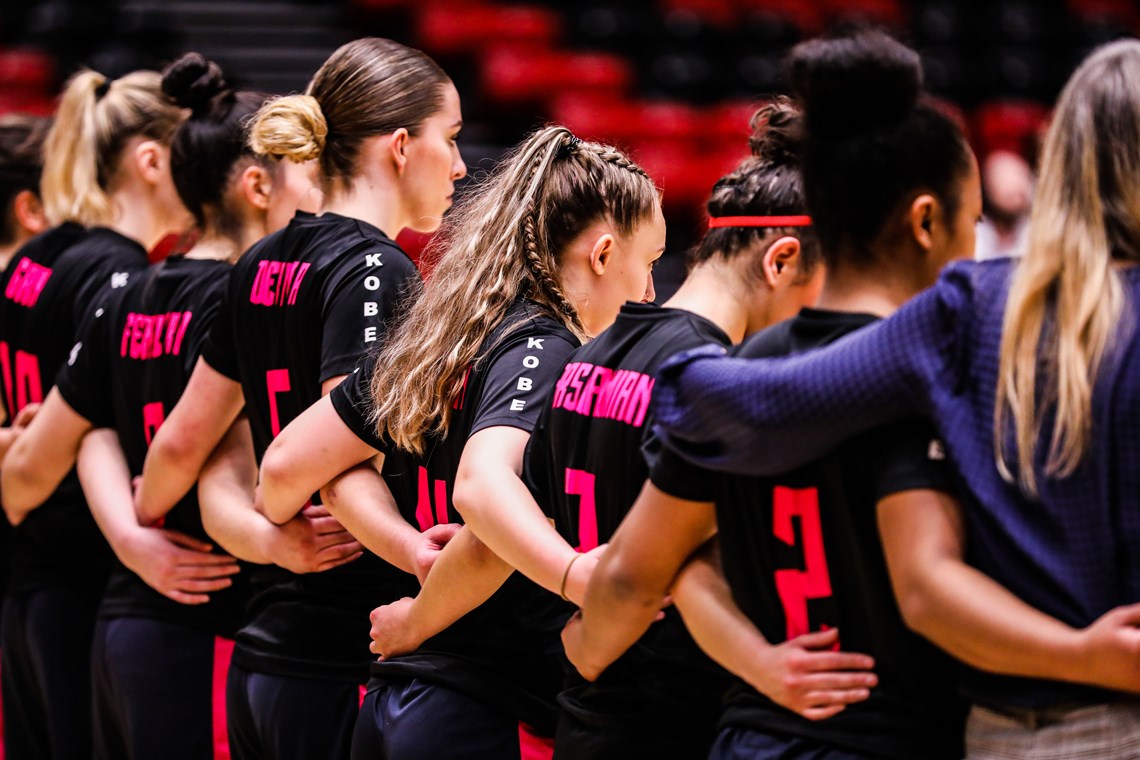 Basketball England wants to ensure that everyone in basketball can benefit and feel positive about being part of a safe, exciting, aspirational and thriving culture of fairness, equality, diversity and inclusion.   
Fourteen applicants have been appointed to the committee, which will be chaired by BE board member Benny Bonsu, following a thorough and wide-ranging selection process. 
The committee members are:  
Rheanne Bailey

 

Novlette Balela

 

Billy Beddow

 

Alex Brooks

 

Charlie Ford

 

Becca Hembrough

 

Sarah McQueen 

 

Zach Meekings

 

Carl Ntifo

 

Ashlea Smith

 

Jon Stonebridge

 

James Swanson

 

Roisin Wood

 

Giulia Zecchini

 
#TogetherWeAreBasketbALL
The committee, which was sanctioned by the BE board in December, will help the organisation take a stronger approach to tackling discrimination and promoting fairness and respect across basketball. It will also be seeking ways to equip everyone to play their part in all developments. 
It is intended that the formation of the committee will build on engagement between BE and the basketball community to promote the sport as accessible and fair for everyone, at every level - playing, coaching, officiating, volunteering, administration, employment and positions of influence.   
It follows discussions about discrimination and the anti-racism protests of 2020, as well as analysis of levels of representation in roles within the game.    
Basketball England has sought to recruit knowledgeable, inspirational and skilled individuals from within and outside basketball to support, advise and challenge the BE board as part of the philosophy that #TogetherWeAreBasketbALL.  
BE was keen to attract a diverse group of people from a variety of backgrounds, including legal and regulatory, community, safeguarding, EDI, grassroots basketball, club, coach, officiating environments, education, campaigning, behavioural change and social inclusion.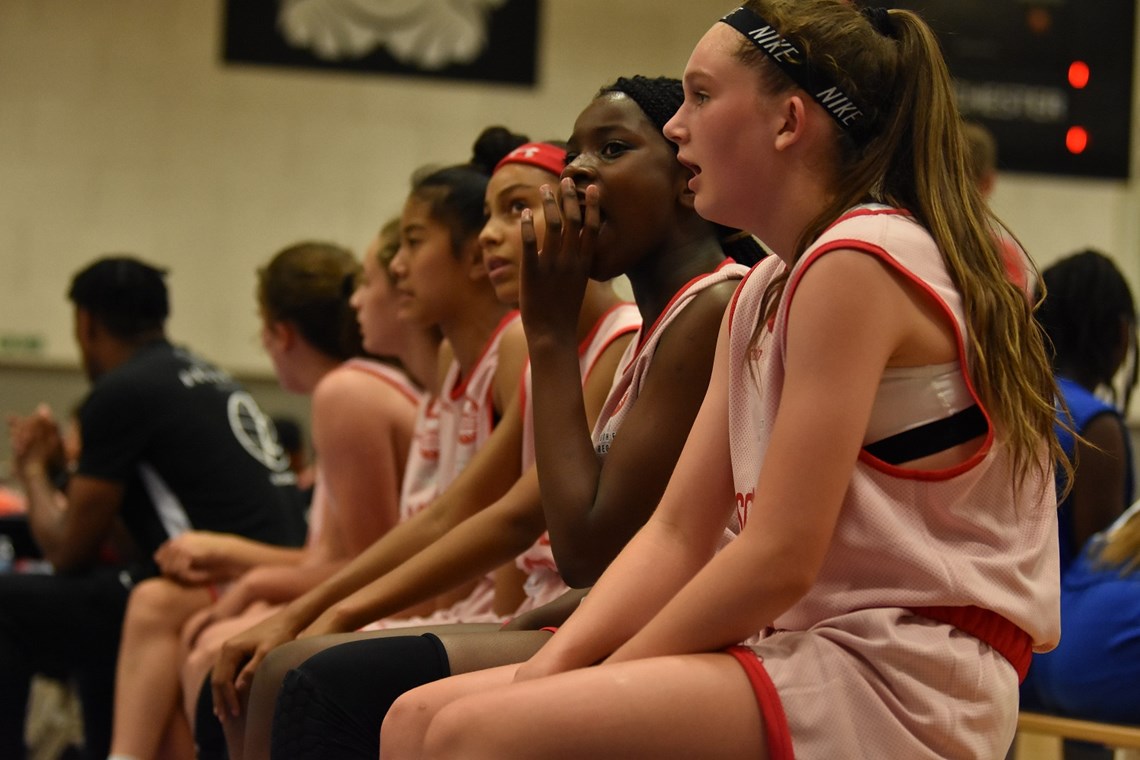 Benny Bonsu, Basketball England board member, said:  
"Basketball is a diverse sport that requires every part of it in England to be diverse. It is important to reflect the people we serve and for everyone to be involved and feel part of our growth and future.    
"My hope is for the new Equality, Diversity and Inclusion Committee to trailblaze the path for tackling any kind of discrimination within our sport going forward."  
Stewart Kellett, Basketball England CEO, said:  
"Following the anti-racism reflection, discussion and protest of last year, Basketball England listened to ideas and feedback from all parts of the sport about the issue of discrimination. We also elevated voices across the game which led us to a broader perspective about equality, diversity and inclusion which everyone in the game wants to see.  
"Now we are set up to turn that conversation, online engagement and short-term response into longer-term developments to support the game, factoring in a range of other societal concerns around issues such as safeguarding and how we tackle inequalities.   
"Basketball England's initial focus has been to recruit a panel of diverse individuals with the expertise and experience to helping shape and guide the organisation's approach to tackling all forms of discrimination and promoting inclusion and fairness." 
Meeting
The first committee meeting is scheduled for Wednesday 27 October. One of the early priorities will be to prioritise the issues to tackle and publish an action plan where everyone can play their part.