To mark the completion of the new-look Orchard Park, Chain Net Apparel held 'The Chain Net 2v2' event this month which allowed locals to make use of the court, which has been busy ever since.
Craig Hughes, founder of Chain Net Apparel, said: 
"The feedback so far has been overwhelming. Ex-basketball players of all ages have found motivation to play again, new basketball players have emerged and our Portsmouth Basketball Club is receiving more and more requests to join our youth teams.

"Portsmouth is a seaside city and Hattie's design is based on the sun rising and setting in our city. The project was a very a long process, however we could not be happier with the end result."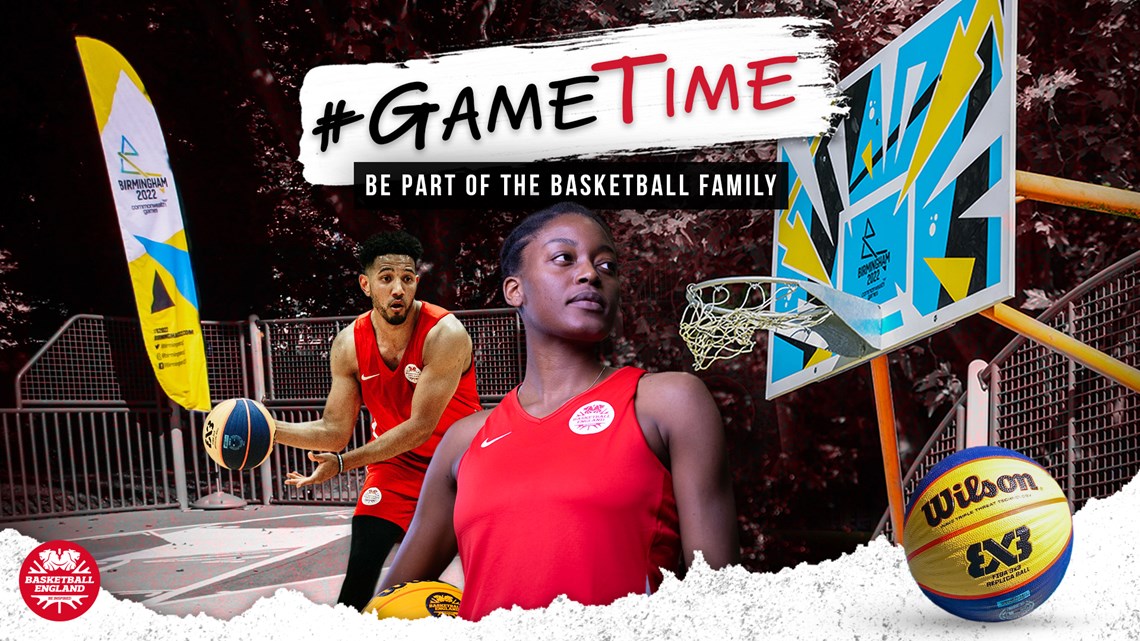 Basketball has the power to change lives. #GameTime will aim to raise awareness of the positive impact that our sport can have on people no matter who they are or where they're from.
We're aiming to engage 1 million people in basketball using the Commonwealth Games 2022, 3x3, #ProjectSwish and more.
Regardless of age, gender or background, across every part of the basketball community....It's #GameTime!
.