The final action of the WNBL season for 2021 is a contained to two games this Sunday.
With just four teams in action, it makes for a low-key end to what has been a highly enjoyable first half of the season
We take a look at both games below, with links to live stats and live streams at the bottom of the page where available.
Sixth hosts eighth tomorrow as Worcester face a trip to Cardiff to take on Archers II.
3-1 across their last four, with the loss coming against unbeaten leaders CoLA, Cardiff are a team in form and would love to finish the year with their sixth victory of the season.
Worcester have been much more of a mixed bag of late by comparison. November wins against London Lions II and Nottingham Trent University were followed up by a 104-50 hammering in Solent last weekend.
Cardiff's Amber Deane is the reigning WNBL Player of the Week and has been hot of late, she's a player who can derail any opponent's plans.
With Isobel Bunyan (3rd) and Carys Roy (9th) also sitting within the division's top 10 for efficiency, both players will be looking to work with Deane to put together another strong Archers' performance.
Despite Worcester's .500 record, Chandre Nunez has been a standout. Her 15.6PPG is good for sixth best in the league. If the Wolves are to pull of a road win, it's likely the talented guard will be at the heart of that push.
.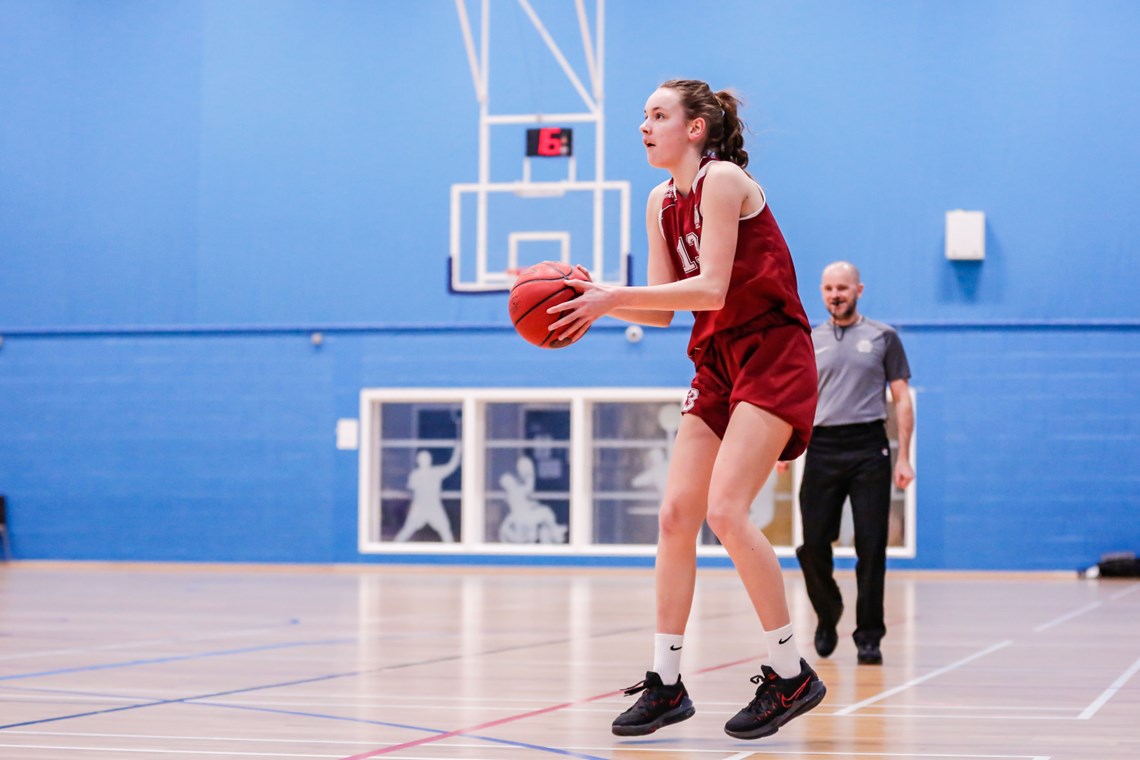 Leaders CoLA have the opportunity to pick up their tenth win in a row against Bristol.
Still flawless on the year, the London programme can be the first D1W team to double-digit victories with a W here, further extending their lead over the chasing pack.
With only Cardiff out of the five teams tied for second place playing this weekend, it would prove to be another boost to Pride's title chances to close 2021 with a further two points to their total.
Standing in their way is a Bristol team sat in tenth place. The Flyers haven't travelled well this season, going 1-3 across their four road games to date.
Their most recent away day did produce a victory though, beating Nottingham 54-49 at the end of November.
Perhaps that win was a sign of a change in fortunes, but playing a winless team at the bottom of the league is a very different proposition to playing an unbeaten team at the top.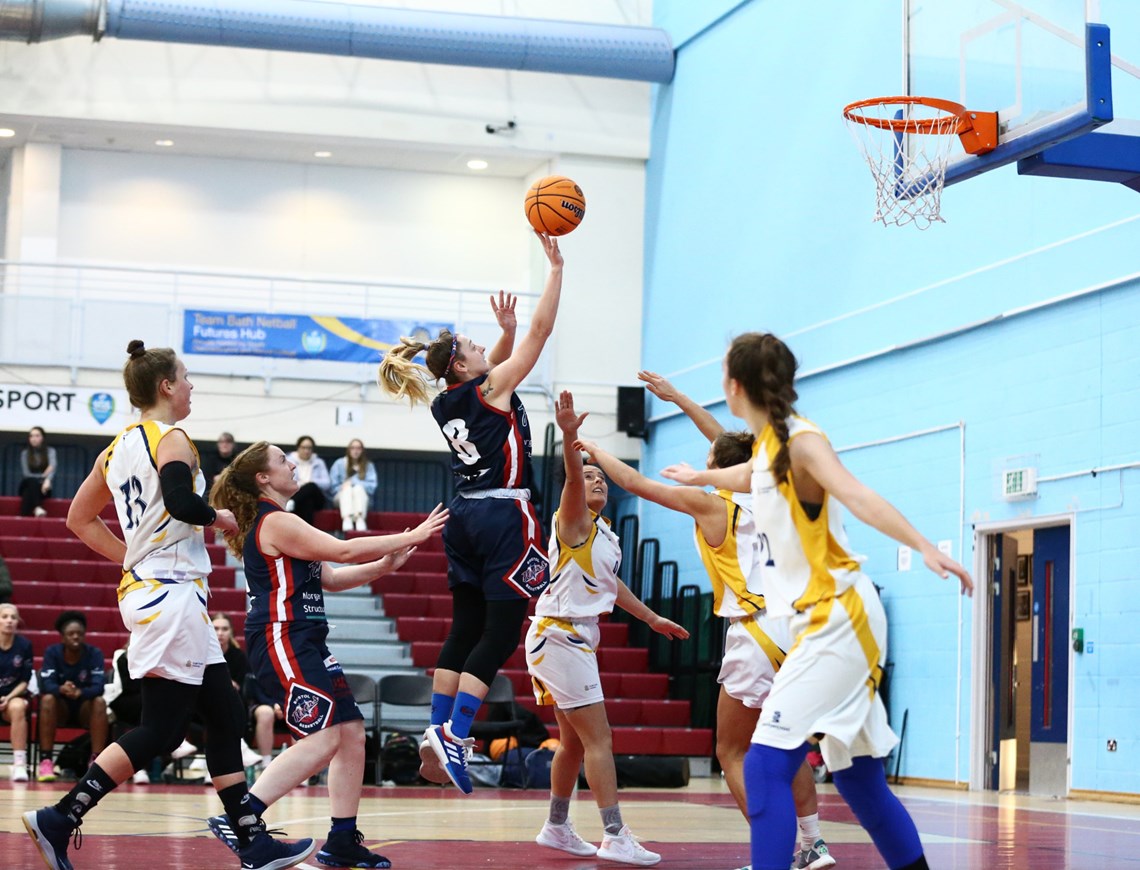 This weekend's fixtures:
Sunday 19 December
1pm - Cardiff Met Archers II v Worcester Wolves - LIVE STATS
1pm - CoLA Southwark Pride v Bristol Flyers - LIVE STATS
Main image credit - Luke Simcock