As we continue our week of NBL awards, we turn our attention to Division Two Women.
Following on from yesterday's announcement of Division Three's winners, we have some worthy Player and Coach of the Year recipients from both the North and South conferences in D2W.
All week long we'll recognise the best and brightest from this season's NBL and WNBL competitions, with D2M next up tomorrow, D1W on Thursday and D1M on Friday. All awards will be announced from 2pm onwards.
North Conference
Player of the Year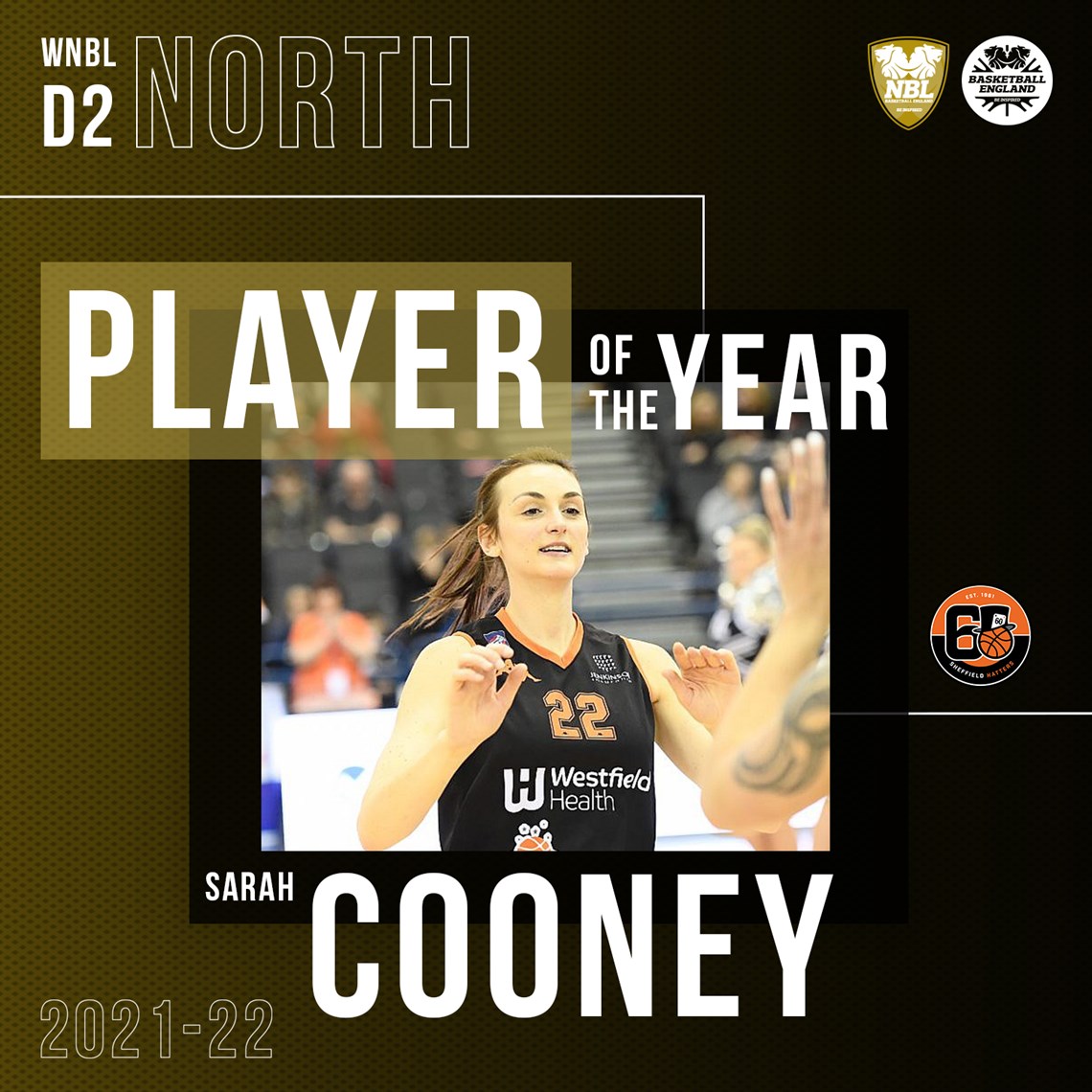 Adding yet another accolade to a career that already contains countless personal and team awards, Sheffield Hatters II's Sarah Cooney picked up the D2W North Conference Player of the Year title.
Cooney helped her side to a 13-3 record, good for second in the standings behind eventual winners Stockport.
The former WBBL winner appeared as one of Sheffield's top three scorers on seven occasions, with an average of 22.0PPG plus a season-high of 34 points.
Having already won the D1W title multiple times before the Hatters moved to the newly formed WBBL in 2014, Cooney is now setting her sights on helping the next generation to reach their potential whilst still getting it done for the Sheffield outfit.
Coach of the Year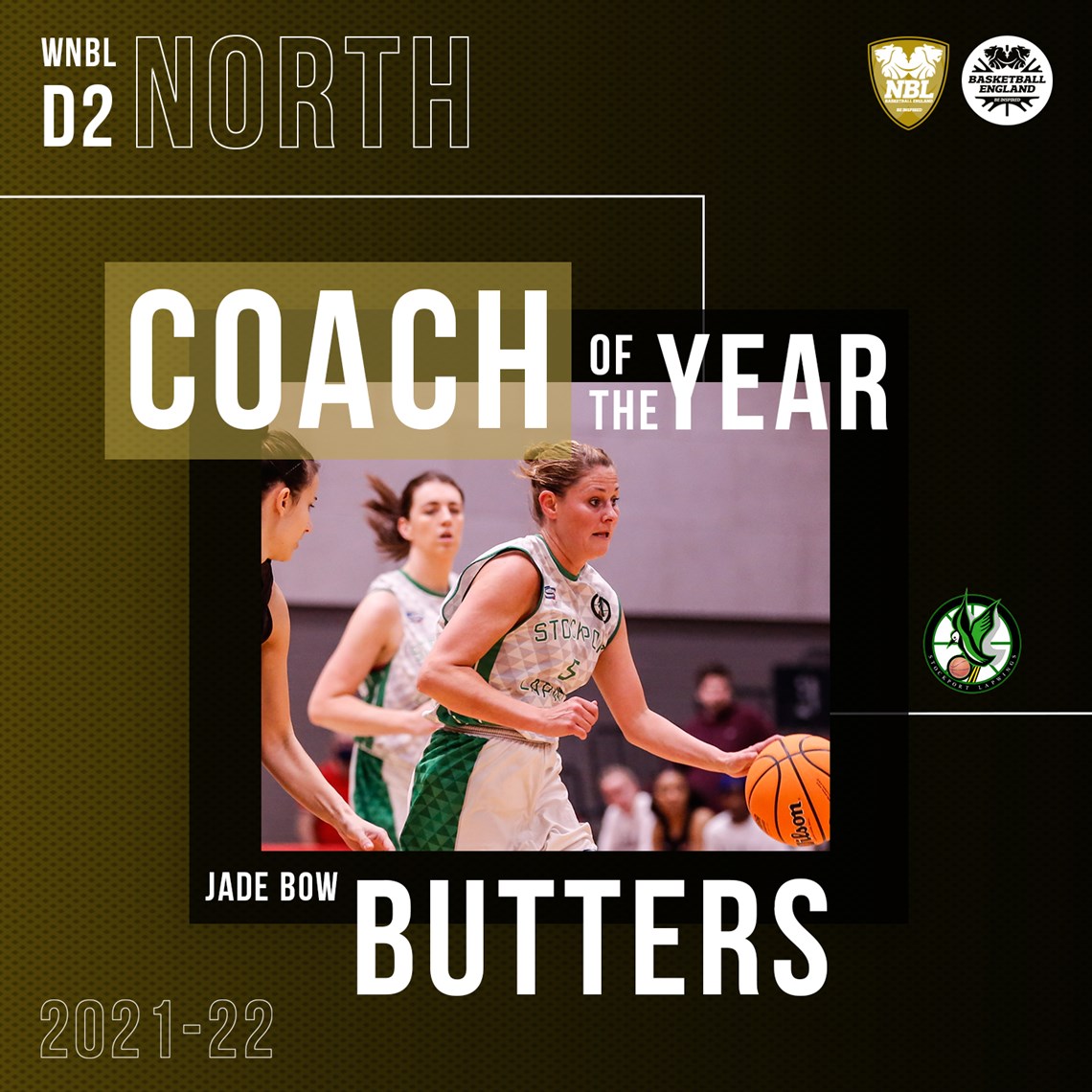 It's been a season to remember for Stockport's Jade Bow Butters, leading her team to a famous WNBL National Cup victory in January before sealing the D2W North conference title to close the regular season.
Her coaching acumen has been recognised after her side went 15-1 this year as the standout team in the conference. They look more than ready for a spot in the top flight ahead of next season, given their results across all competitions during 2021/22.
Matching her coaching duties with her prominent role as one of the Lapwings' playing rotation, Bow Butters nearly made it a personal one-two of awards before being narrowly beaten by Cooney to POTY honours.
South Conference
Player of the Year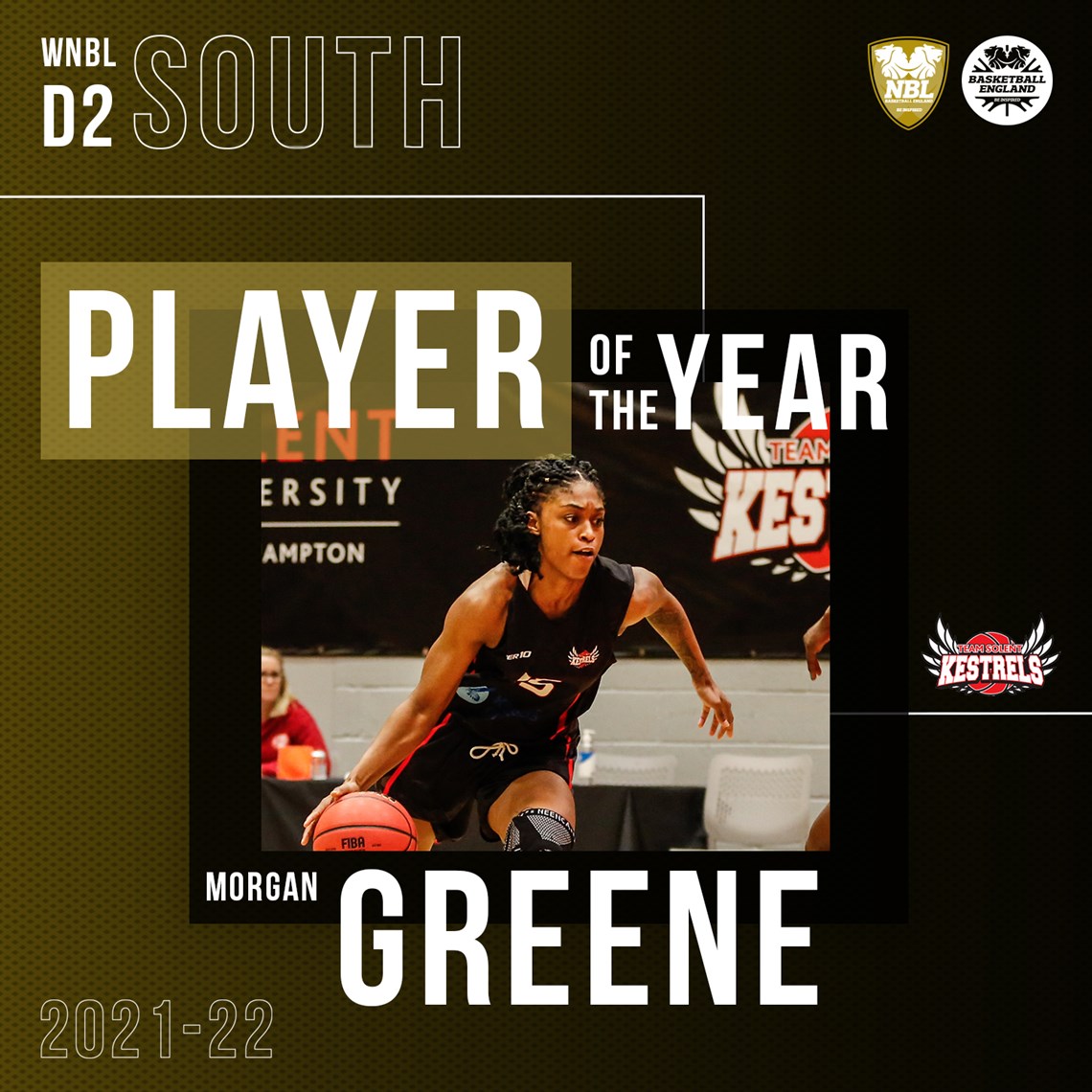 Morgan Greene was one of the headline players in the South conference this season, making a difference whenever she was on the court.
The California State University East Bay alum helped her side to third in the final standings at 9-5, with Greene averaging 22.6PPG in the seven games in which she was a top three scorer.
The American was an undoubted force on both offence and defence and will no doubt be looking to help her side continue their improvement next season.
Coach of the Year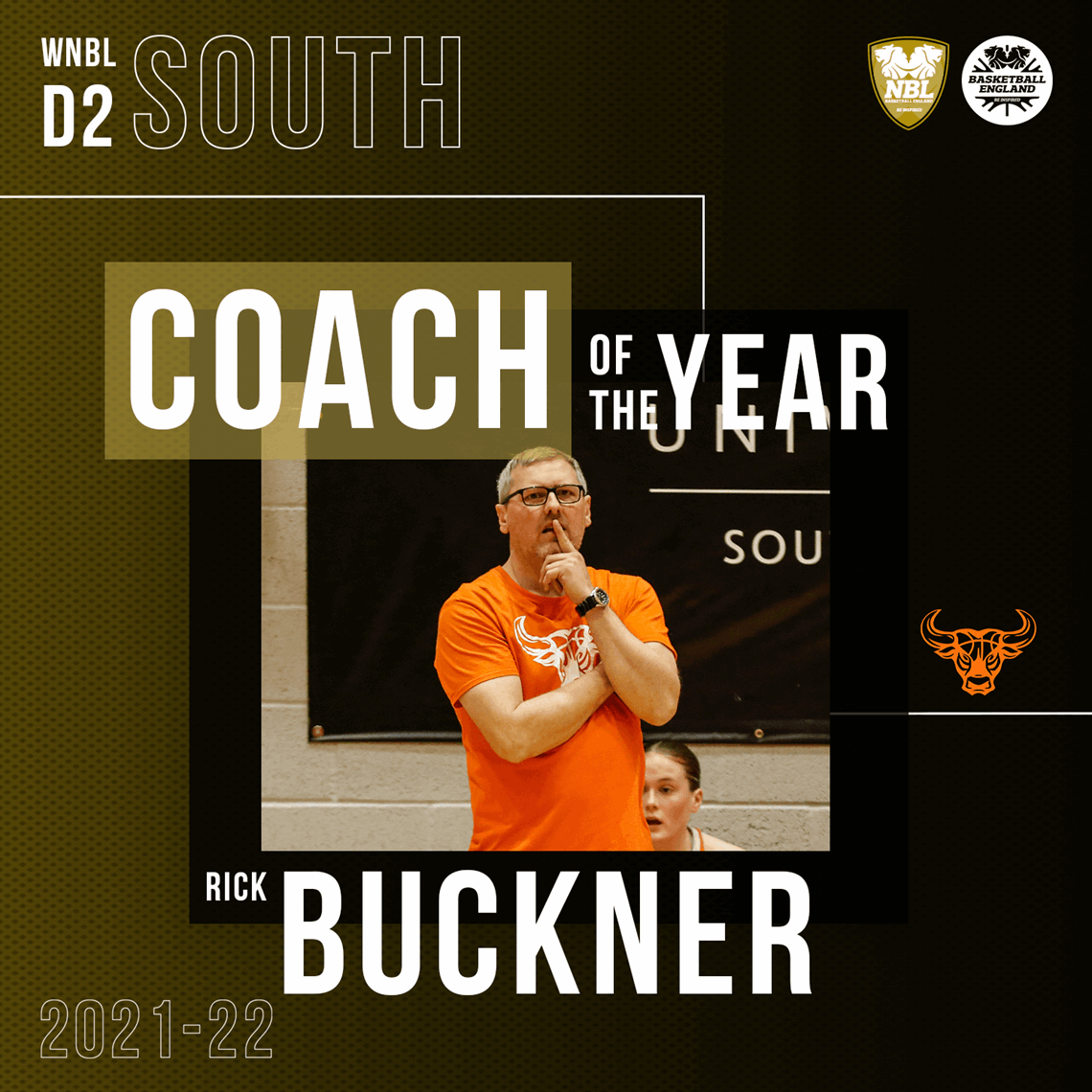 Playing in their first full season, Brent made their mark in the WNBL as they went 13-1 to seal top spot in the South.
Head coach Rick Buckner has been recognised for his part in that success, sealing the Coach of the Year award.
Entering the competition for the first time ahead of the eventually postponed 2020/21 season, Brent were made to wait for their debut but didn't disappoint once they were given a chance to strut their stuff.
That led Buckner's peers to single him out for recognition, a worthy accomplishment given his team's campaign.
Process
As with the awards from previous seasons, each head coach from across the division was invited to nominate a selection of their own players that they considered in the running for each accolade.
Each shortlist was then compiled centrally and sent back to the club's involved, and each head coach was given three votes to allocate across this year's shortlist (with teams unable to vote for their own players).
A first place vote was worth three points, a second place vote was worth two points, and a third place vote was worth one point, and the recipient with the highest number of points was the winner.
Senior Playoff Finals
Today's awards continue the week of NBL and WNBL end of season honours in the lead up to this weekend's senior playoff finals at the National Basketball Performance Centre in Manchester.
To purchase tickets for the event, please click the button below. Coverage of the event will be available through our NBL social channels, as will the remaining awards from the rest of this week.
.
.
.