The Ball Out UK Finals will take place at London's Finsbury Park this weekend.
The 3x3 tour reaches its climax after a series of qualifiers over the course of the summer, with stops in London, Nottingham, Essex, Newcastle and Manchester.

There is a lot at stake, as the elite men finalists will be battling it out for the ultimate prize - a spot on the 3x3 World Tour. The winning team will travel on August 26 to Debrecen, Hungary and compete against some of the best 3x3 teams in the world for $40,000.

Some of the world's best dunkers will be in attendance, as Lipek, Garbo and Dargais of Crep Protect x Dunk Elite will be flying in to compete in an international dunk contest Sunday afternoon.

Ball Out is the stand out 3x3 competition in the country, and has worked in partnership with Basketball England as the format of the sport has grown quickly in popularity across the UK.

The finals, at the iconic Finsbury Park, will serve as a fitting way to end a fantastic summer of 3x3 basketball, following the gold and silver medal success of Team England at the Birmingham 2022 Commonwealth Games.

It will also mark a special homecoming moment for England Men's head coach Julius Joseph, the founder of Ball Out 3x3.

Some of England's medalists are expected to be in attendance this weekend, giving fans and contestants the chance to show their appreciation of their success.

U16 and U18 competition takes place on Saturday with Recreational Men's and Women's and Elite Men's on Sunday.
.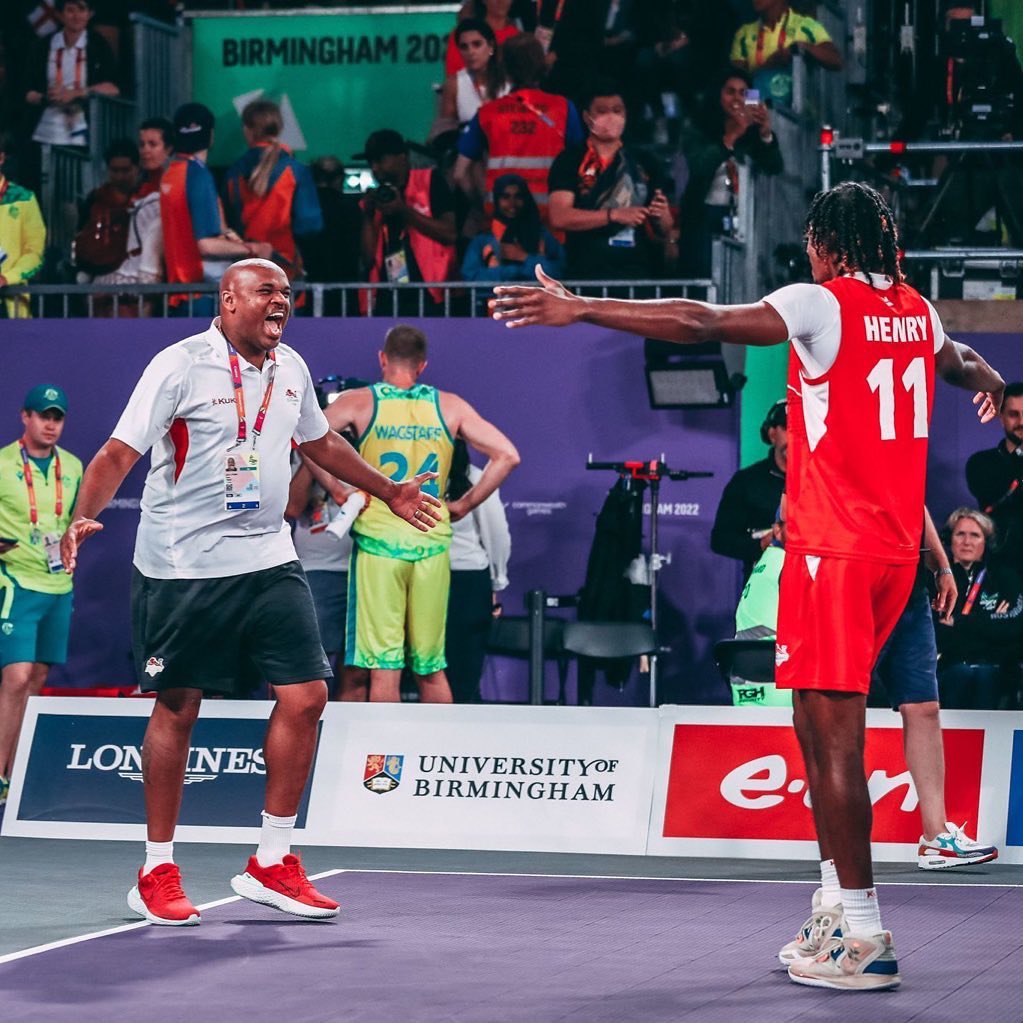 Team England Men's coach and Ball Out founder Julius Joseph said:
"I'm really excited for this year's finals, it's going to be a fun-filled event for anyone who comes by. They're really going to enjoy the show.

"It's another great opportunity on the back of the commonwealth games success, to one celebrate those guys and engage people to play more 3x3 basketball which is what we need to do going forward, especially showing that we can be successful on the international stage. 

"Now it's a chance for those who have been inspired by that performance to go out, play and enjoy themselves. 

"I'm looking forward to another fantastic weekend of 3x3 basketball after the success in Birmingham."
There will also be Nandos for all participants, inflatables, A NBA 2K gaming station, face painting and more for all the family to get involved with.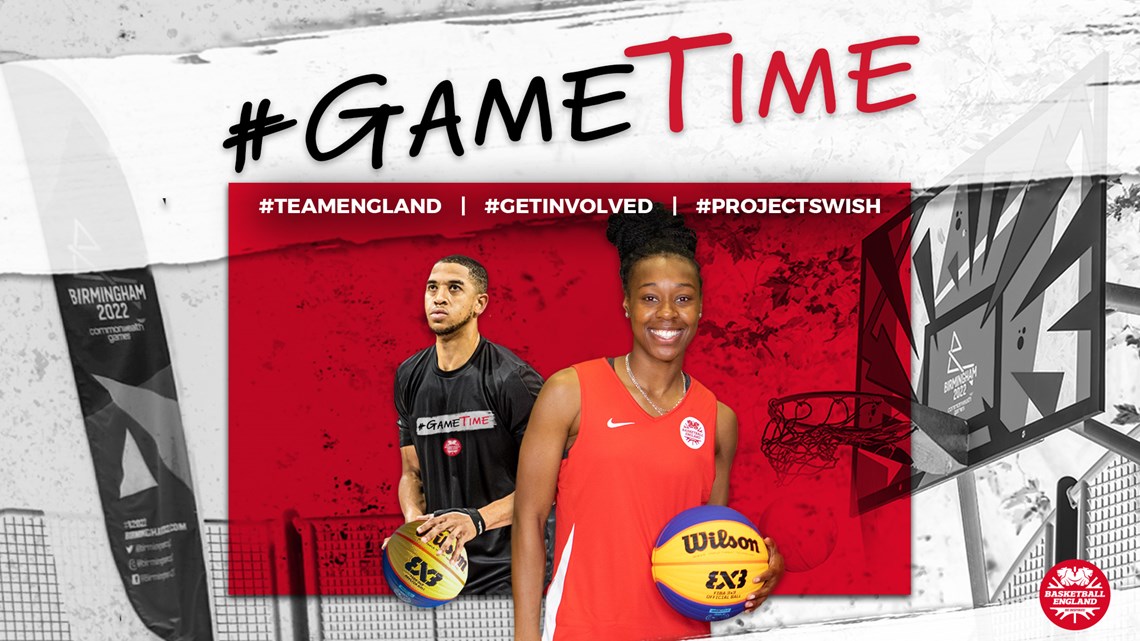 Basketball has the power to change lives. The #GameTime campaign will aim to raise awareness of the positive impact that our sport can have on people no matter who they are or where they are from.
Basketball England aims to engage one million people in basketball via the Commonwealth Games 2022, 3x3 and more. 
Whether you want to:
...regardless of age, gender or background, across every part of the basketball family, it's #GameTime!