The Ball Out 3x3 Tour began in style with an action-packed weekend at London's Finsbury Park.

The first stop on the tour, which takes place in partnership with Basketball England, saw hundreds of players make stake their claim for a place in August's finals, which will to be held at the same venue.
Four more stops are booked in for the summer, with Nottingham, Essex, Newcastle and Manchester still to come.

Ball Out is part of an exciting few months for 3x3 as the countdown continues towards Team England's medal mission at the 2022 Commonwealth Games in Birmingham in July and August.

Ball Out 2022 Finsbury Park winners

U14 Girls: 91s
U14 Boys: Cigonai
U16 Boys: Cookies & Cream
U18 Men: Green Hand Gang
U18 Women: Hoopism
Men: Vytis
Women: Dunkin Donuts
Elite Men: High Tea Hoops
Ball Out 3x3 in partnership with Basketball England – dates, cities and venues 
Tour 
9 July - Nottingham, Nottingham Wildcats Arena 
10 July - Essex, Writtle University College 
16 July - Newcastle, Vertu Motors Arena 
17 July - Manchester, National Basketball Performance Centre 
Finals 
.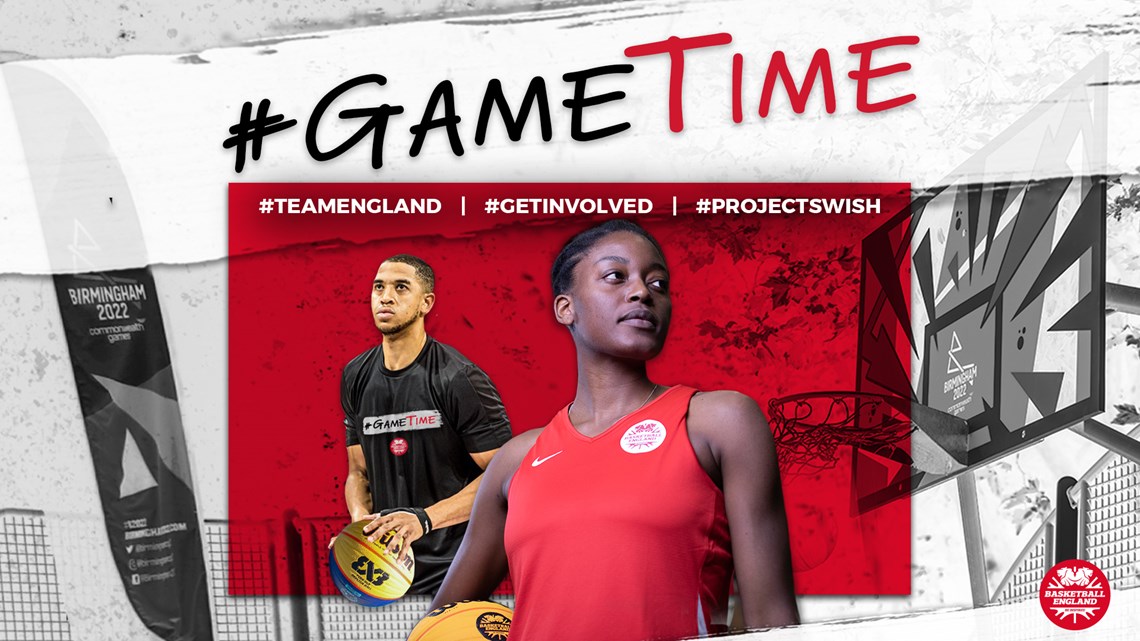 Basketball has the power to change lives. The #GameTime campaign will aim to raise awareness of the positive impact that our sport can have on people no matter who they are or where they are from.
Basketball England aims to engage one million people in basketball via the Commonwealth Games 2022, 3x3 and more. 
Whether you want to:
...regardless of age, gender or background, across every part of the basketball family, it's #GameTime!