Myles Hesson has been adding some new weapons to his already formidable armoury – thanks to 3x3.
The Great Britain co-captain returns to national team 5v5 action this week as part of the squad facing Greece (Thursday) and Turkey (Sunday) in FIBA World Cup Qualifying action. 
He does so after immersing himself 3x3 for the past couple of weeks as Team England prepare for the Commonwealth Games next month. 
And Hesson believes the experience – with camps and competitions in Serbia and France – has broadened his skillset.  
"I've enjoyed the 3×3 experiences I've had so far, for sure, and it has taught me a few things and tricks that I've never seen in 5v5 so I'm excited for the opportunity to see if I can bring those ideas into the 5v5 game," he said.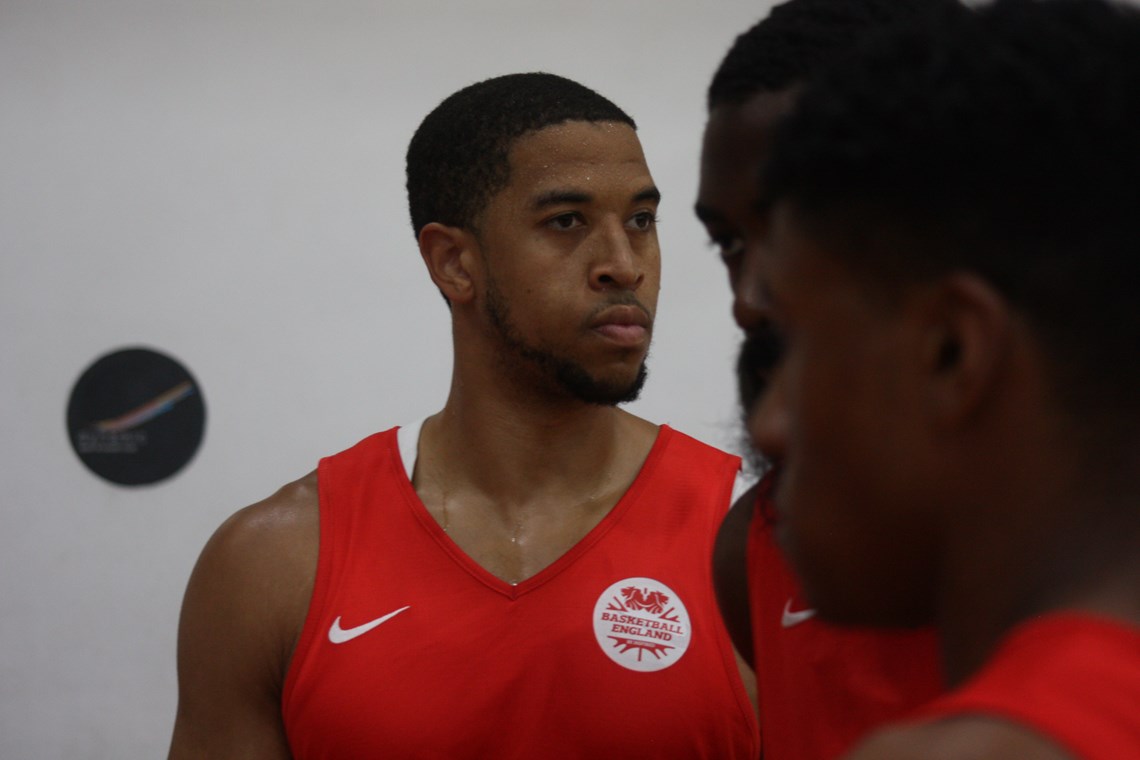 "You've got to be really crafty in 3×3 to win and the best teams in the world are really good at getting open shots from little tricks and movements that they do, and I've tried to pick those up over the last few weeks so I can bring it back to the 5v5 game." 
The World Cup games, Birmingham 2022 and EuroBasket after that make for a busy summer for the Brummie, who has the added incentive of targeting a medal on home soil at the Games. 
"It is a great chance to start a very busy summer in the right way, really," he added. "Between the 3×3 at the Commonwealth Games, the next window for World Cup Qualifiers in August and then EuroBasket in September, we've got a lot going on but this is what we want as a team, to be competing on the biggest stages. 
"I can't wait to get back out there and go to battle with the team. I'm ready to help in any way I can and make sure that we can all perform to our highest level." 
GB will travel to Larissa to face Greece on Thursday 30 June, before returning to Newcastle to face Turkey on Sunday 3 July (4pm) at the Vertu Motors Arena. 
Both opposing squads will be littered with talent of the highest calibre, with Turkey already having announced a slew of NBA players as part of their roster. 
But Hesson believes that GB being looked at as the underdogs for both fixtures is exactly what the team wants and the group relish that label. 
"I love it, we all enjoy those occasions and it is what we live for, to play in such a historic basketball country with passionate in a hostile environment and having the chance to show what we can do – we couldn't ask for more, really," he said.
"We're always considered the underdogs but we thrive on that and love playing against such big teams with real talent. Bringing the team back to Newcastle for the second game, it has been great to have what you could call a home for the team there over the last couple of years, and the fans that come to the games are just incredible. 
"They create such a great atmosphere, we've got two wins from two there and we'll do everything we can to make it three from three."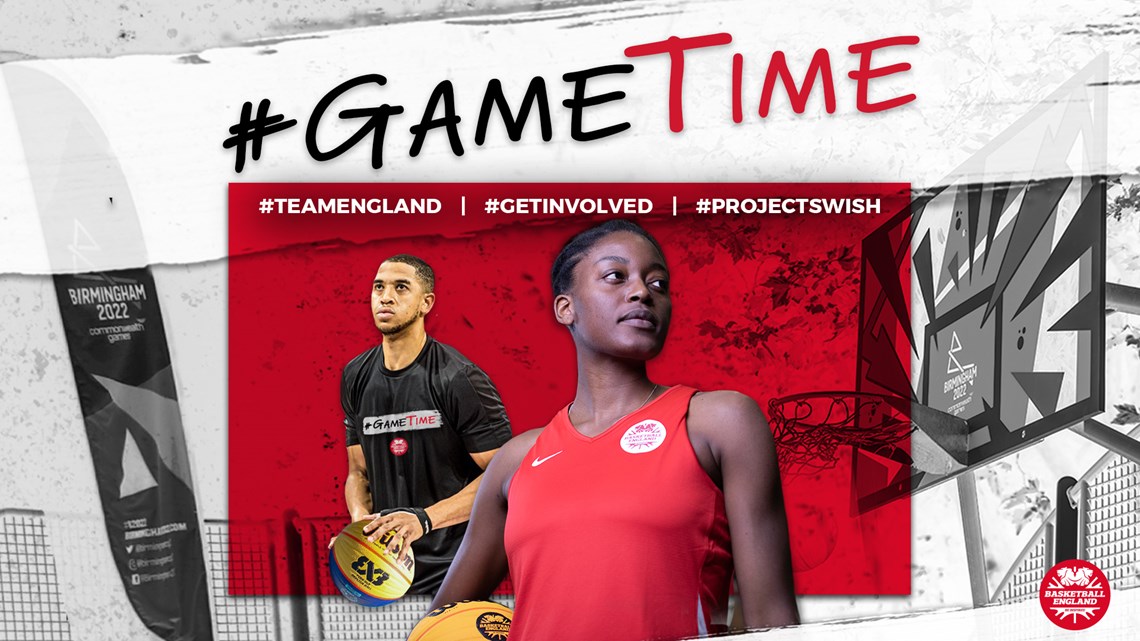 Basketball has the power to change lives. The #GameTime campaign will aim to raise awareness of the positive impact that our sport can have on people no matter who they are or where they are from.
Basketball England aims to engage one million people in basketball via the Commonwealth Games 2022, 3x3 and more. 
Whether you want to:
...regardless of age, gender or background, across every part of the basketball family, it's #GameTime!