Have your say in highlighting the valuable contributions to British basketball as nominations for this year's Basketball England Awards are open until Sunday 12 June.
Formerly known as Basketball England's Volunteer Awards, this annual programme of awards was created to recognise the selfless dedication and efforts of various members, organisations and clubs across the basketball community.
There are 13 awards available within each region, covering all aspects of the sport. After the nomination window has closed, regional winners will be picked for each category, three of which will be shortlisted to receive the national award.
All members and organisations can apply and submit nominations. Judgement is made based on quality of applications as opposed to the number of applications. 
Below is a link to the awards that are available for individuals and organisations/clubs along with their previous winners.
You can also find the button to submit your nomination (note that the form does not save and must be completed in one visit). You can only nominate one awardee per submission.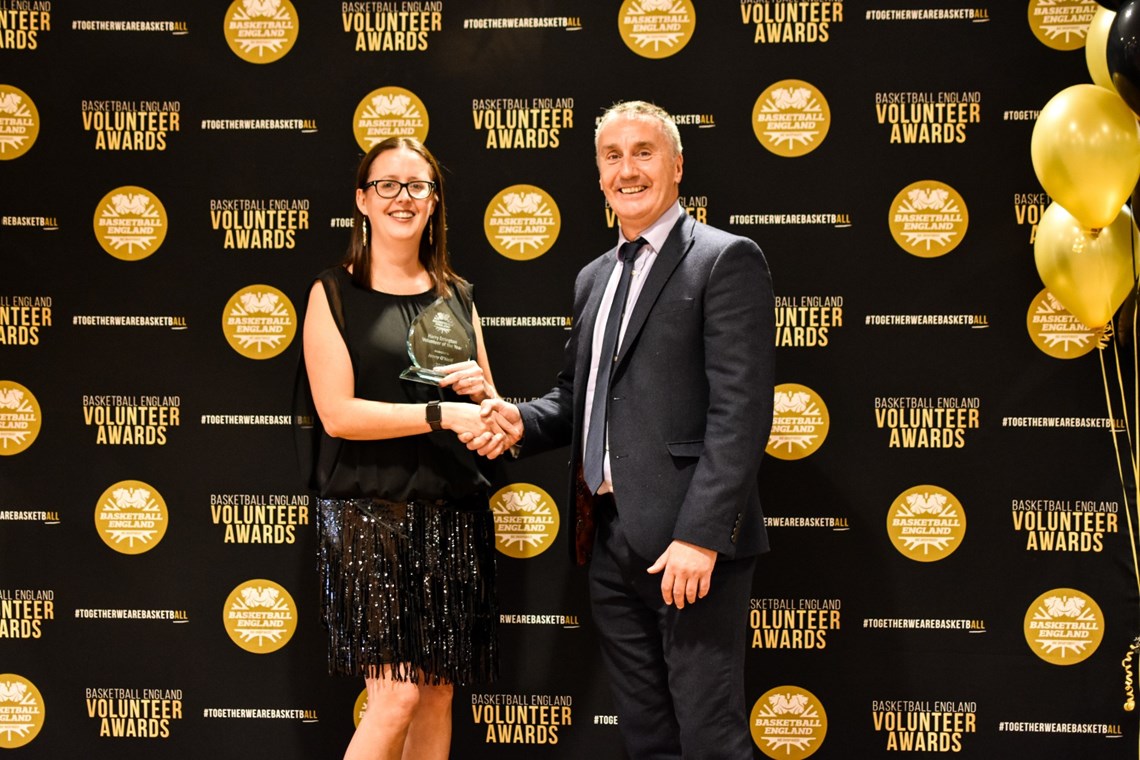 The deadline for submissions is Sunday 12 June 2022 at 11:59pm.
.