Basketball England has come together with GB and England international Kofi Josephs to celebrate Black History Month and promote the importance of mental well-being this October.
The theme for Black History Month 2022 is 'Time for Change: Action Not Words', and as part of the collaboration, Josephs will be hosting a series of Instagram Live interviews with black British basketball pioneers, touching on their lives, their playing careers, mental well-being, and their legacies.  
The first interview, due to air on the 3 October, will be London Lions quadruple winning captain and Commonwealth Games silver medallist Shanice Beckford-Norton.    
Additionally, through his mental health business 'Why Not I', Josephs is on a mission to destigmatise mental health by empowering and inspiring adults and children alike to understand that everyone can experience good and challenging periods of mental well-being and that they can seek help when things aren't quite right.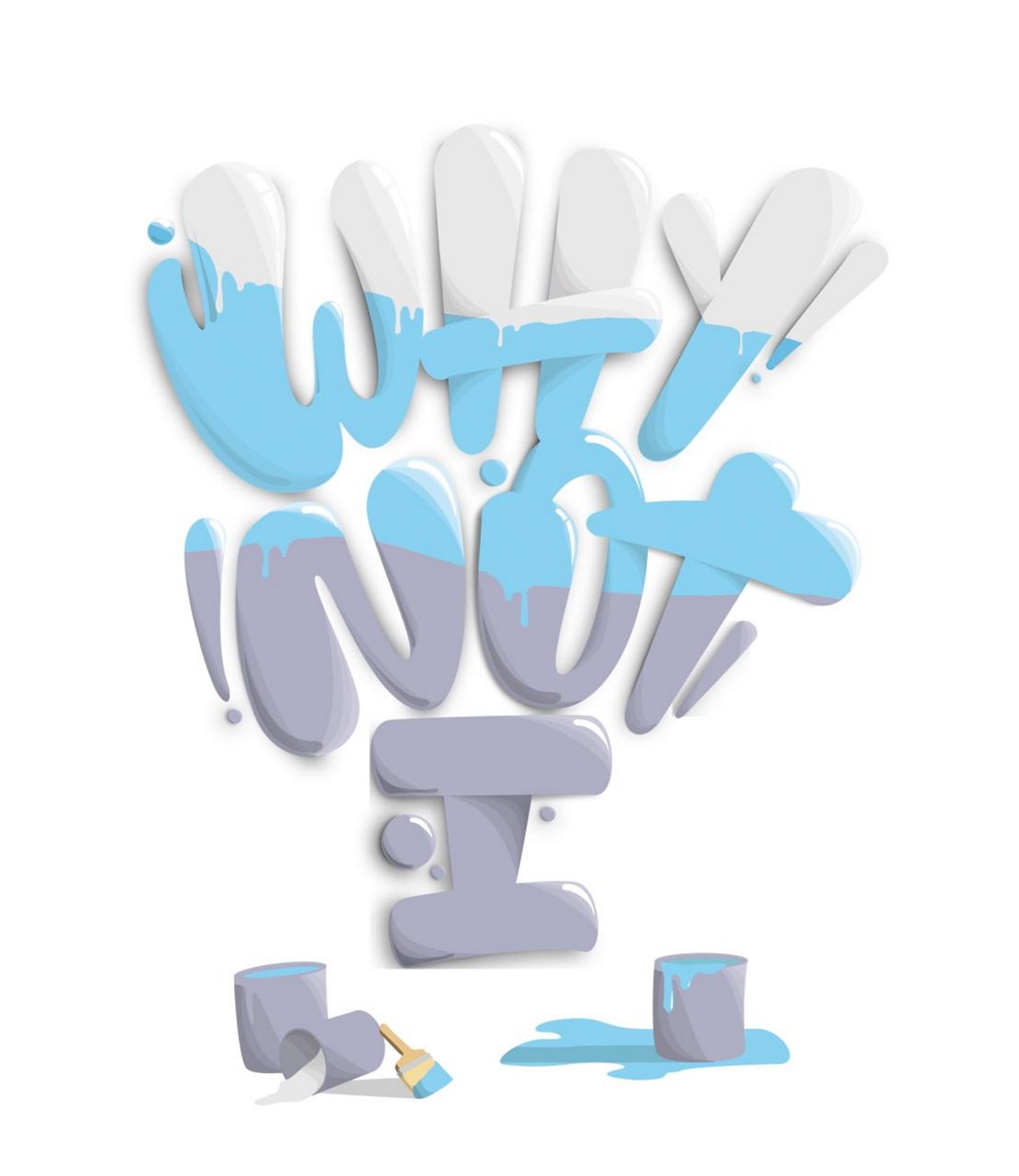 Josephs said: 
"I wanted to collaborate with Basketball England because they are a huge part of the basketball community and thought we could come together to share resources and celebrate Black History Month.  
"The black community should be honoured for its influence on English and British culture and society. Obviously, its reach goes far beyond a specific month, but during this time of awareness we need to celebrate, learn and embrace everybody who has championed the community and been part of our story.  
"Being black, English and a basketball player, I see how all three are connected and know a lot of players feel the same. I want to be part of a new narrative that explains who we are and what we stand for in this country. Likewise, by recognising World Mental Health Day, we can show people that there's support out there and the basketball community cares."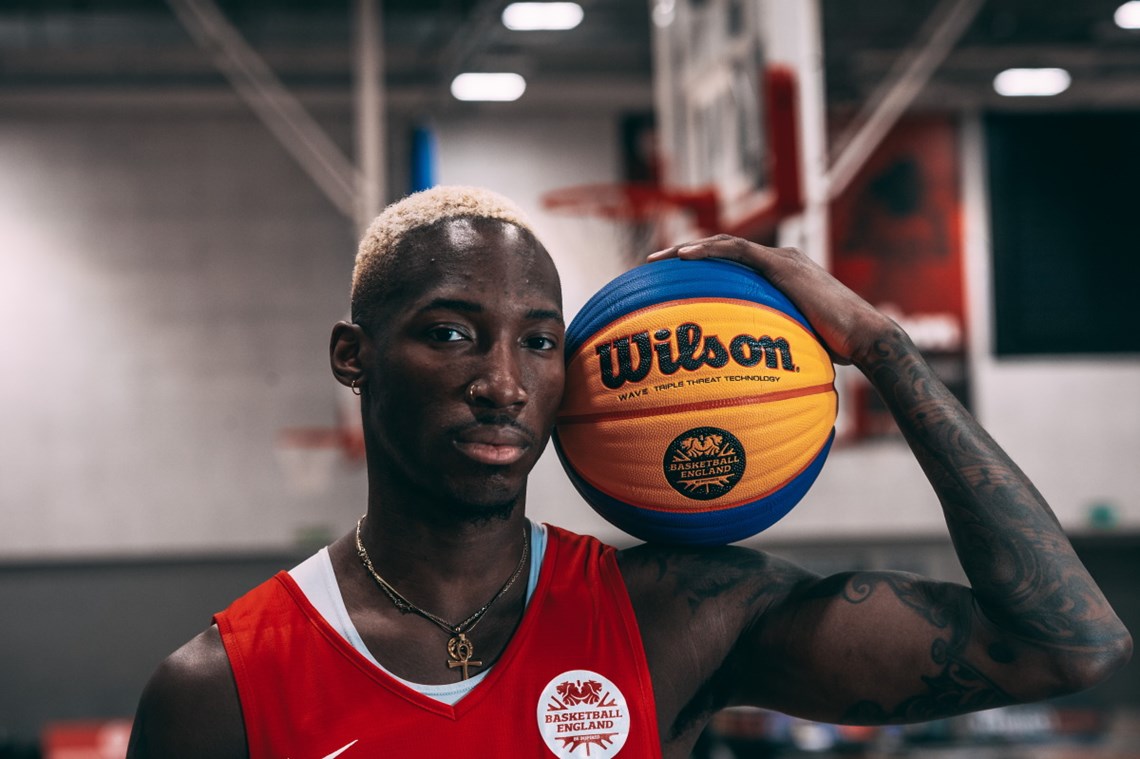 BE's Equality, Diversity and Inclusion Manager Alfred Nelson said:  
"We value our relationships within the basketball community, so it's fantastic to have the opportunity to collaborate with people like Kofi and raise awareness and share important messages together.  
"Basketball in this country has undoubtedly been shaped and influenced by black British culture and heritage, and embraced by the whole basketball community, so it's right we come together to celebrate Black History Month and hear the voices of some of our most iconic figures.  
"The theme for this year's World Mental Health Day is about making mental well-being a global priority, and Kofi has demonstrated through Why Not I that sharing stories of mental well-being can be the catalyst for people to recognise they are not alone in their struggle. That we are all very much in this together." 
Show of support 
As a show of support for everyone involved in the game and to mark World Mental Health Day on the 10 October, BE and Josephs are calling on the basketball community to record a short video clip for their social media channels.  
If you want to take part, use the following wording as an example of how you can get involved: 
Why Not I! 
Let's celebrate the basketball community, because with the right support anything is possible. 
#TogetherWeAreBasketbALL #WhyNotI #BHM 
.
.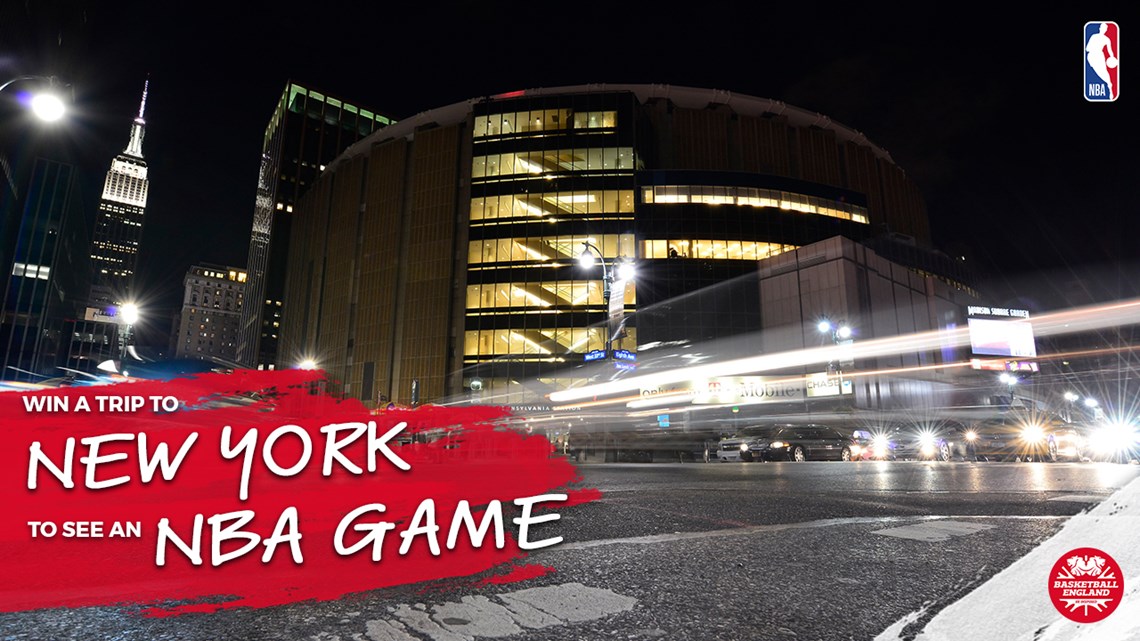 Join Basketball England for free and win a trip to New York City, courtesy of the NBA.
Whether you have a Supporter Account as a fan, follower, enthusiast or advocate, or a Full Account and have paid for a licence to play, coach or officiate in competition, you can enter our prize draw.
Basketball has the power to change lives. Our #GameTime campaign aims to raise awareness of the positive impact that basketball can have on people no matter who they are or where they are from.
.
.