The first Hoopsfix Pro-Am will tip off this Sunday at City of London Academy, Southwark.
The five-week summer league, sponsored by Jordan, aims to bring together the best of British basketball, with a number of GB internationals and professionals taking part. 
The likes of Carl Wheatle, Dwayne Lautier-Ogunleye, Jordan Williams, Josh Steel, Akwasi Yeboah, Shequila Joseph, Janice Monakana, Evelyn Adebayo, Melita Emanuel-Carr and Renee Busch are all due to complete. 
NCAA1 student-athletes, including Loren Christie, Gabby Nikitinaite, Jubrile Belo and Jonathan Komagum, plus recently graduated Amin Adamu and Shaquille Walters will also take part.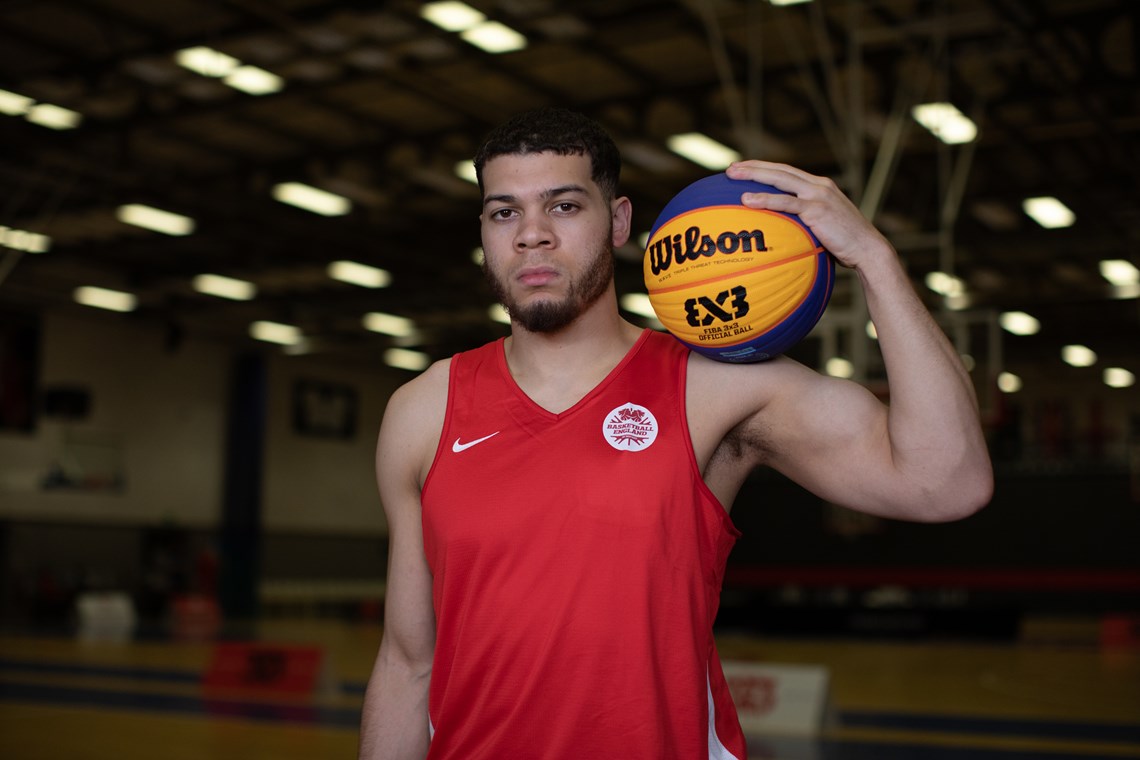 There will be four women's teams; Team Diamond, Team Ruby, Team Emerald and Team Sapphire, while in the men's competition, Glacier Boys, City of London Academy, Hoop Space, Thames Valley Cavaliers, Worthing Thunder, Run and Jump, Elite Bulldogs and London United will all be vying for the inaugural Hoopsfix Pro-Am Summer League title. 
Schedules, how to attend or take part
The women's games will take place at 12pm and 1pm each week, before the eight men's teams will take to the floor from 2pm until 6pm. 
The Pro-Am is free for spectators to attend and watch but requires registration – which can be done here. 
The Hoopsfix Pro-Am will take place from 12pm until 6pm on Sunday 19 & 26 June, and Saturday 2, 9 and 16 July (Finals). 
There are still limited places available in the women's competition for professional and/or international standard players – register interest here. 
To apply for media accreditation, click here.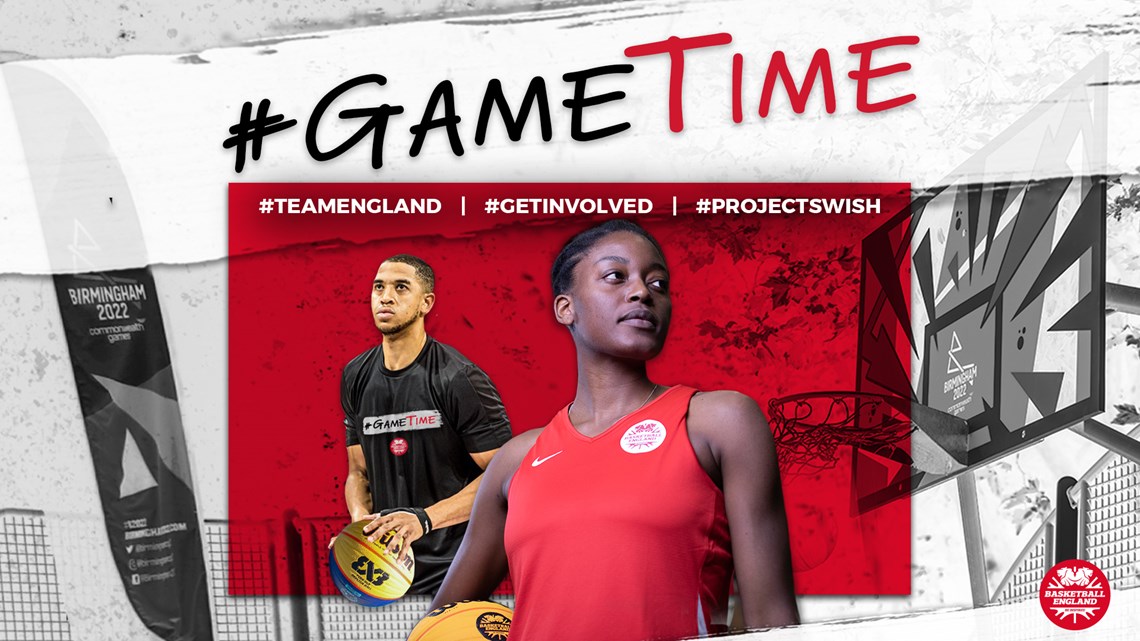 Basketball has the power to change lives. The #GameTime campaign will aim to raise awareness of the positive impact that our sport can have on people no matter who they are or where they are from.
Basketball England aims to engage one million people in basketball via the Commonwealth Games 2022, 3x3 and more. 
Whether you want to:
...regardless of age, gender or background, across every part of the basketball family, it's #GameTime!