The home countries of England, Scotland and Wales will be joined by Ireland in exciting Four Nations youth tournaments in April and May 2022.
It has been over two years since the last youth home nations tournament took place. The tournament for U16 and U18s was hosted by Basketball England and held at the National Performance Centre in Manchester. Now it's back with a new age group added and Ireland welcomed in some age groups.
Both the U14 and U16 boys' and girls' tournaments will be held in Dundee and hosted by basketballscotland, while Basketball Wales will host the U18 men and women in Cardiff.
Gavin Williams, Basketball Wales CEO, said:
"Basketball Wales is pleased to be hosting the U18 Four Nations tournament. We're looking forward to welcoming players, coaches, and supporters to the Welsh capital and to the Archers Arena at Cardiff Metropolitan University.
"Now that Wales' U16 and U18 entries into the FIBA European Championships have finished following the 2012 agreement, these competitions will be the annual focus for our national performance squads."
The two-day tournaments will give players the opportunity to showcase their talents ahead the FIBA European Championships, where Great Britain will compete at both U16 and U18.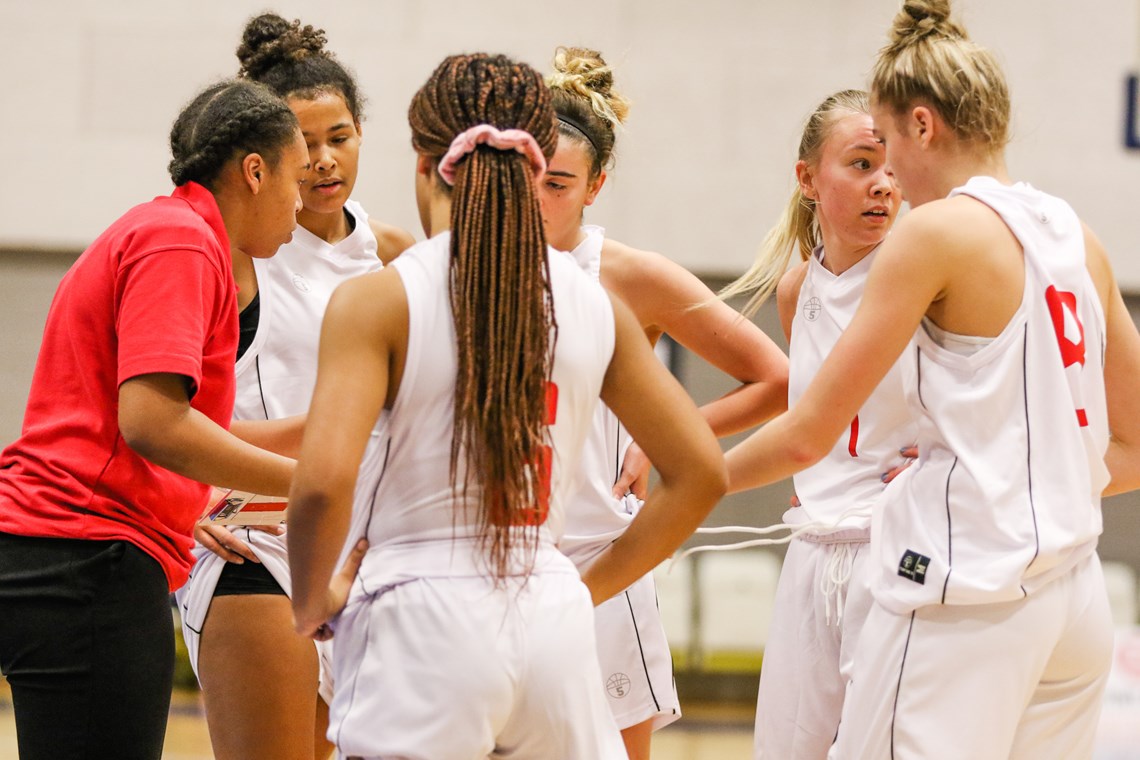 Steve Bucknall, Head of Talent and Performance at Basketball England, said:
"It can only do the home nations good to play competitive matches against each other. To paraphrase a quote from Helen Keller, alone we can do so little; together we can do so much.
"The four nations provide an excellent opportunity for the player's coaches and staff to test their mettle against each other and support the identification of GB teams. Team England is looking forward to a long collaboration between the home nations."
Barry Lang, Head of Basketball at basketballscotland, said:
"We're delighted to be participating in the Four Nations competition. For many of our players this will be their first exposure to international basketball, so this will be a great learning environment, where the intensity of the games will be unlike anything they will have experienced before.
 "For the players and staff who have attended events like this in the past, this will be an opportunity to see where they're at and potentially gain a call up to GB youth squads."
Dr Tim Rice, Chair of Basketball Ireland's Elite Performance Committee, said:
"Basketball Ireland is thrilled to be part of this exciting Four Nations tournament. It has been quite a number of years since we have had a chance to compete against our near neighbours and the games are always highly competitive.
"Giving the players the opportunity to play in a highly charged atmosphere will be excellent preparation for the summer's FIBA European Championships, and with so little international basketball over the last two years both players and staff are hugely excited to be taking part."
Tournaments details:
U14 boys and girls - 13-15 May 2022
Regional Performance Centre, Dundee
Tri-nations tournament featuring England, Scotland and Wales
U16 boys and girls - 6-8 May 2022
Regional Performance Centre, Dundee
Four nations tournament featuring England, Scotland, Wales and Ireland (U16 boys only)
U18 men and women - 13-14 April 2022
Archers Arena, Cardiff Metropolitan University, Cardiff
Four nations tournament featuring England, Scotland, Wales, and Ireland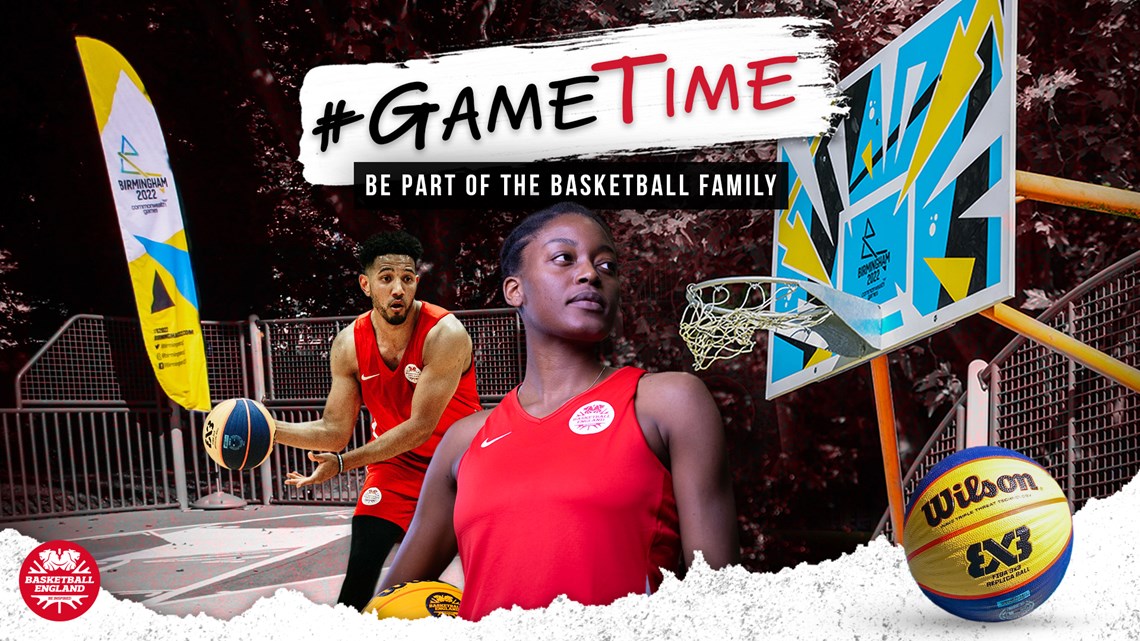 Basketball has the power to change lives. The #GameTime campaign will aim to raise awareness of the positive impact that our sport can have on people no matter who they are or where they are from.
Basketball England aims to engage one million people in basketball via the Commonwealth Games 2022, 3x3 and more. 
Whether you want to:
Support Team England

#GetInvolved as a player, coach, official, volunteer or fan

Or improve your local court with #ProjectSwish
...regardless of age, gender or background, across every part of the basketball family, it's #GameTime!