Manchester Magic's Lewis van Deursen has qualified as a Level 3 basketball referee and becomes one of the latest players to transfer his game know-how into officiating. 
The 18-year-old from Stockport started refereeing from the age of 11 and currently referees Jnr. NBL games across the North West. His hopes for the future include officiating in the BBL.  
"I started refereeing so I could stay involved in basketball when I wasn't playing at weekends," van Deursen told manchestermagicandmystics.co.uk. "It also gave me the chance to earn some money. 
"I'd love to referee at BBL level and get my Level 4 and 5 qualifications. I just want to stay involved in basketball."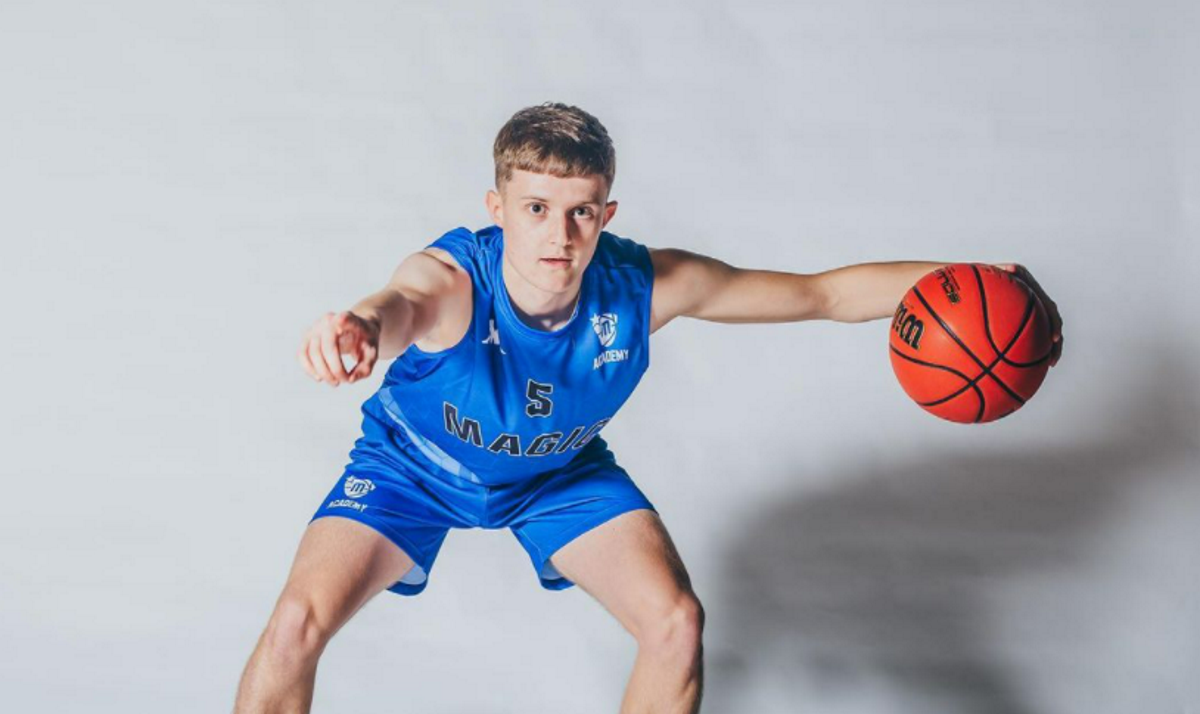 The point guard has had a run of success of late, winning the Sure Shot U18 Men's National Cup with Magic after beating Sussex Storm 70-66 at the National Cup Finals.  
Manchester Magic and Mystics CEO Phil Gordos had identified the need to recruit more young referees into the game in 2017 and with referee manager and mentor, Rick Dell, the club been nurturing the next generation of referees for five years.  
"Rick is doing a fantastic job of bringing through the next generation of officials," said Gordos.  
"We identified a need to recruit more young referees back in 2017 and to see Lewis gain his Level 3 qualification is testament to the work that has gone on here." 
Main image credit - Manchester Magic and Mystics

Basketball has the power to change lives. The #GameTime campaign will aim to raise awareness of the positive impact that our sport can have on people no matter who they are or where they are from. 
Basketball England aims to engage one million people in basketball via the Commonwealth Games 2022, 3x3 and more.  
Whether you want to: 
Support Team England

 

#GetInvolved as a player, coach, official, volunteer or fan

 

Or improve your local court with #ProjectSwish

 
...regardless of age, gender or background, across every part of the basketball family, it's #GameTime!