Basketball England and 3x3 Unites – a Dutch sport for development organisation – hosted a 3x3 tournament at Birmingham's iconic Summerfield Park on Sunday, 28 August.
Thirty-six teams, split across two age categories – Juniors 15-17 and Adults 18+ – were out in the glorious sunshine, putting on a show for local spectators in their quest to be crowned champions of Summerfield.
In the Juniors 15-17 year-old category, it was a tale of two teams: The Bazookas – made up of Luan Ferreira, Ewan Platford and Josh White – and Lockdown ballers – made up of Layjuan Farrell, Ethan Haywood, Keshawn Mensah and Theo Shelley.
Both went undefeated in the opening rounds of the tournament, with Lockdown taking the scalps of Bkhs ballers, HMK and Bromsgove Bears, whilst Bazookas took out DJNR, Romanian Ballers and Benchwarmers.
In their respective semi-finals, Lockdown beat Brum Ballers 8-7 and with a repeat score line, Bazookas edged HMK. In the final, however, Bazookas held their nerve and came out victorious.
Not destined to go home empty handed, The Romanian Ballers, who bowed out of the tournament in the quarter-finals, picked up a trophy after winning the junior three-point contest.
Consecutive dominant displays
In the adult's category, team SockGame – consisting of Reiss Faure-Daley, Rhizwahn Harris, Ebrima Jassey-Demba and Jrae Lue – did it the hard way to earn themselves their chip.
Losing their final group game to Brum magic 7-8, meant they went into their quarter-final against Team llama on shaky ground, but managed to squeeze out an 8-5 victory.
Confidence was rising, however, and SockGame put in consecutive dominant displays in the semi-finals, beating Skittles 15-5, and in the final, where they were able to get revenge on Brum magic by beating them 18-7.  
For a full overview of the tournament and results head to play.fiba3x3.com.
The day's worth of community and grassroots 3x3 basketball talent came less than a month after Team England men's and women's 3x3 basketball teams won gold and silver at the Birmingham 2022 Commonwealth Games.
Run your own Commonwealth Games-inspired basketball event and promote your activities using the #GameTime Toolkit.
Check out the gallery below to see the best of the action from Summerfield.
Photo Credit - Lauren Newham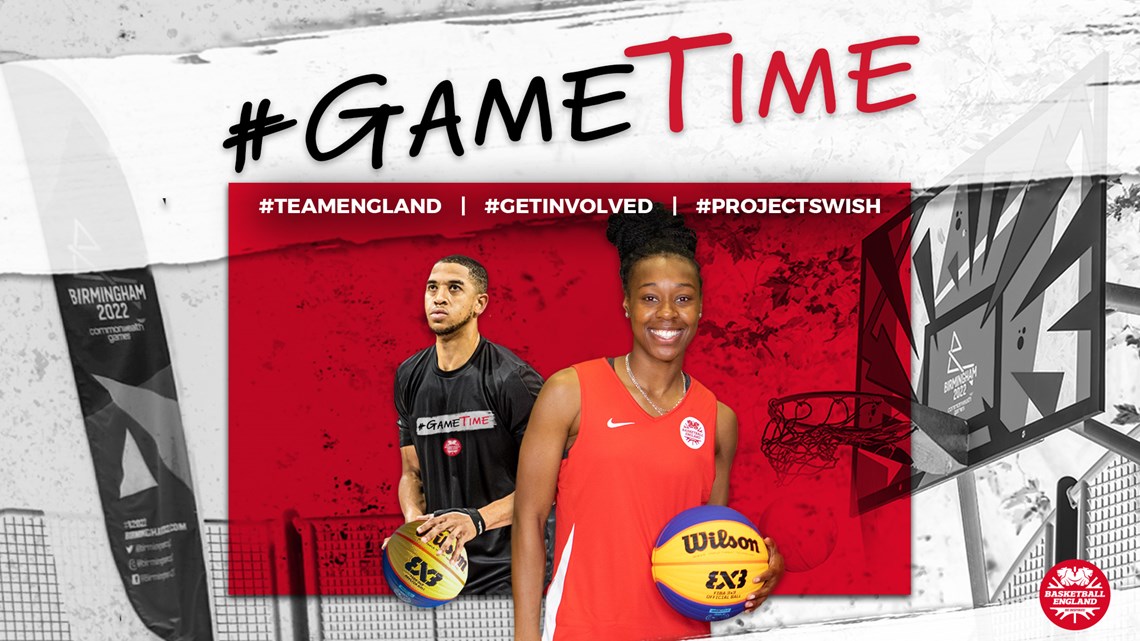 Basketball has the power to change lives. The #GameTime campaign will aim to raise awareness of the positive impact that our sport can have on people no matter who they are or where they are from.
The easiest way to support the game in England as a fan, follower, enthusiast or advocate is to become a member of Basketball England.